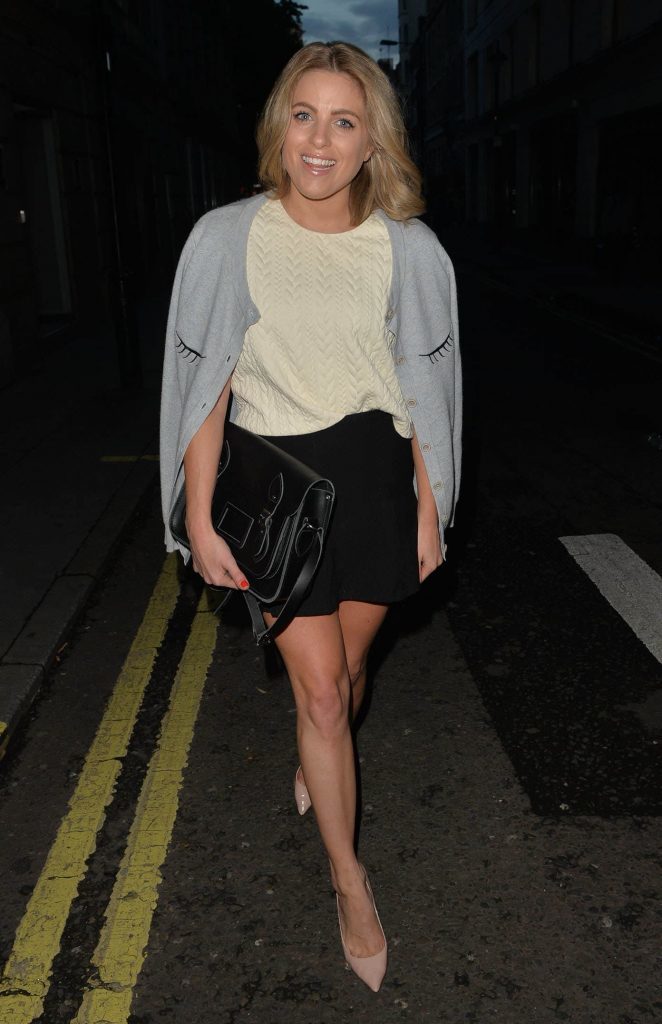 Let's talk bags. In particular, lt's talk about the bag trend du jour: satchels.
Now. Satchels have been around a while. But not 'til now has there been a satchel that's been designed as a genuine all-season bag. A classic, if you will.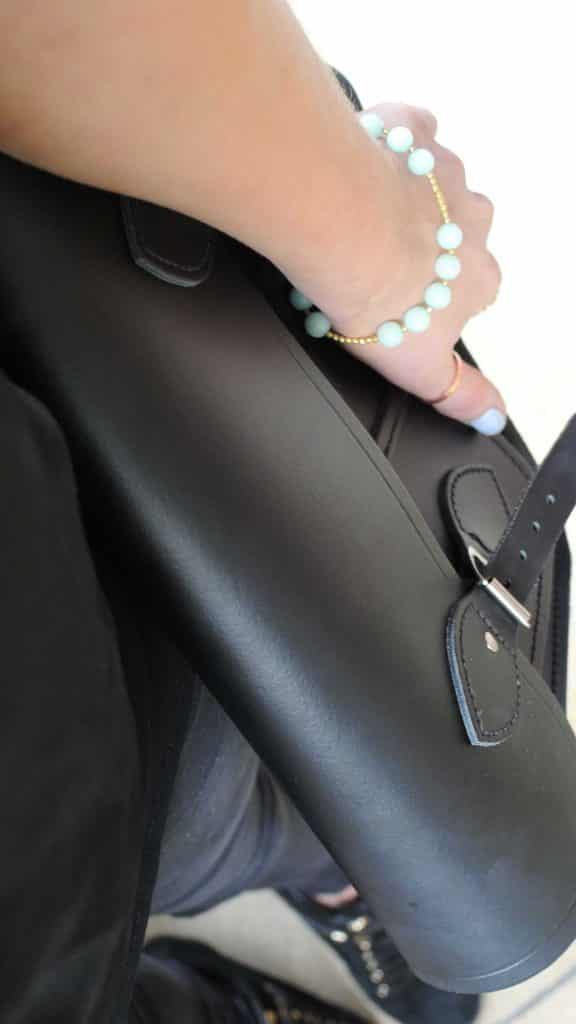 Because satchels were – for a time – a sort of novelty piece. They were one-season buys. Bloggers in particular had them to be a bit edgy and alternative (especially when Taylor Swift was spotted with one), and the standard choice was something impractically small in a slightly lurid shade of oh wow, preferably with removable straps to turn said bad into a backpack.You'd buy one, wear it once or twice, and then wonder why you never chose it for later #OOTD snaps . (clue: sick-green goes with nothing).
But Cambridge Satchels have re-invented the satchel. By not trying too hard to be cool (the company was started in 2008 by Julie Deane OBE and her mother as a way to fund two terms of school fees), the outcome is affordable, contemporary, and – most importantly, I think – classic.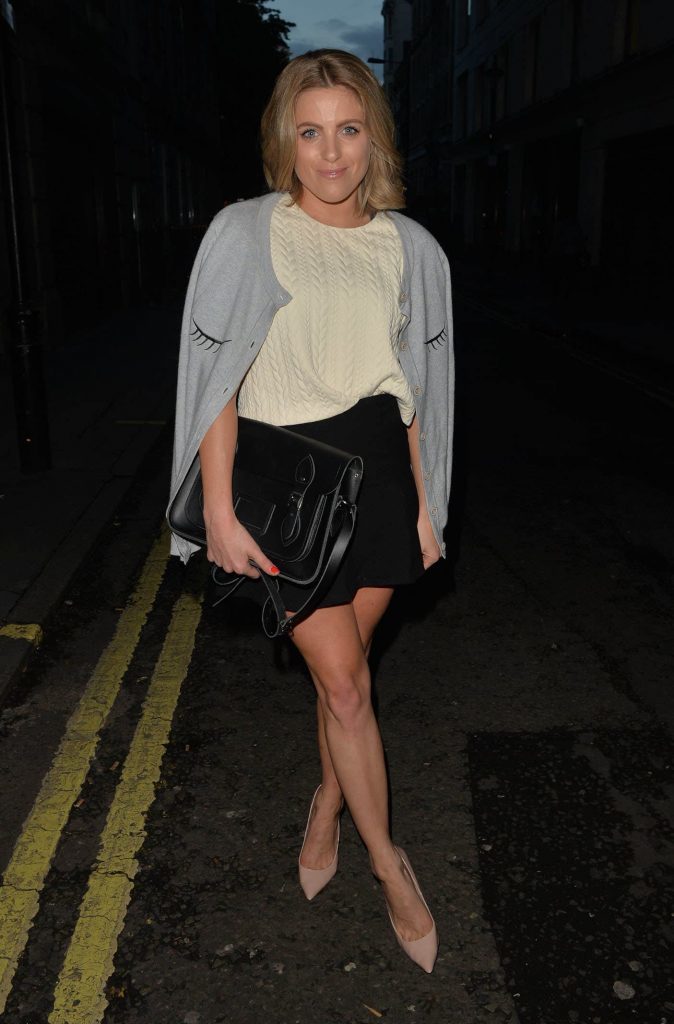 Which is why my new IT bag for the season is their Classic in Black. Dreamy, isn't it?
Cambridge Satchels is a brand I've heard of for a long time. It's the sort of brand I come across almost by accident from time to time – in the concessions area of Topshop (y'know – there the pic'n'mix is. Guilty..), or on a Grazia wish list. Weirdly, though, I've never really known where to find a complete collection to shop from.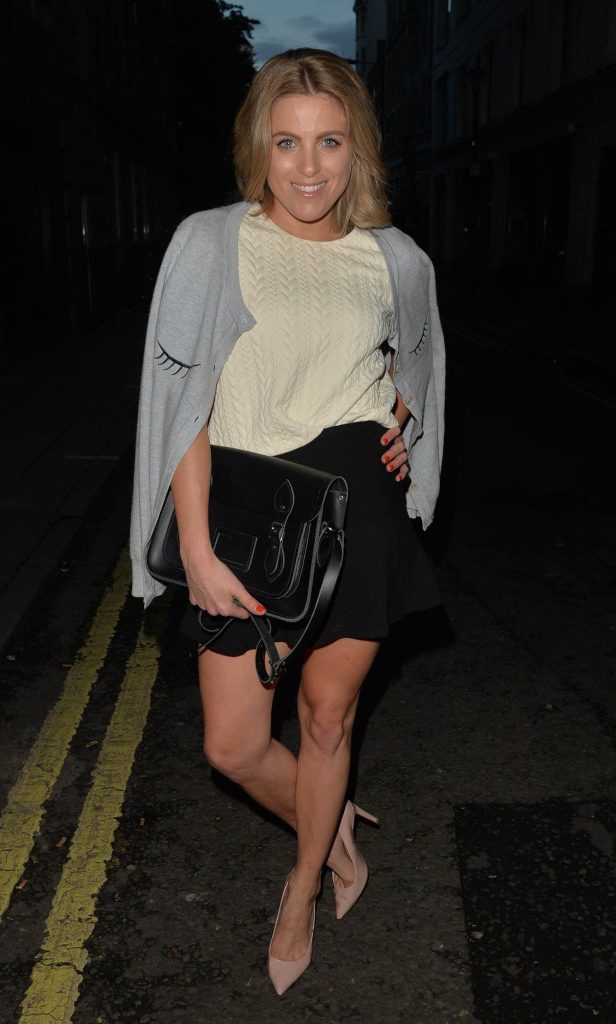 Obviously, this situation has now changed – I found MyBag.com, which is an artfully chosen edit of the season's bags. The selection is constantly being added to, but as a taster think Aspinal, Lulu Guinness, Ted Baker….. Loads. I haven't seen so much choice since I used to hang out at my local shopping centre circa 1999 trying to channel Cher from Clueless. I must remember to give them Snaps.. 😉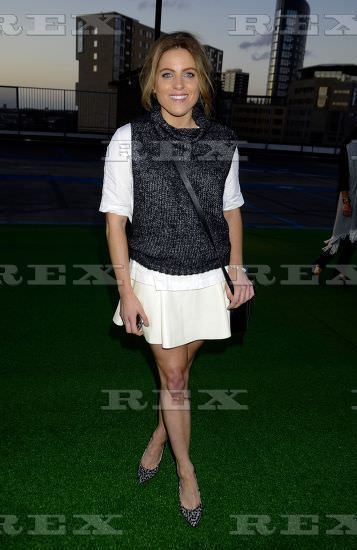 Anyway. My new satchel. I chose black because I am such a monochrome fan. I'm sort of longing for the weather to get cold enough for me to dig out my Daryl K leather trousers – they'll look great styled with a white shirt and my satchel. But if you really want to tap into a seasonal trend, oxblood will be ev-er-y-where in the next month or so – Taylor Swift has one already. Think of it as AW15's answer to last year's khaki obsession.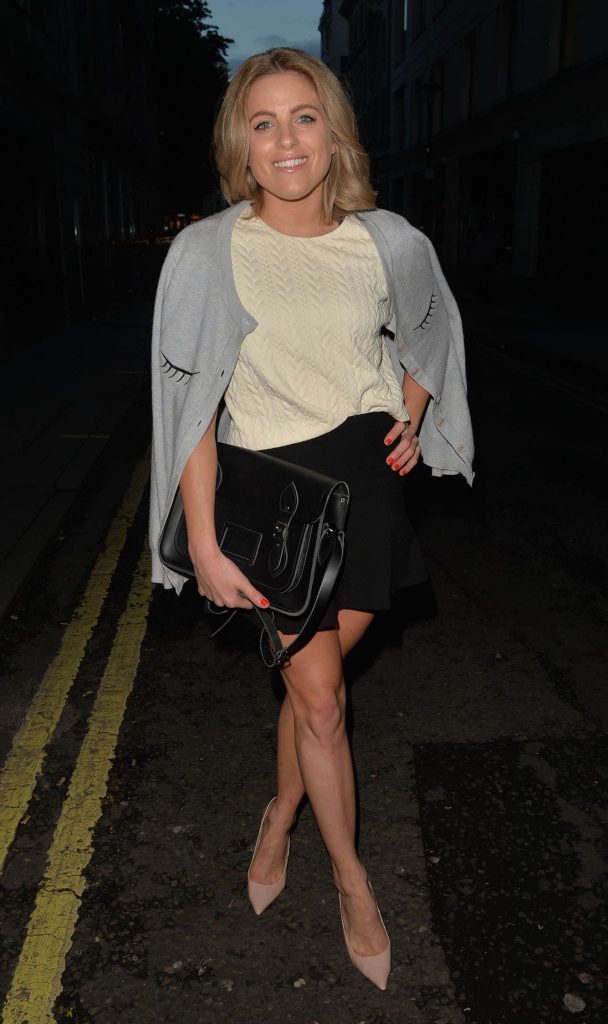 What's even better about my new satchel is that it's genuinely practical. By which I mean – for once, I can actually carry my Nikon 1 in comfort rather than skimping on picture quality (bloggers will understand how great this is). I've been longing to really get into taking decent quality photos for ages now, so I've decided to #getonwithit with Cambridge Satchels for London Fashion Week, as part of their new goal-setting campaign. What are your goals for the season?
Olivia x