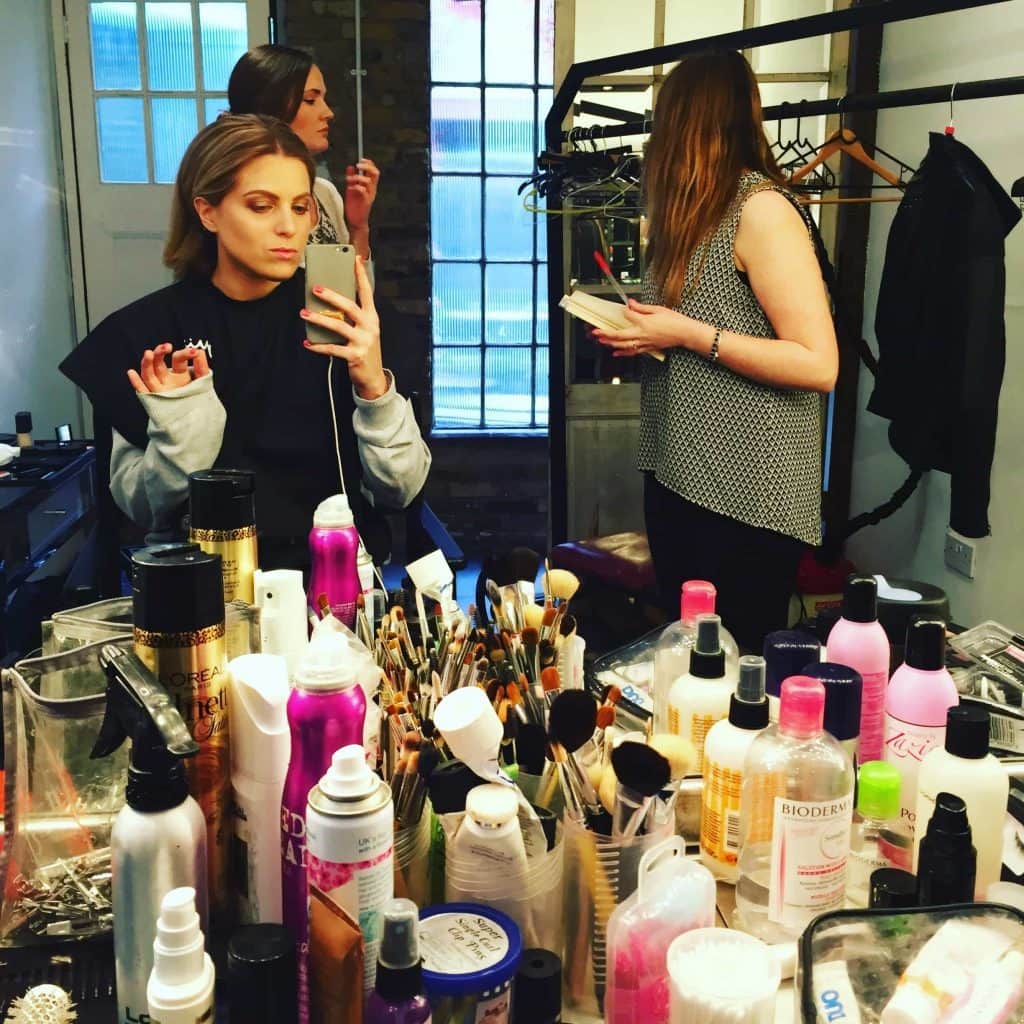 Caci facials have been around a little while now. You may even have had one yourself. But until last week, I had not – a fact which I blame largely on my being so epically self-indulgent that I'd tended to stay away from them. Not because I didn't want the results (I did, believe me), but because usually when it came to decision time as to which treatment I wanted, I would sway towards the nicey-nicey massage sort of facial as opposed to anything mechanical. You see, for all my beauty preaching, I really like the hands-on types of facial, where the greatest result is if you've managed not to drift off and miss half of the action.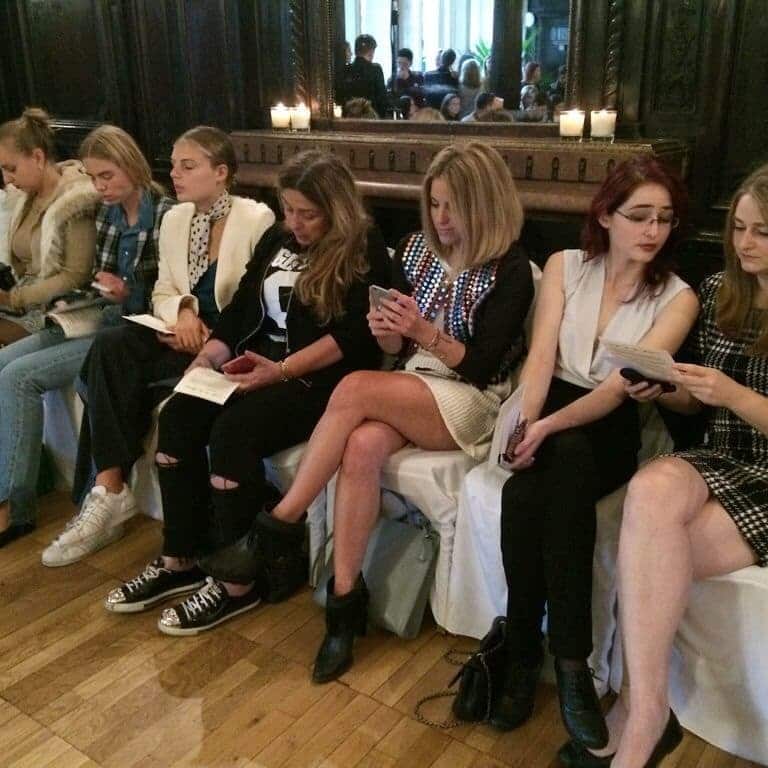 But last weekend, off the back of a gruelling week of fashion shows, shoots and parties, I decided that the time had come to give my skin a hydration boost and kick-start my own personal autumn/winter skin moisture campaign. So I booked into HT by Sakurami in Chelsea for an hour of skin tlc.
I'd never been to the salon before, and the first thing to mention is that it is everso results driven. Clients upstairs in the hair section walked out with hair so carefully preened, they were barely recognisable from when the walked in. This is not your average slightly-edgy London salon. The idea is to demonstrate how much time and attention you dedicate to beauty.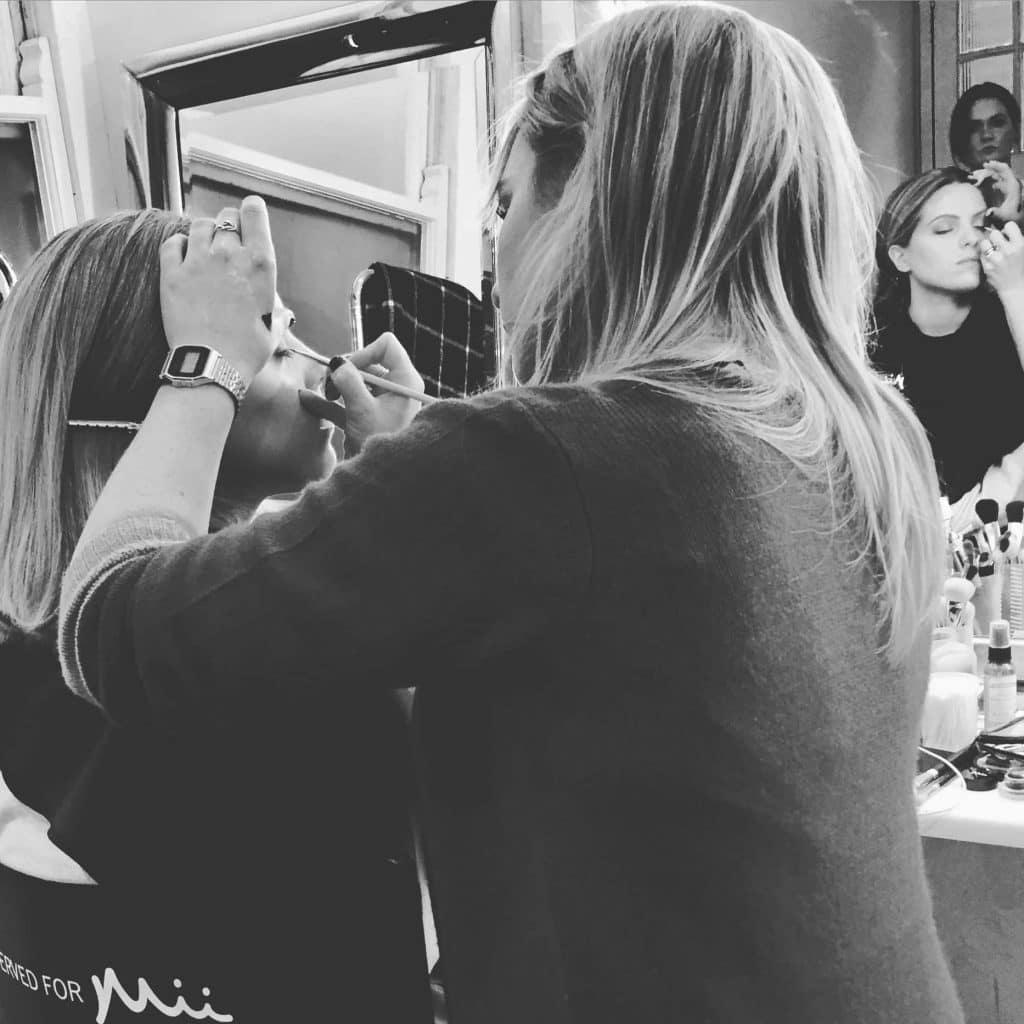 With this in mind, I was pretty excited about my facial. My therapist didn't actually speak English (most of the staff are Russian. In fact, the TV upstairs plays Russian sitcoms in Russian. No subtitles. Take a book), which cut out any of the awkward pre- and post-amble you sometimes get with beauty treatments.
Caci itself is a machine that's used in lots of salons nationwide, and involves transmition of microcurrents to stimulate muscle tone, enhance skin tissue, and hydrate. The cool metal wands are moved gently over your skin, almost like a hot stone massage but with cold stones. If there is such a thing. The experience is somewhere between a massage and touch. And you're rewarded at the end with a real massage to help all the products penetrate into the skin. And keep us clients happy and super relaxed. Happy face (it's all relative – #restingbitchface)..!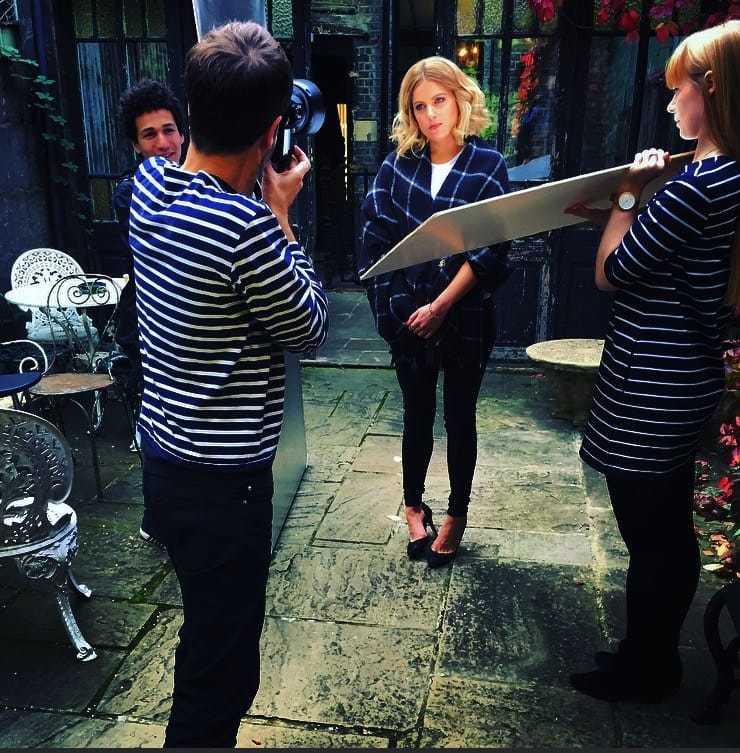 After the facial, I was instructed not to touch my face much and to avoid make-up for at least 8 hours, if possible. It was sort of possible, but I was also in the middle of Chelsea, so decided to cheat slightly and use a mineral make-up. My favourite is Bare Minerals Ready, which is a handy powder compact that you gently buff into your face for medium coverage and a surprisingly natural, dewy finish. It has SPF20, too, which is so so so important, even on cloudy days.
Olivia x