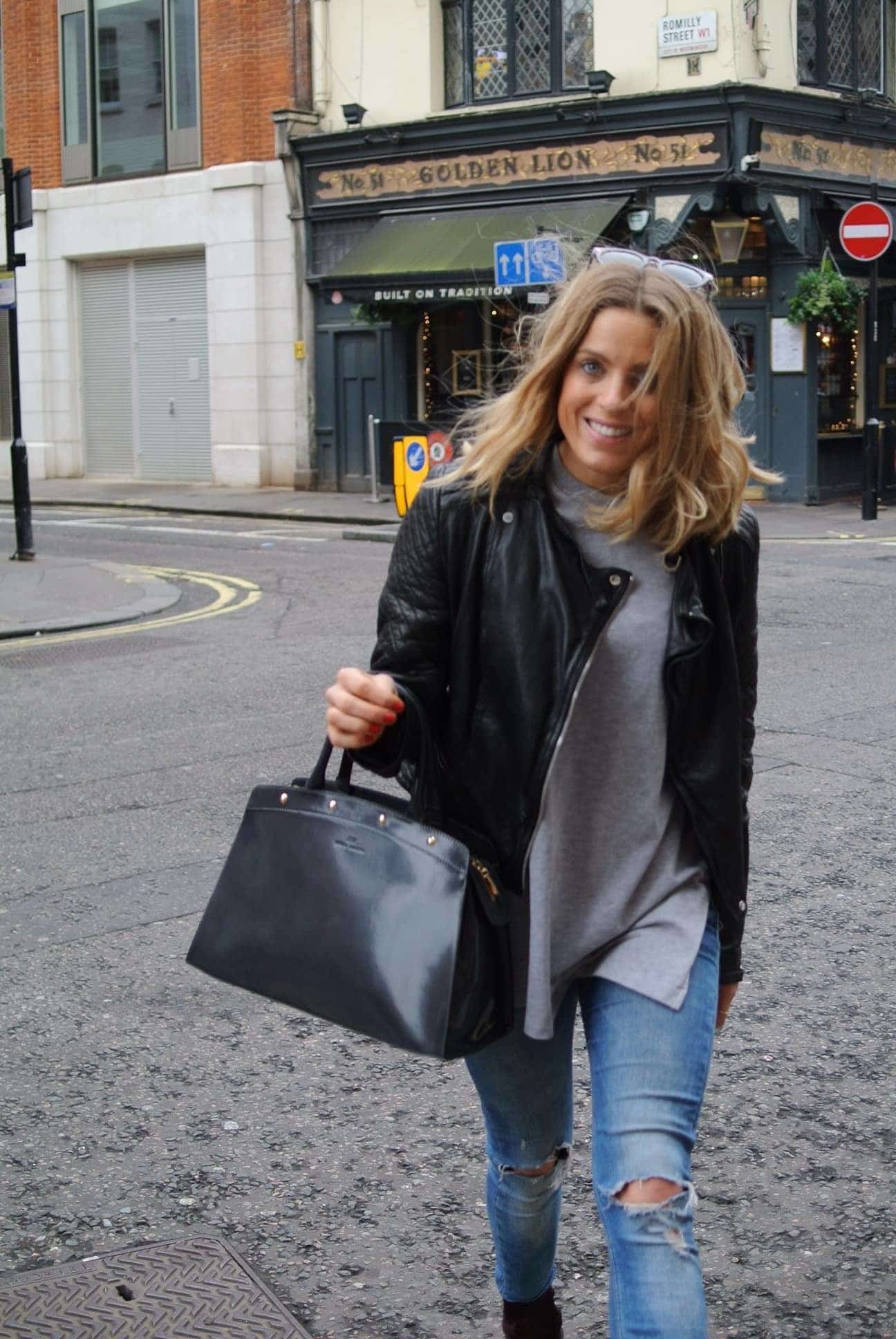 Spring is finally here! I mean, I think it is…it certainly feels like the worst of Winter is just about over. I actually wore sunglasses the other day and everything.
And I also wore SPF.
Now. Obviously, we all know that we really should be using sunscreen every single day of the year, sunshine or not. In fact, the issue of daily protection has been drilled into me since circa 2000 when I managed to burn quite badly on a cloudy day. Mainly because I ignored mum's advice. Obviously. But it wasn't until relatively recently that I figured out the worst part: you can also age your skin irreversibly, without even noticing you're doing it. Thanks to so-often over-looked UVA rays.
So, as daylight hours and the intensity of UV-rays increase over the next month or so, it's time to seriously up my SPF game once more.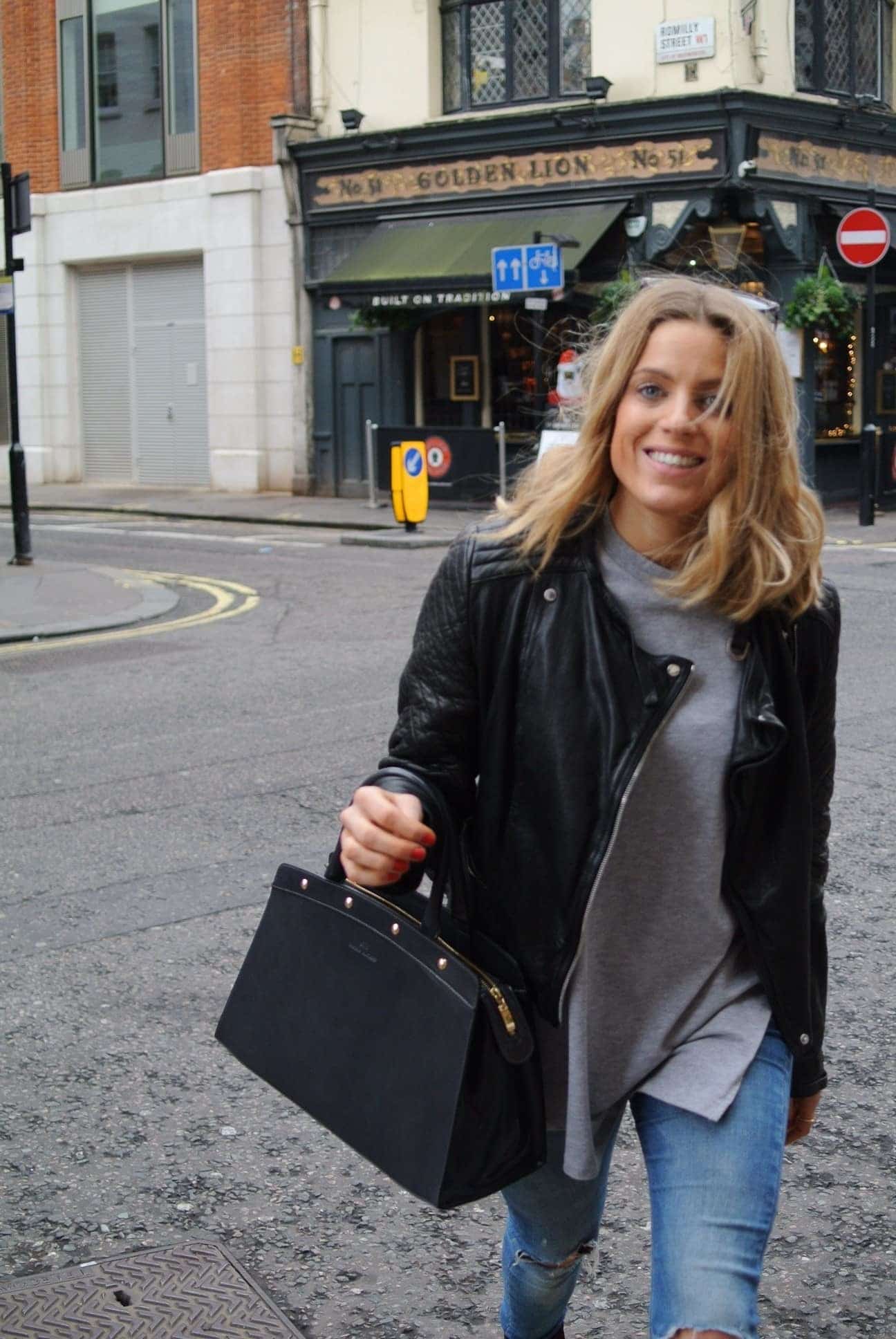 It can be a bit of a minefield though. Yes, many foundations now contain SPF – but even when using one of these, it is crucial to have started with an SPF-containing moisturiser first. I mean, think about the amount of foundation you tend to use. Minimal. A pea-sized blob at most, I'd imagine. And according to the British Association of Dermatologists, you need at least half a teaspoon of sunscreen for your face. Do the math.
My favourite SPF-containing moisturiser is Herbalife SPF30 Protective Moisturiser. There are many reasons behind this favouritism – not least the light, easily absorbed formula and super-high, broad spectrum protection against both UVA and UVB rays. But what really sold it for me is the inclusion of hydrating ingredients like aloe vera and safflower extract, which help to double skin's moisture levels over eight hours. It goes without saying that skin dryness and dehydration are exacerbated during sun exposure, so a daily boost of hydration is key to maintaining a beautiful complexion.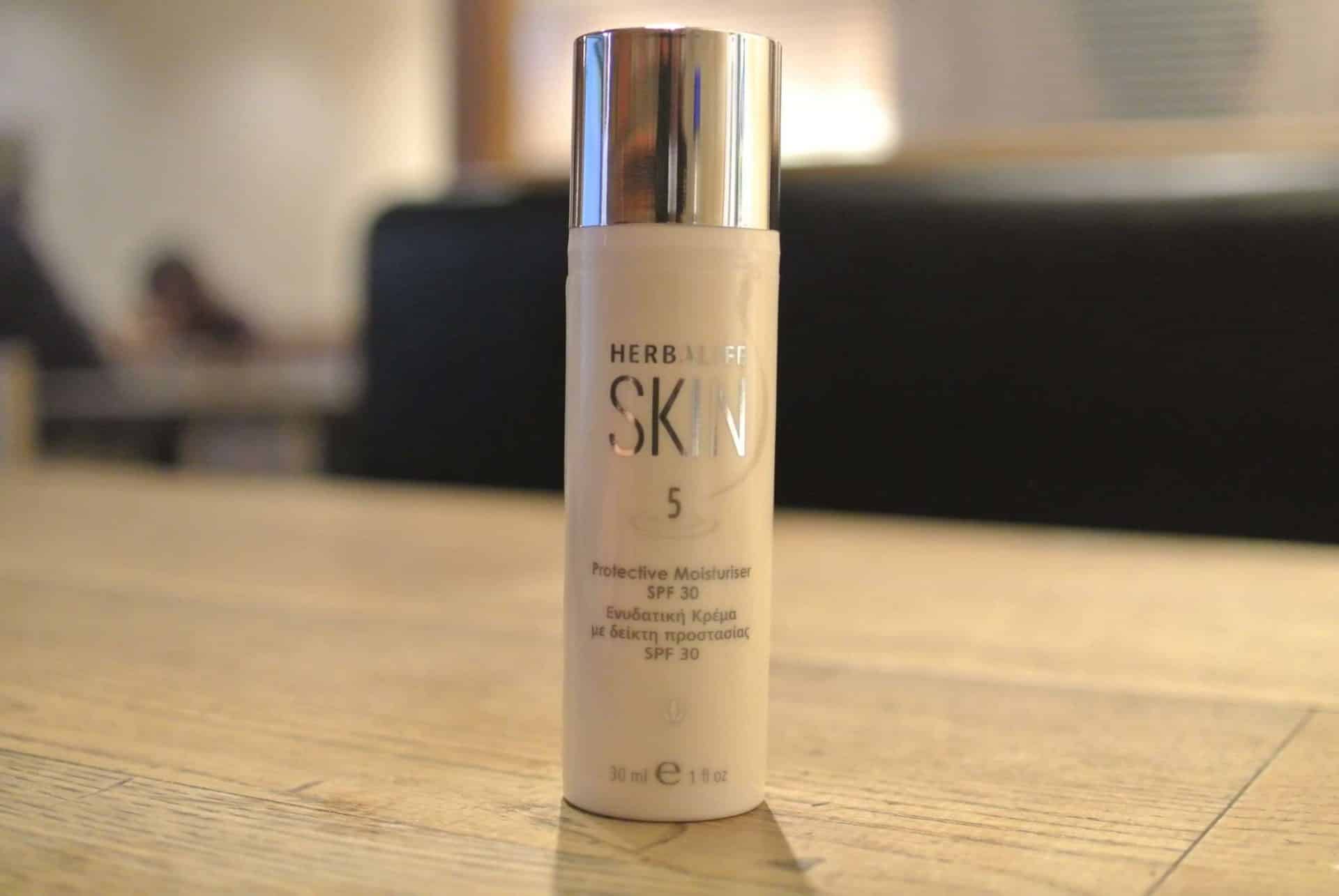 Herbalife SPF30 Protective Moisturiser is also packed with antioxidant Vitamins C & E. They're crucial for preventing visible signs of ageing because they fight free radicals. And actually, clinical studies found that this moisturiser helps to diminish fine lines and wrinkles in a super speedy seven days. Which is pretty epic multi-tasking, really.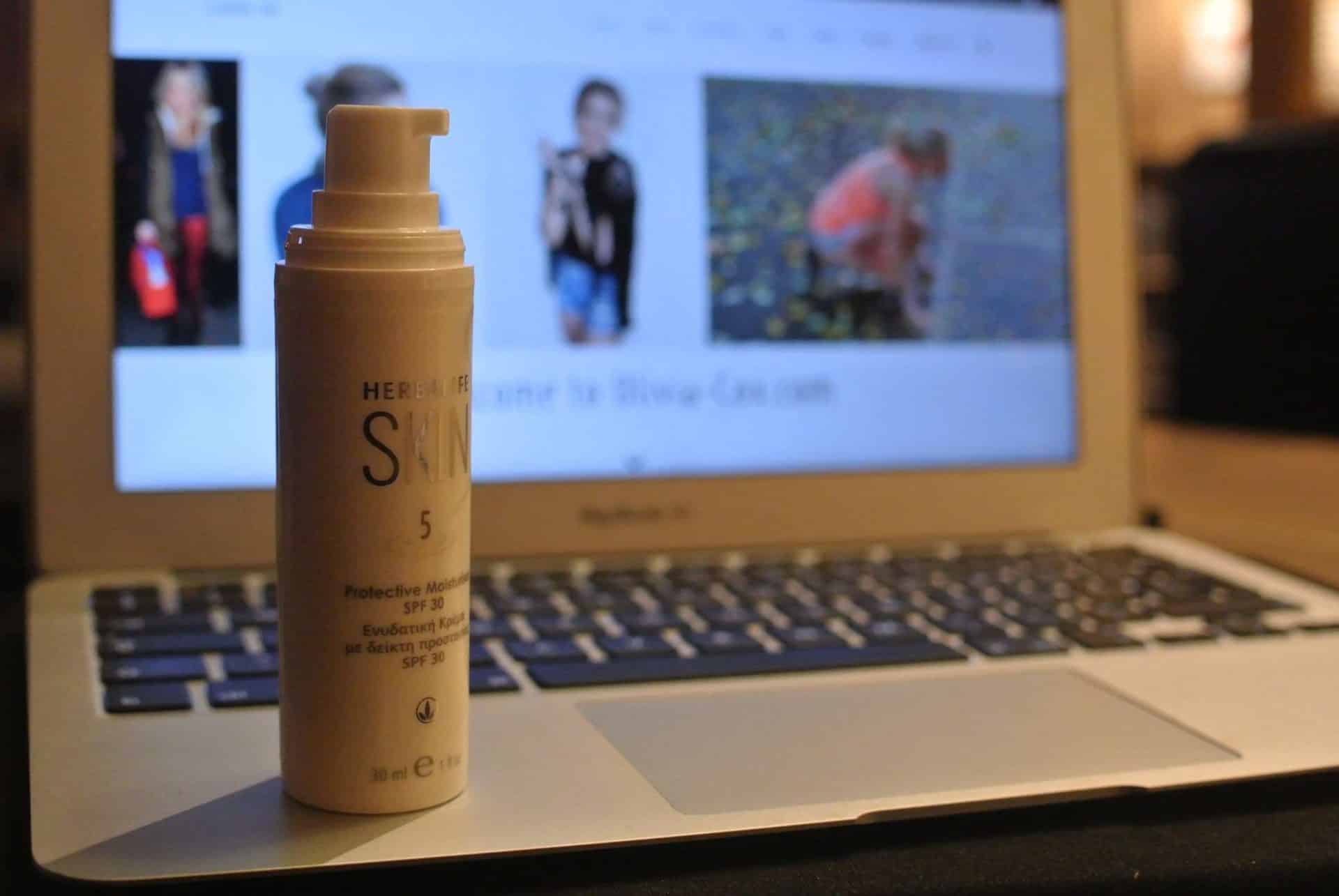 Herbalife SPF30 Protective Moisturiser is a unisex formulation that's perfect for people who want fuss-free skincare, especially sporty types who spend lots of time outdoors.
Find out more here.
Olivia x