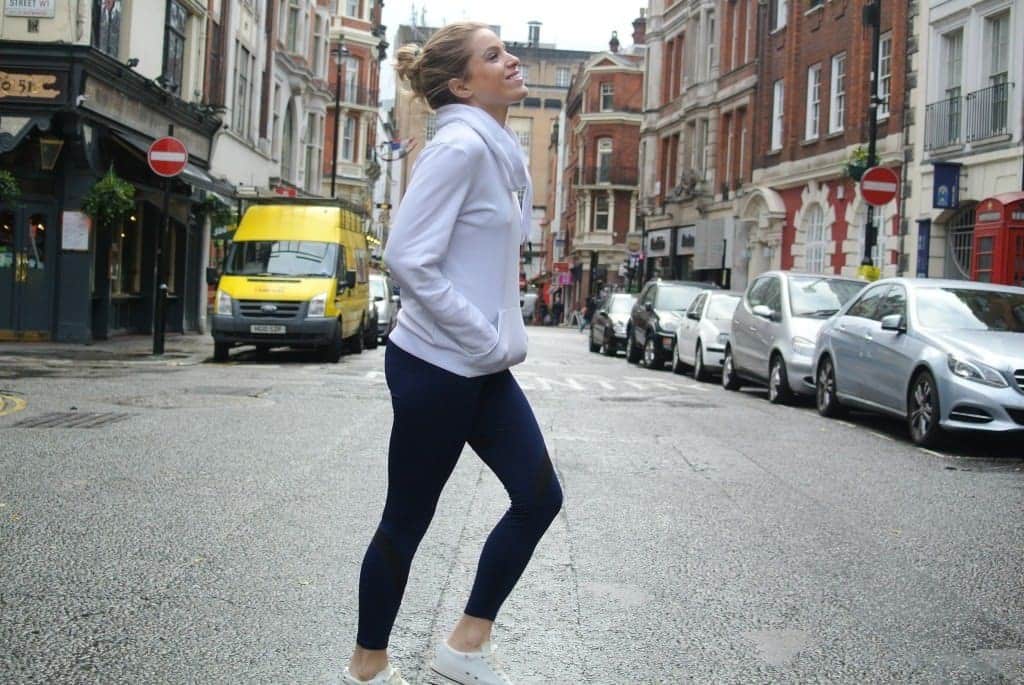 Last week I showed you my receipe for Christmas chocolate brownies using Whitworths dried cranberries (YUM). it was inspired by a cooking tutoial I did a while back with Edd Kimber – think I referenced him in the recipe post actually – thanks Edd ;). But SOMEHOW I completely forgot to tell you about my actual cook session with Edd. Would you believe it? Weird. Huge apologies. I'll tell you about it now.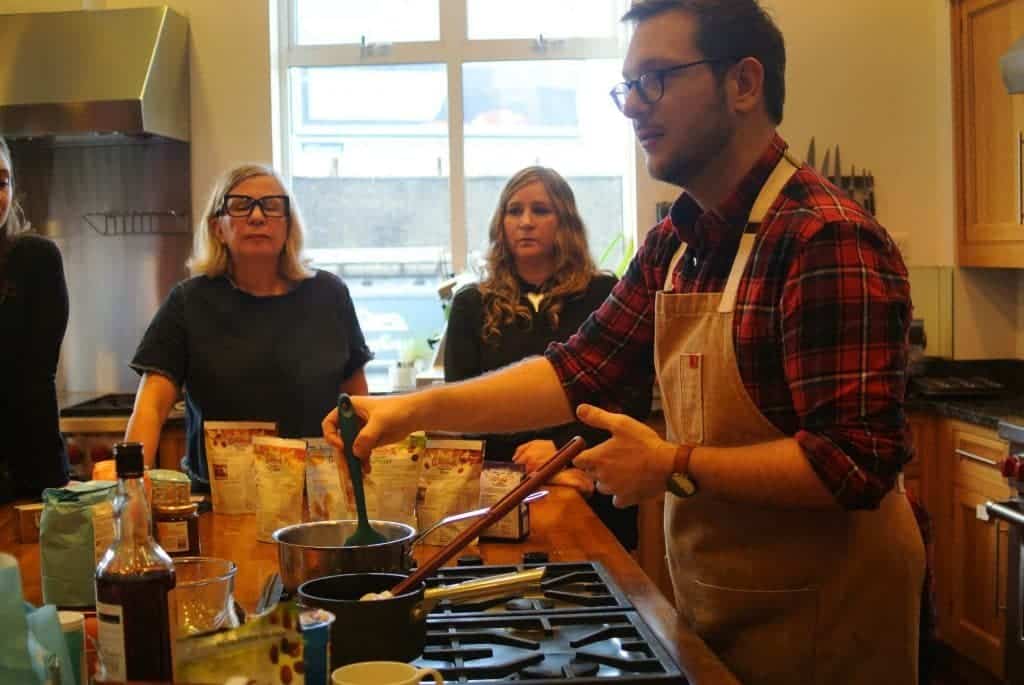 So. Edd, like me, had been challenged by Whitworths to create his take on a traditional Christmas treat.  Unlike me, however, Edd is a bit of a master baker, so his creation was pretty spectacular. Sticky toffee pudding slash Christmas pudding, using Whitworths dates, apricots, chopped nuts, sultanas and cranberries. Which sort of almost makes it ind of healthy. No?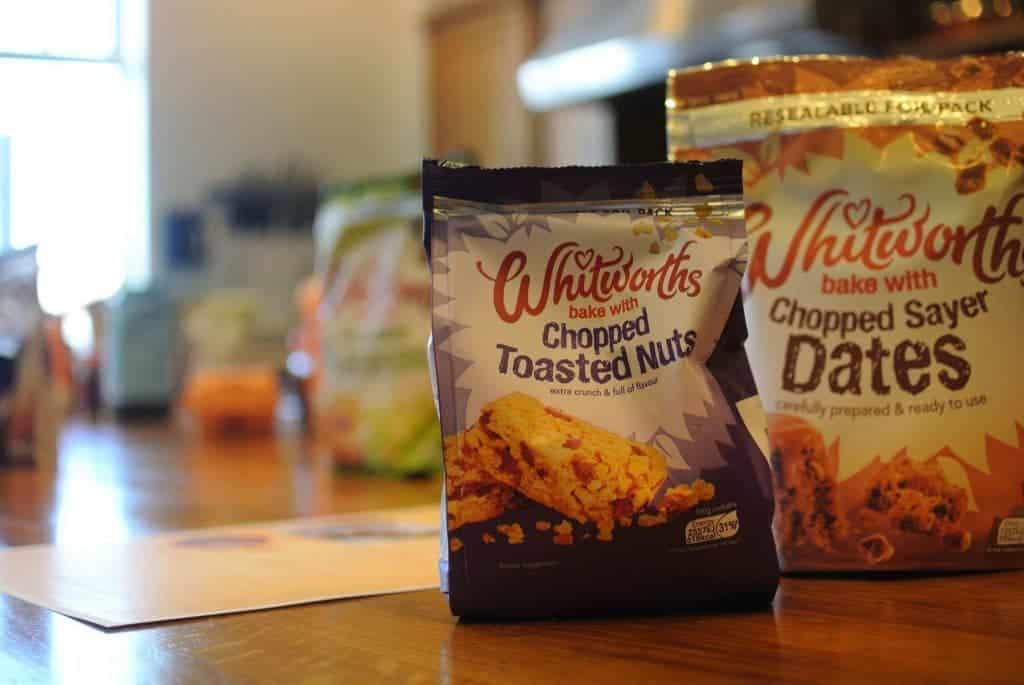 Well anyway. It's insanely indulgent and very yummy.
And the best part though is how much quicker they are to make than traditional Christmas puddings, which tend to need oodles of soaking and steaming. Or so I'm told – Christmas pudding is mum's department in my household. Edd's are freeze-able, too, which means one less thing to do on Christmas morning. Win.
So. If you're panicking about your pudding (love a bit of alliteration), here's a solution. Thanks, Whitworths!
Olivia x
INGREDIENTS
225g Whitworths dates
200ml water
100ml rum
75g unsalted butter
175g light brown sugar
½ tsp vanilla extract
3 tbsp honey
2 large eggs
200g self raising flour
1½ tsp baking soda
1 tsp mixed spice
¼ tsp freshly grated nutmeg
50g Whitworths apricots
50g Whitworths sultanas
50g Whitworths crystallised ginger, roughly chopped
50g unsalted butter (for the sauce)
100g light brown sugar (for the sauce)
¼ tsp flaked sea salt (for the sauce)
double cream (for the sauce)
150g Whitworths toasted mixed nuts (for the praline)
175g caster sugar (for the praline)
METHOD
Preheat the oven to 180ºC (160ºC fan) and lightly grease 10 dariole moulds.
For the butterscotch sauce, place the butter, sugar and salt into a medium saucepan and cook over a medium heat until melted and smooth.
Allow to bubble away for a few minutes before adding the cream, stirring to make a smooth sauce. Set aside whilst you make the puddings.
To make the puddings, place the dates, water and rum into a medium saucepan and bring to a simmer and cook until a thick date paste has formed. Scrape the paste into a bowl and set aside for the moment.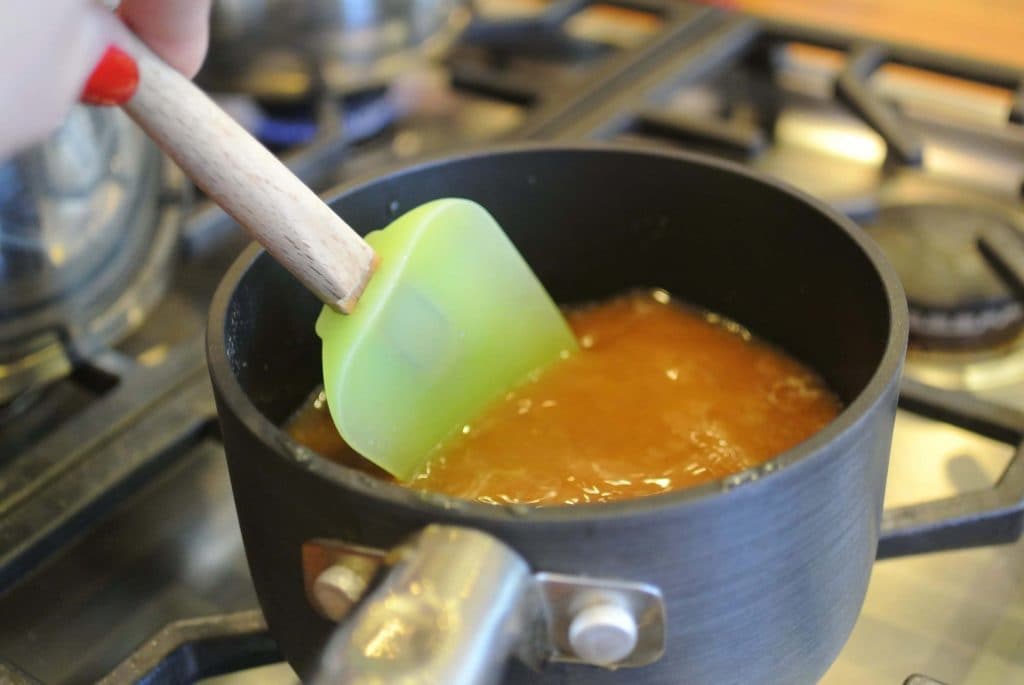 Place the butter, sugar, vanilla and honey into a large bowl and use an electric mixer to beat until smooth and creamy.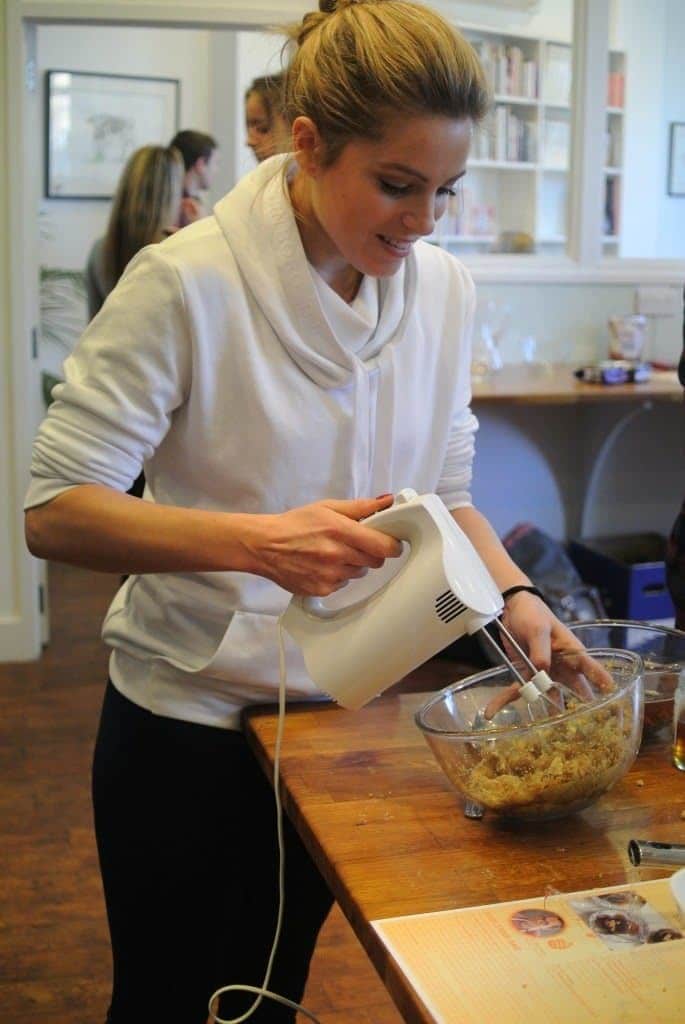 Add the eggs one at a time beating until combined before adding the next.
In another bowl mix together the flour, baking soda and spices.
Add the dry ingredients to the butter mixture and beat on a slow speed until they just combine.
Add the date puree and the dried fruit and mix until smooth and combined.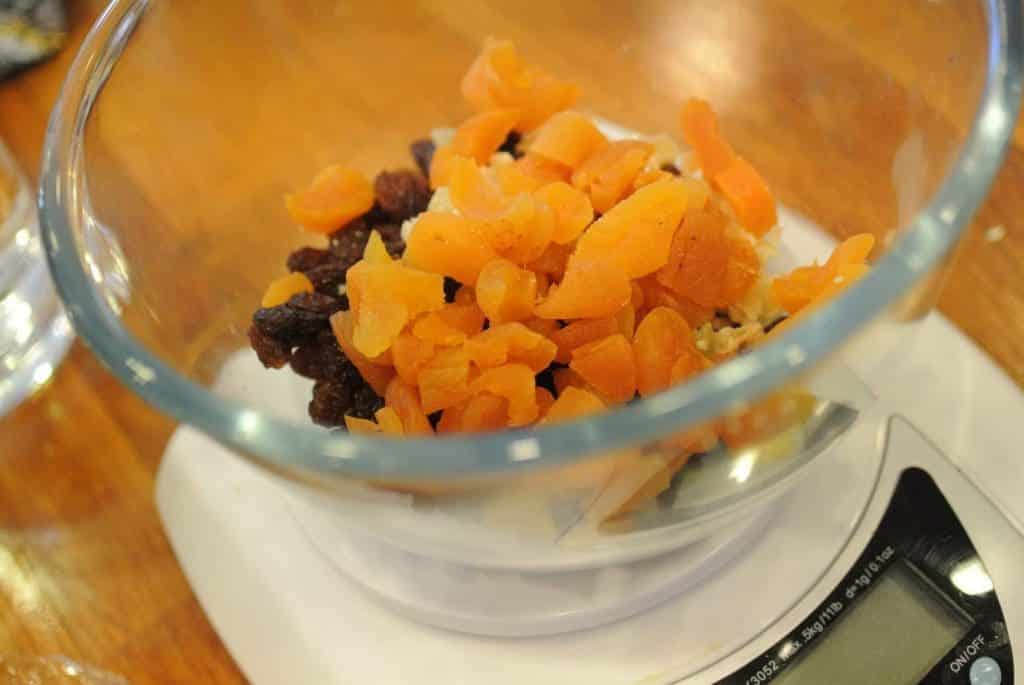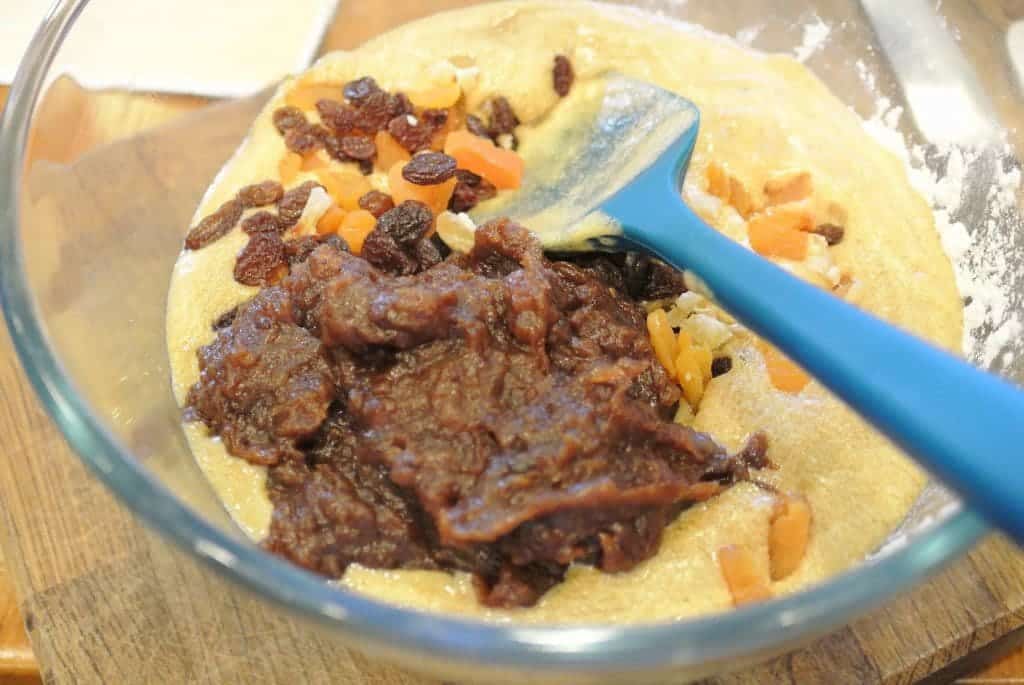 Divide the batter evenly between the prepared moulds and place onto a parchment lined baking tray and bake in the preheated oven for about 20 minutes or until the pudding springs back to touch. Remove from the oven and turn onto plates immediately.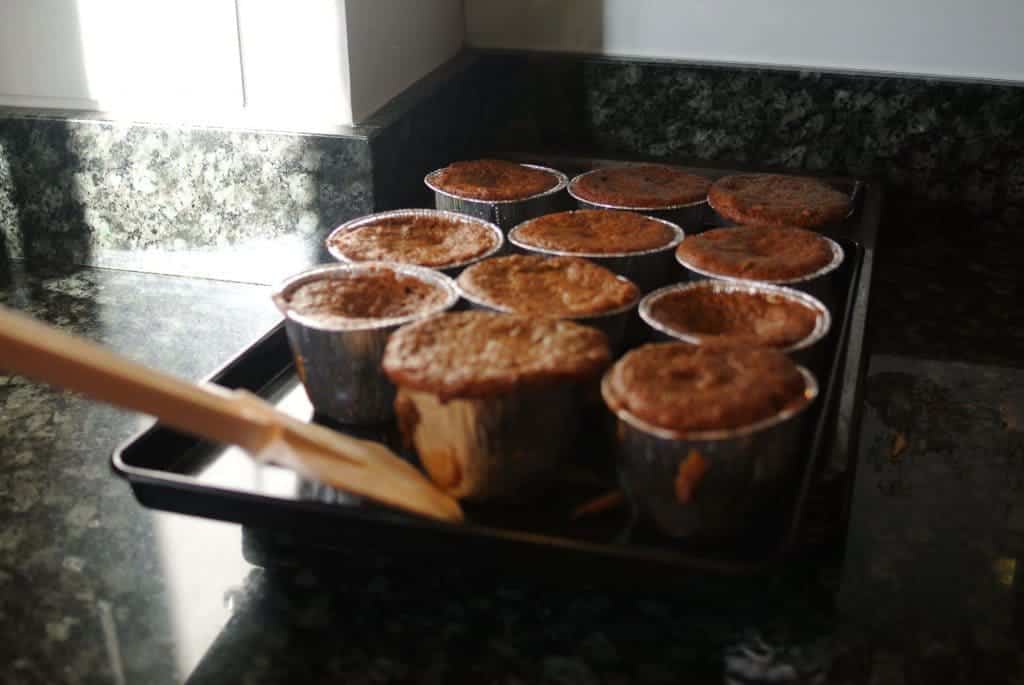 To make the praline, place the sugar into a medium saucepan and heat over medium heat until the sugar has melted and caramelised, turning a deep brown.
Add the nuts and stir together until evenly coated in the caramel.
Tip out onto a parchment lined baking tray and use a spatula to press into a thin layer. Set aside until cool.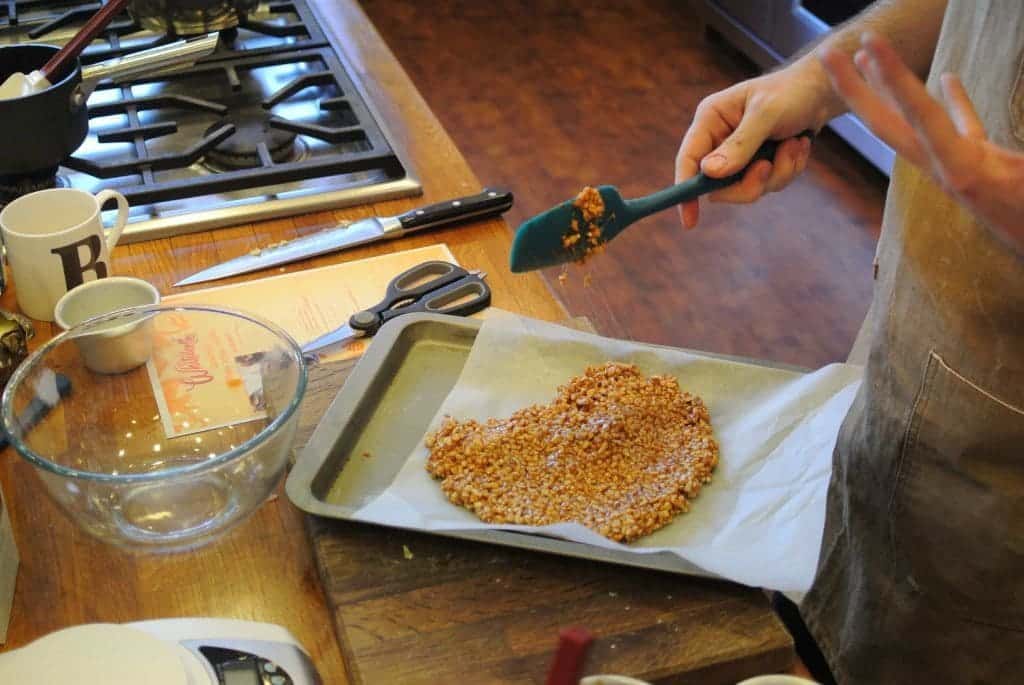 Once cool break into pieces.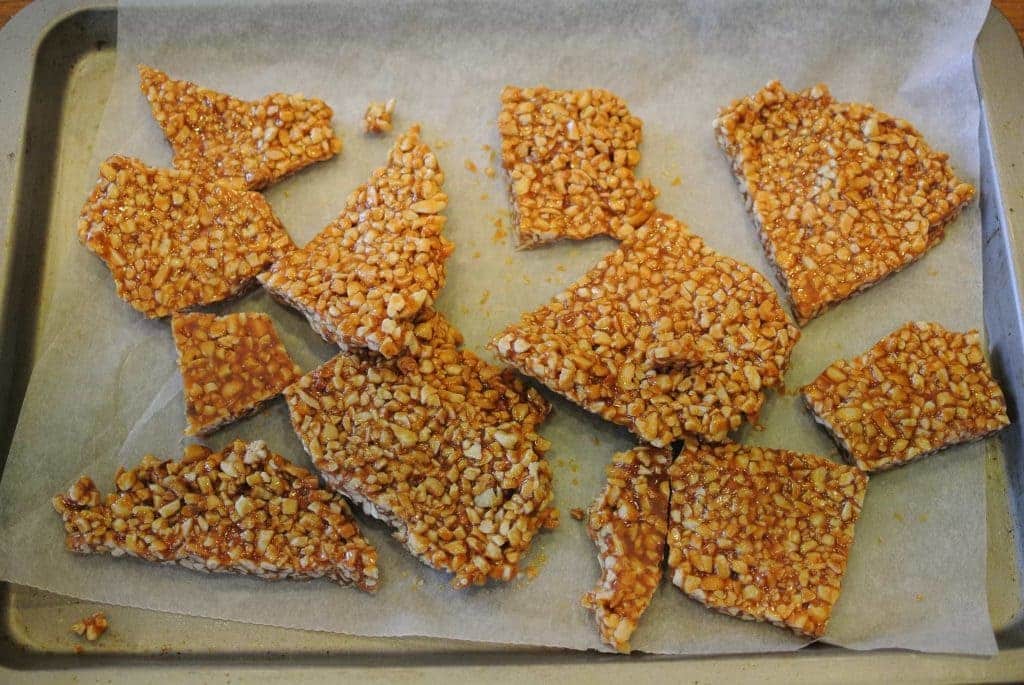 Serve the puddings whilst still hot with the caramel and pieces of the praline.

And then…. Duh-duh-duuuuuuuuuuuh (meant to sound kind of like a drum roll. It's early. Forgive me…) your puddings are ready for eating. Yay!
Outfit details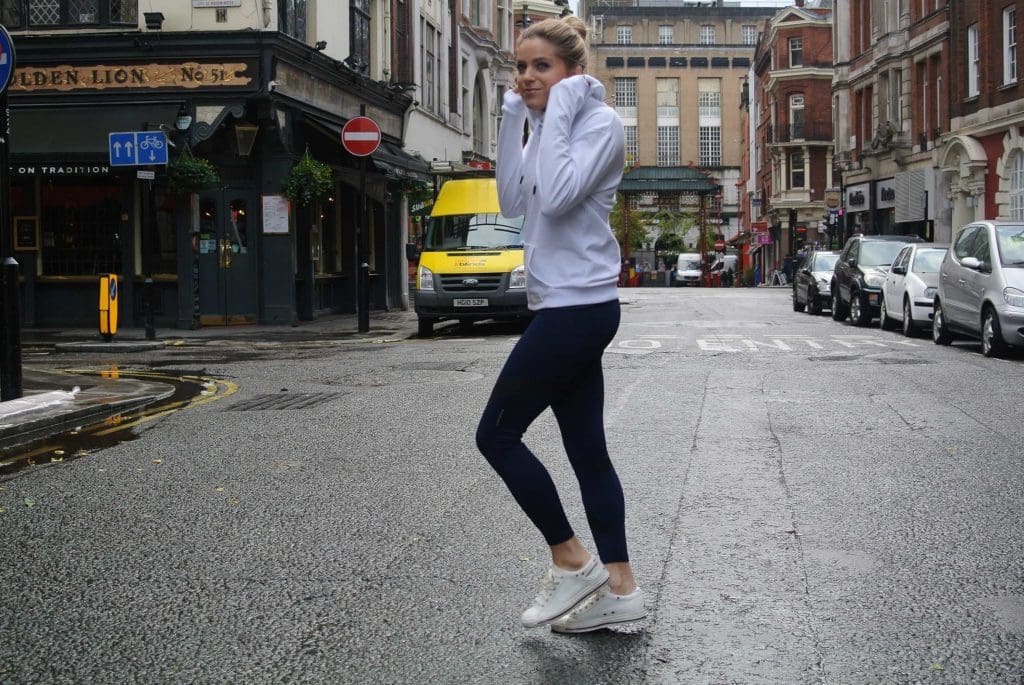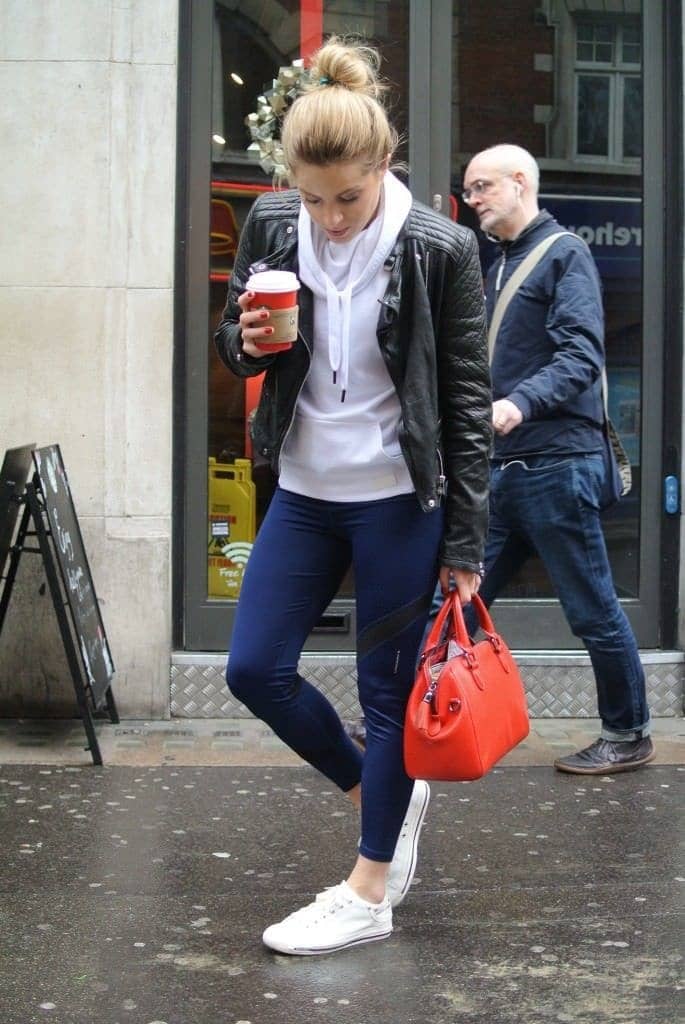 Hoodie & leggings | Bjorn Borg
Bag | Folli Follie
Olivia x