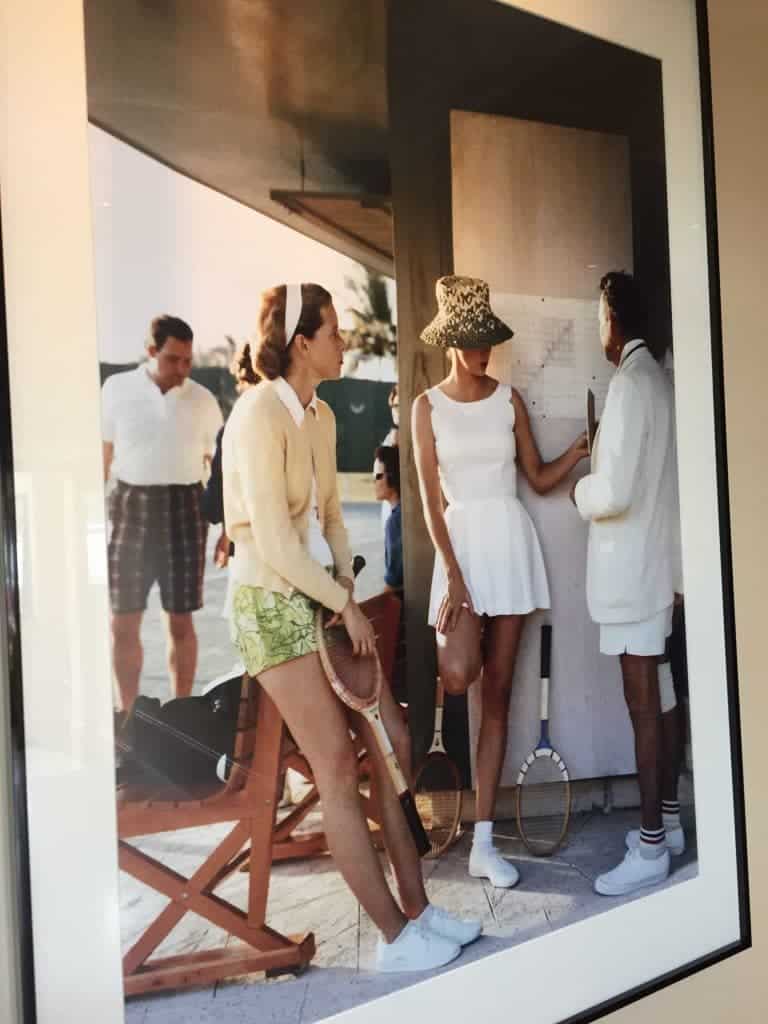 You may remember that I told you a little while ago about a cool new members club coming soon in South Ken.
Well.
It's here. And it's super swanky.
I visited the new South Kensington Club (aptly named, btw) this morning for breakfast and to check it out – last I saw were architect drawings and off-plan sketches. And it's seriously mega. To the extent that I'm not really sure where to begin with my description. Let's go with food. I'm good at that bit.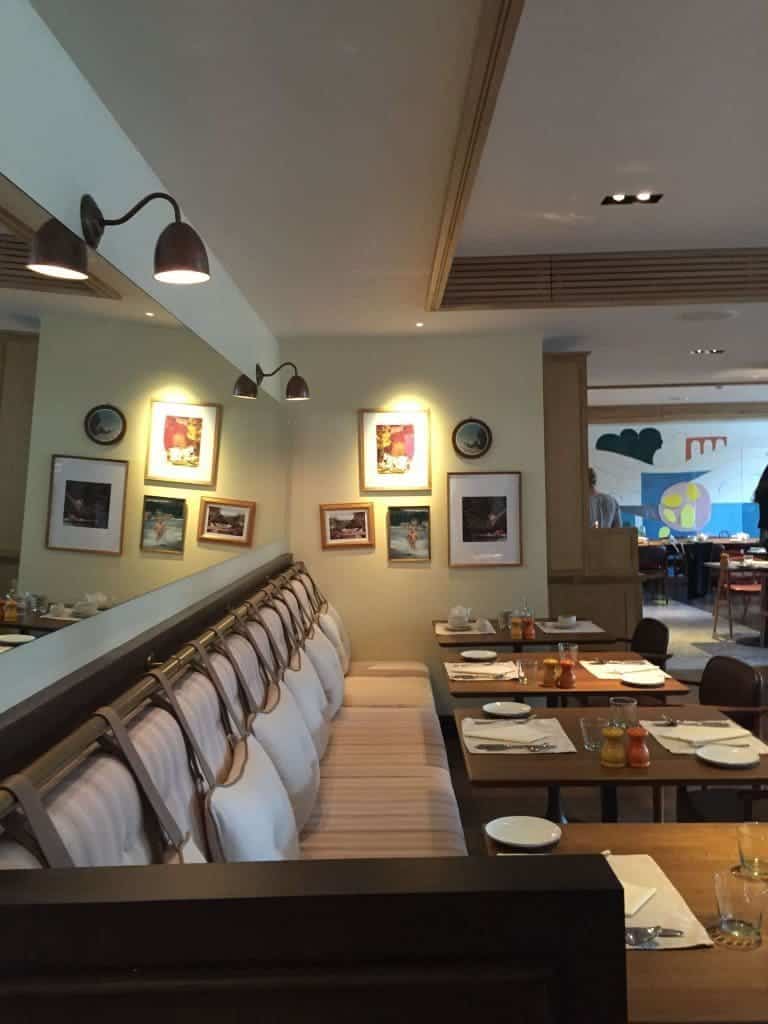 So. The main restaurant where we had breakfast is big, light (natural light is a common theme throughout Lucas' place – even in the gym. I know –  how cool is that?!) and airy, with an open chef's preparation area. I always like seeing the chefs. Sometimes I wonder if they're actually models chilling front of house in white hats, with all the mayhem happening behind closed doors (Gordon Ramsay, I blame you for this sinicism). But this lot were surrounded by food so I'm guessing that they were the real deal.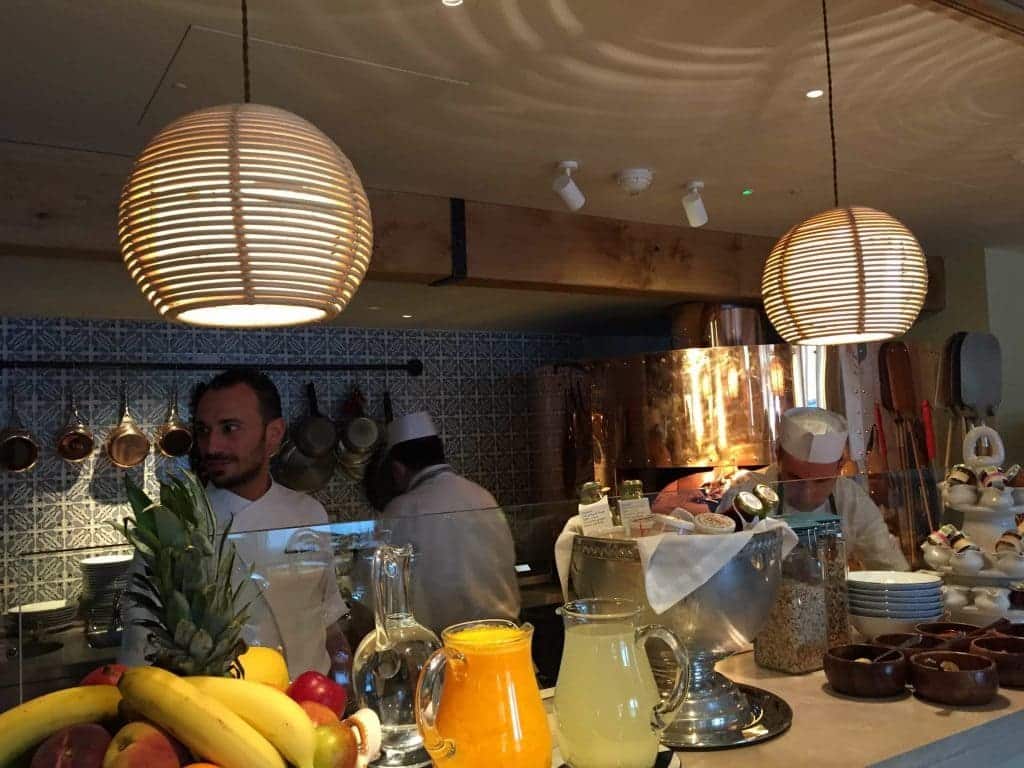 I can't speak for dinner and lunch, but breakfast is extensive. There's a bit of everything (but all super healthy) on the menu – although not TOO much choice that you feel overwhelmed by a need to sit under the table until someone's decided for you. I had poached eggs and avocado on gluten free toast. Plus soy latte. Plus alkalising juice (that's a thing now, btw). The dream.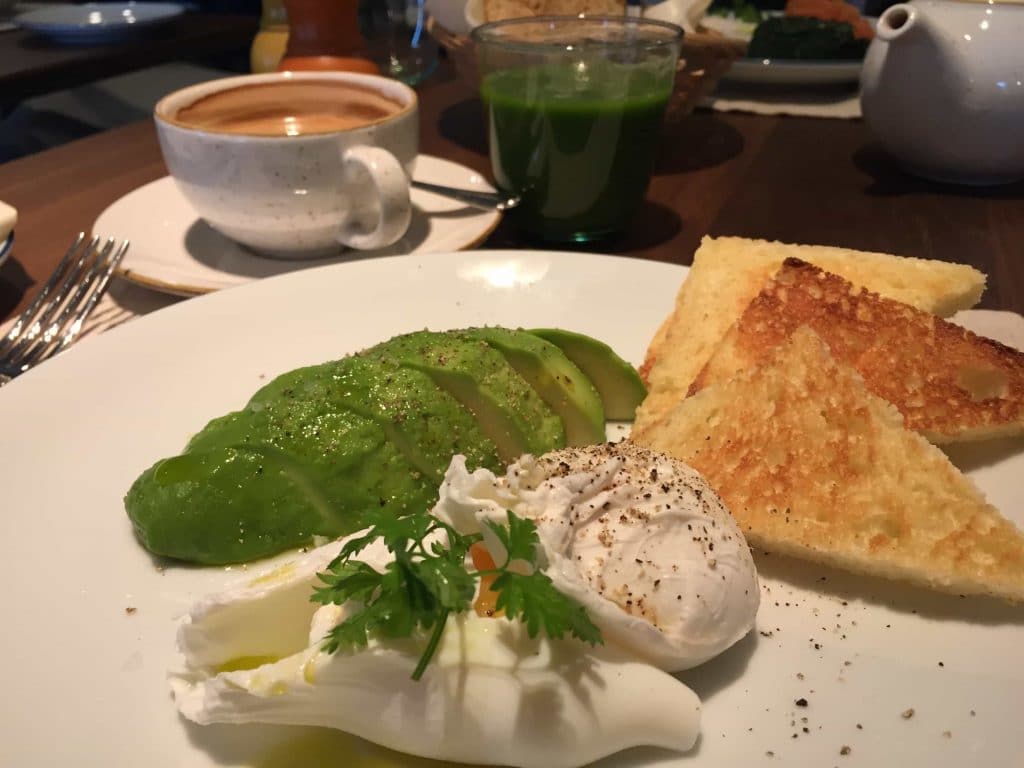 You can also get fresh smoothies / juices and healthy 'pot' style snacks (chia, fruit… you know the drill) outside the gym. The simplicity of the idea sort of makes the vending machines in chain-type gym corridors laughable.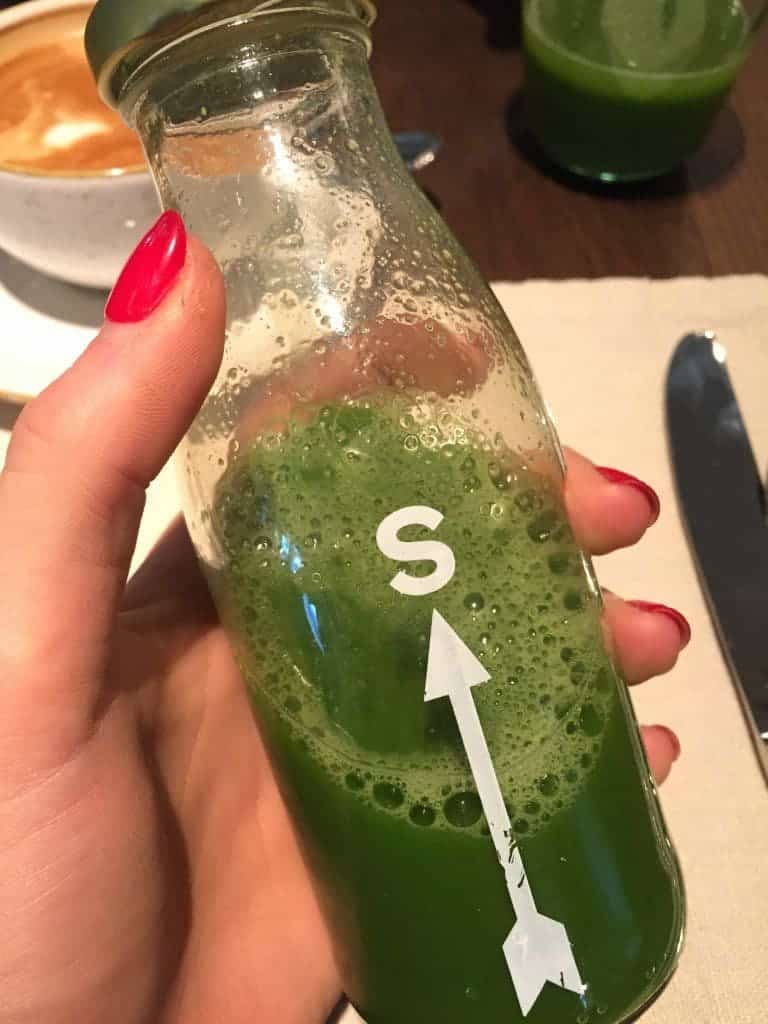 Speaking of gyms, the fitness rooms are obviously completely state of the art – apparently the super shiny cross trainers (seriously – so shiny I'd be afraid to sweat on one) are only available to buy in Harrods. And there's a gazillion different types of classes you can do. Not least the first ever heated barre class in London. I've not tried this, but I have tried Bikram yoga (harder than it looks) and Barre (WAY harder than it looks), so I'm assuming it's pretty nails.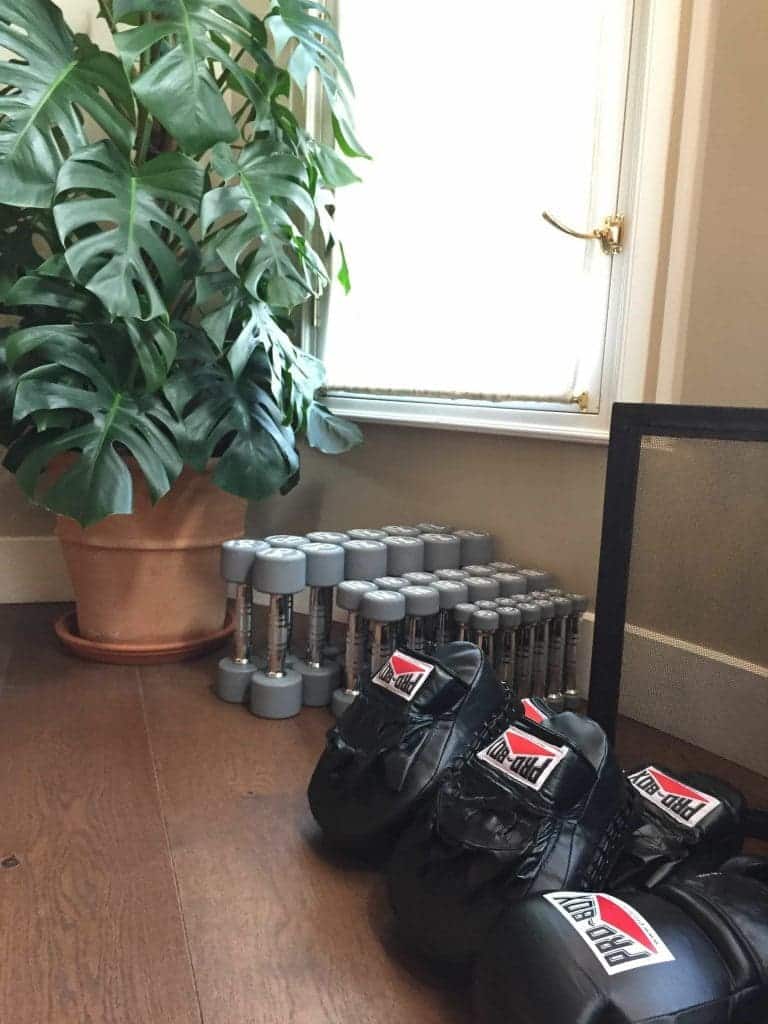 For after-hours, there's a bar (stays open till 12pm, which I'm told is quite unusual for the area), terrace, and a lounge. The lounge also has a little side-room which can be booked by members for up to an hour for private events, seating 30. It's also the location for the monthly Voyager Programme presentations, where athletes and explorers are invited to speak to members, who can then book onto excursions with them. I don't think I've said that with quite enough pizzazz. You can go vintage bicyle-ing from Tuscany with Rob Penn. And the club will get you trained up and ready. Uh-maz-ing.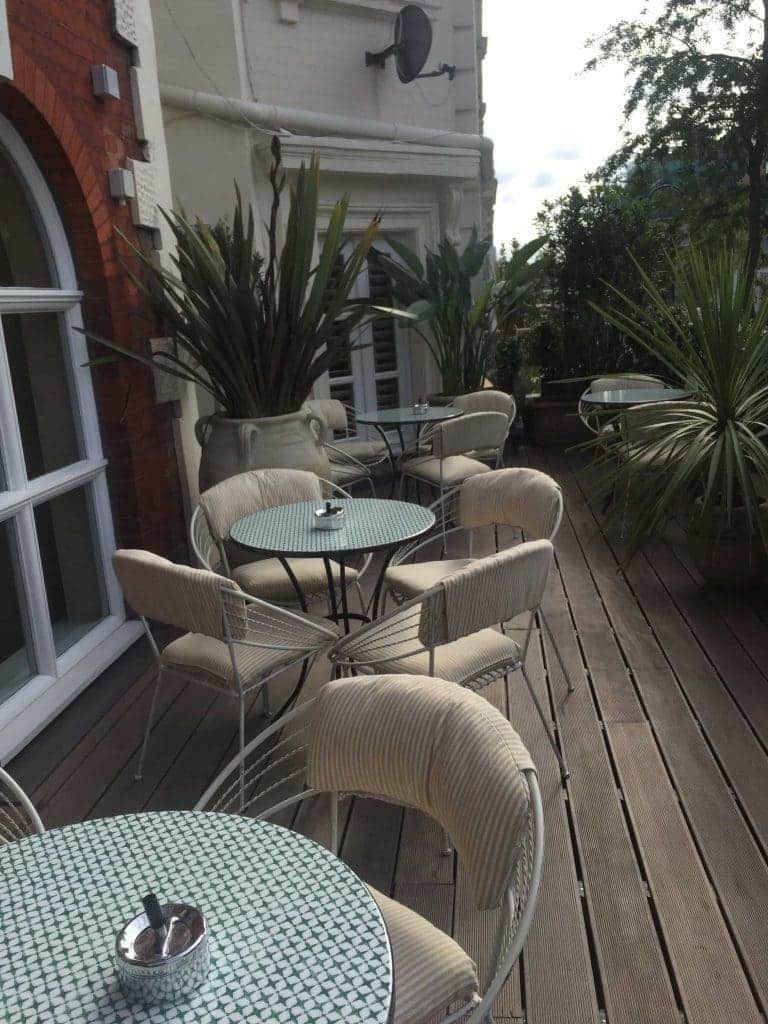 The whole philosophy of the club is wellness with purpose. So they're all about setting and achieving goals, and encorporating things like wellness and fitness into daily lifestyle. Which means they've thought up clever time-savers like the blow-dry bar, which members can pop into post-post-workout-shower (does that make sense?) for a speedy blow-dry (there's a beard styling, bar, too. Equality and all that..). And the wooden lockers that you can rent on a permanent basis for your stuff if you're dashing off afterwards (tip: the metal ones are regular user by user lockers. Don't rock up next June expecting your stuff to still be there). Worth noting that there is also a back entrance, too, should you wish to exit incognito.
But there's also a focus on indulgence and quality time. There's a super cute south facing terrace that'll be an absolute sun trap in the summer, and the [comfort zone] treatment rooms on the lower floor are epically luxurious. On which note, there's also [comfort zone] products scattered all over the place, in washrooms and changing rooms etc. Alongside the monogrammed white towelling robes. I want to LIVE there.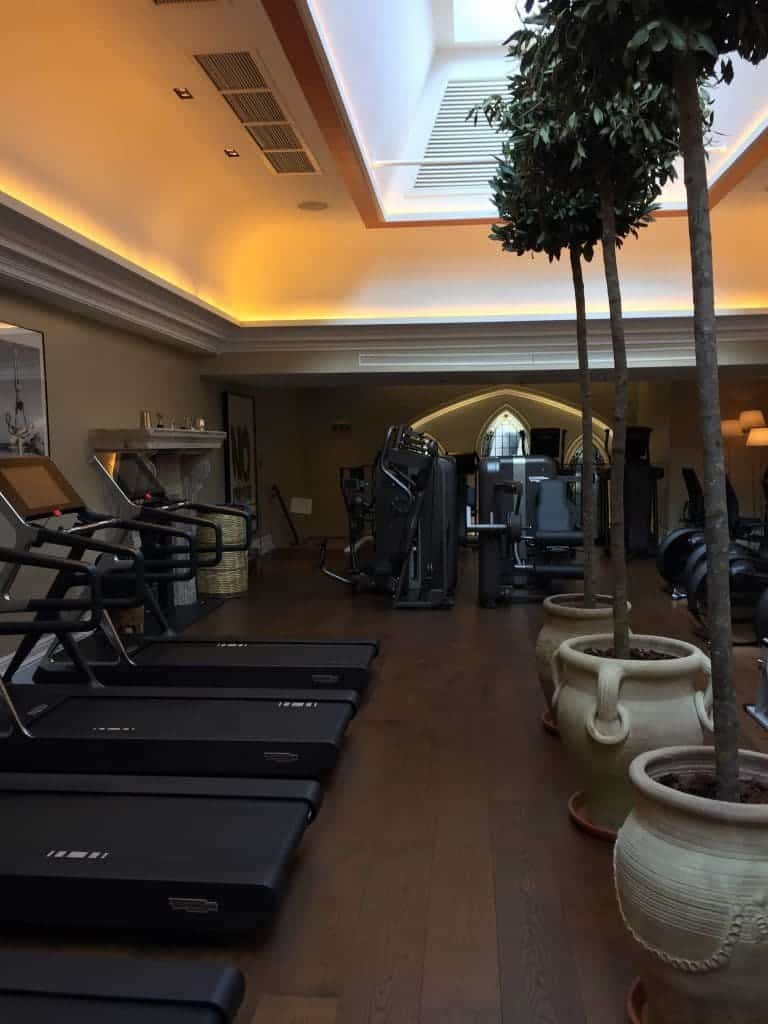 Phase two is underway as we speak, and will be an extension to the side of the club, with more spa facilities like a hamman and a Watsu (Japanese pool. In fact, as I arrived so too did a gigantic container of salted water from Tuscany – apparently perhaps the largest body of salted water to have been moved in this way).
Oh and did I mention there's a tea lounge for post-treatment / hamman lounging? It comes with your own tea sommelier. Obv.
Membership is £3500 per year plus £1000 joining fee. Members may take three guests an unlimited time to the social areas; and one guest up to three times to the spa areas.
Olivia x