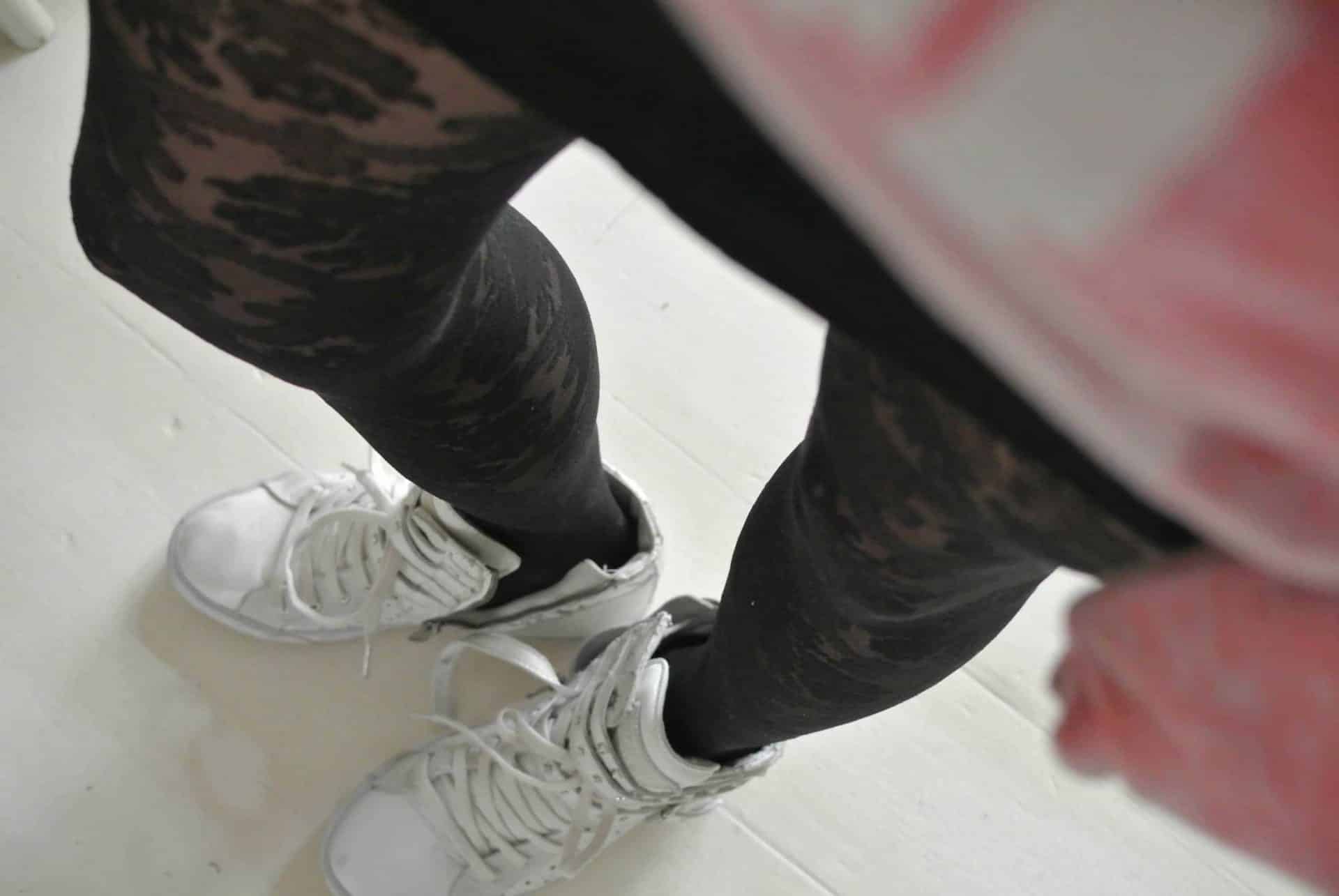 Tights. Aren't they marvellous? I've long been a massive fan, not least because they keep me and my poorly circulated toes slightly warmer. I know – I am nothing if not practical ;).
Obviously there's many other benefits, too – add a conservativeness to an otherwise-edging-towards-slutty outfit, cover bad fake tan, minimise an obvious VPL… I'm sure you all have your own reasons for wearing tights, too.
Excitingly, though, this season saw a sh*t load of patterned tights up and down the Front Row at fashion week. High-profile legs like Alexa Chung and Diane Kruger. Which means that if you wear tights, you're already on trend af. Just saying.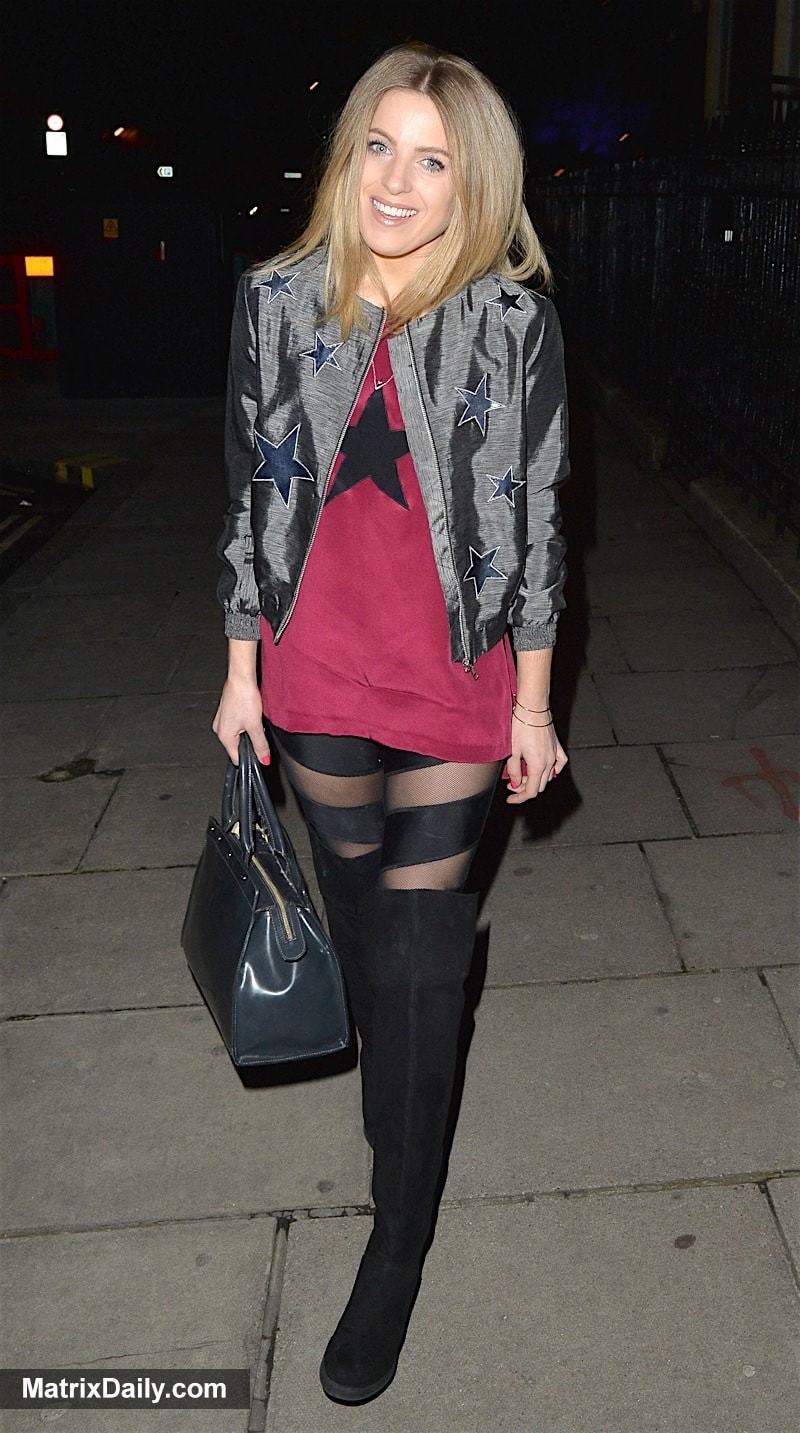 Now. In my opinion, the tights you wear is a very personal thing. Me, for example? Well, traditionally, I cannot abide those 15 denier types that everyone started wearing again last year. They're just not my thing – I prefer a crazy-high denier. Minimum 200, really… Opaque opaque opaque.
Like this pair of Calzedonia opaques (below) I wore for filming with an oversized Pretty Little Thing shirt.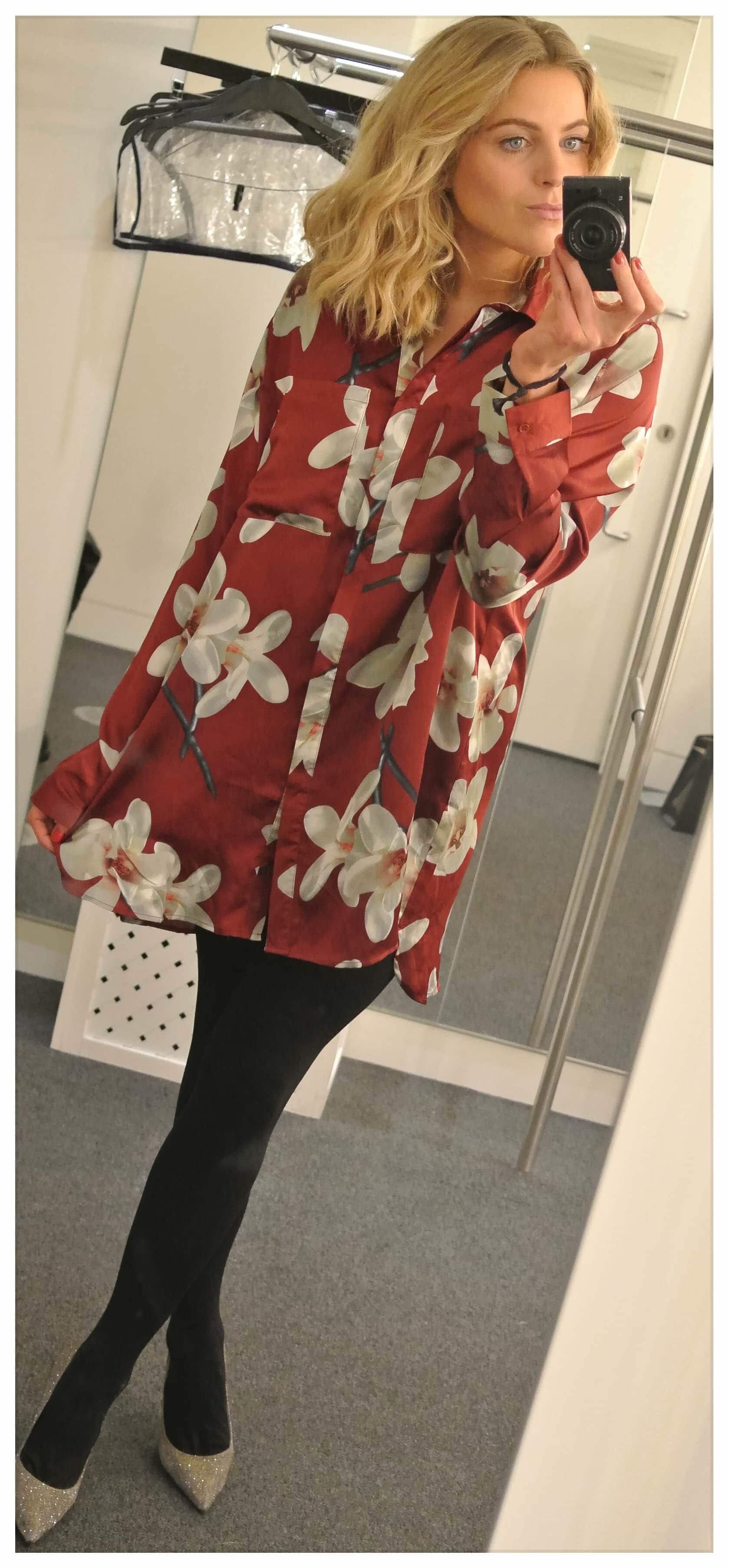 But recently I've had a change of heart. Yes – fickle. I know.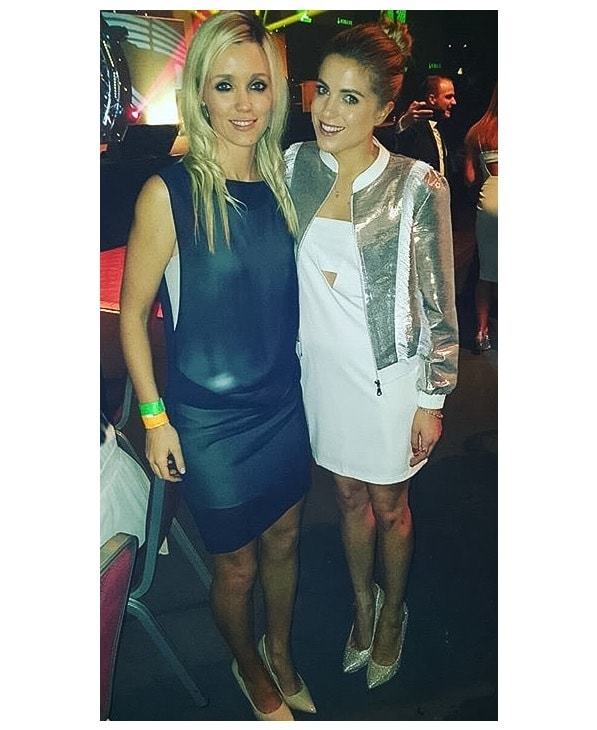 Check how barely-there these bad boys are. I wore them to a recent Herbalife Skin event after I looked in the mirror and realised I'd accidentally dressed almost identical to one of the little bottles of eye cream. Oops. I hastily begged and borrowed a pair of tights to try and give my outfit some depth, and actually fell in love with low denier tights. What else have I been missing?!
So, recently, I've been trying the patterned thing. My issue with patterned tights is that they can make an outfit look too 'done' – I prefer wearing them with grungey trainers or a slouchy jumper over my dress. This pair (below) is by Pretty Polly and I'm obsessed.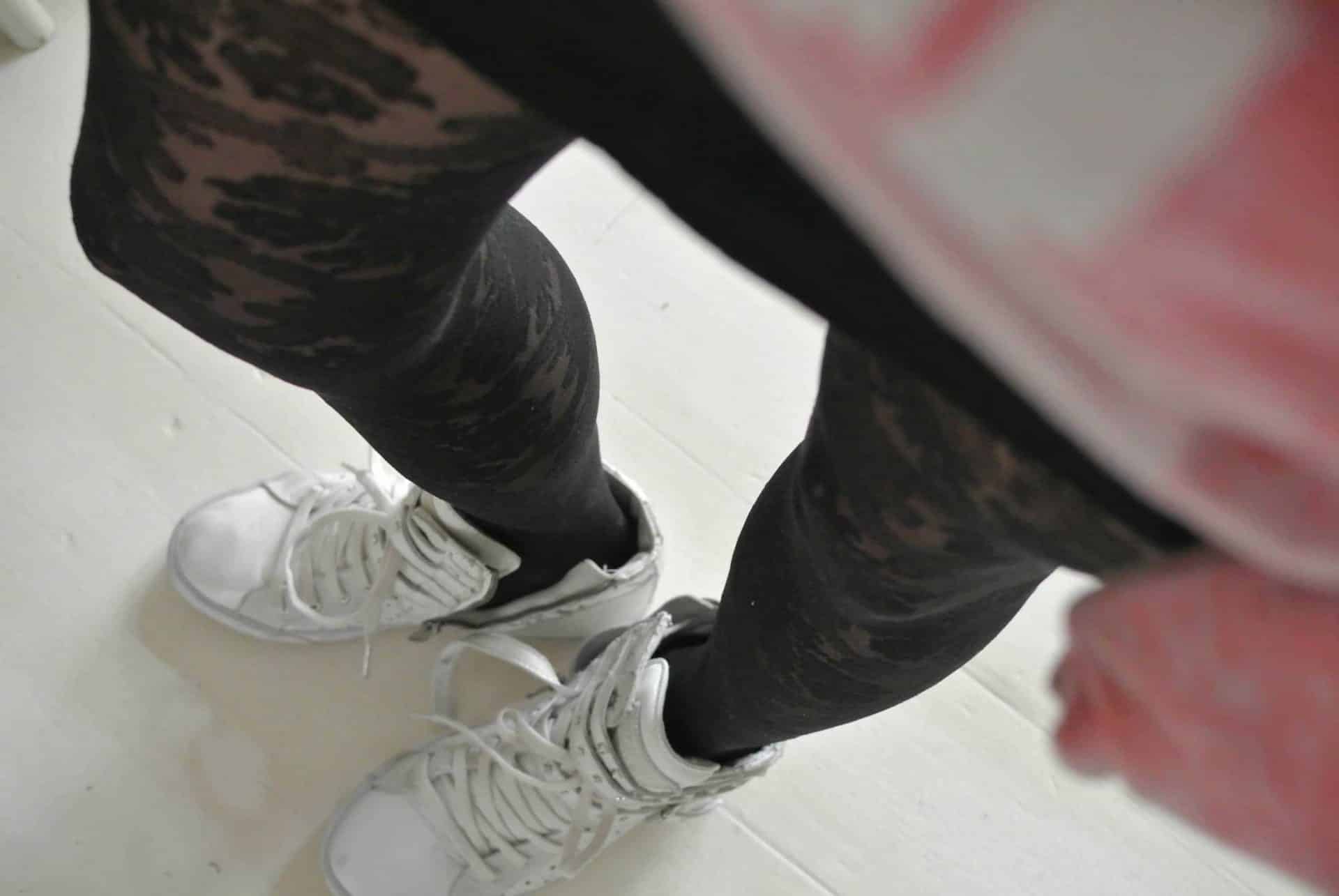 Olivia x