Happy Pancake Day! Well. For yesterday – I guess today it's more like happy Lent (for those of you who are actually brave enough to attempt it).
Technically I don't think you're supposed to have the Pancake Day indulgence unless it's followed by the saintly month of restraint, but never mind. I felt like pancakes.
So invited a couple of lovely friends round to my flat, cracked open some champagne, and started mixing the batter. Here's my recipe…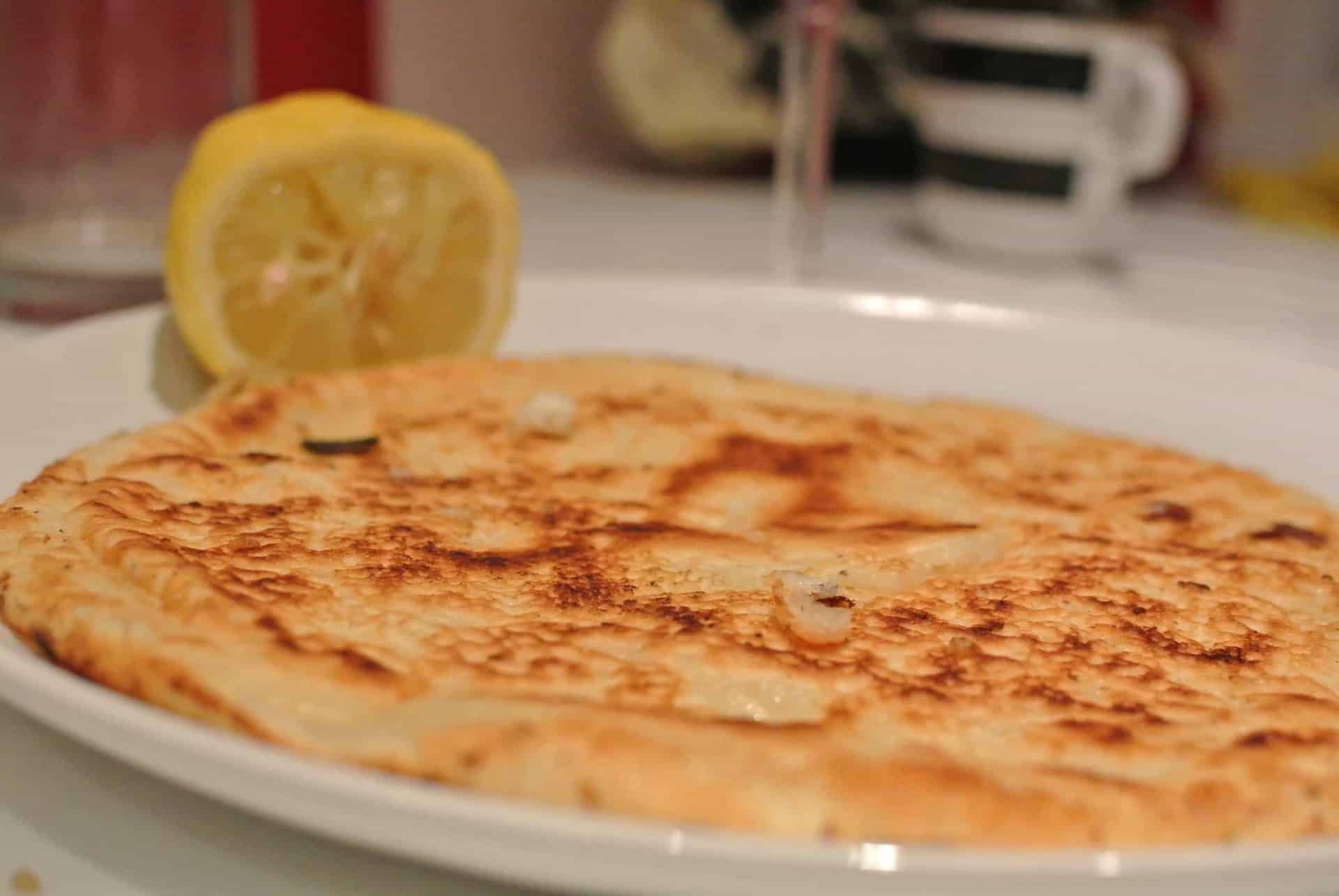 100g gluten free flour
2 x medium eggs
300ml milk (I prefer almond but you can use whatever you like)
Vita Coco coconut oil, to grease the pan
And this is how you do it…..
You mix the first three ingredients in a large bowl, then heat a large frying pan on a high heat. Melt about a teaspoon of coconut oil into the pan, then pour one ladle of the mixture (batter, technically) into the pan. You sort of have to use your initiative on this one – there really isn't an exact science to the timings. But I found that after about a minute, the mixture had started to go slightly crispy around the edges, which meant it was time to flip. So you use some sort of rubber lifting spoon and toss your pancake, then repeat on the other side.
Of course, you can flip it like I did, but results are pretty varied…..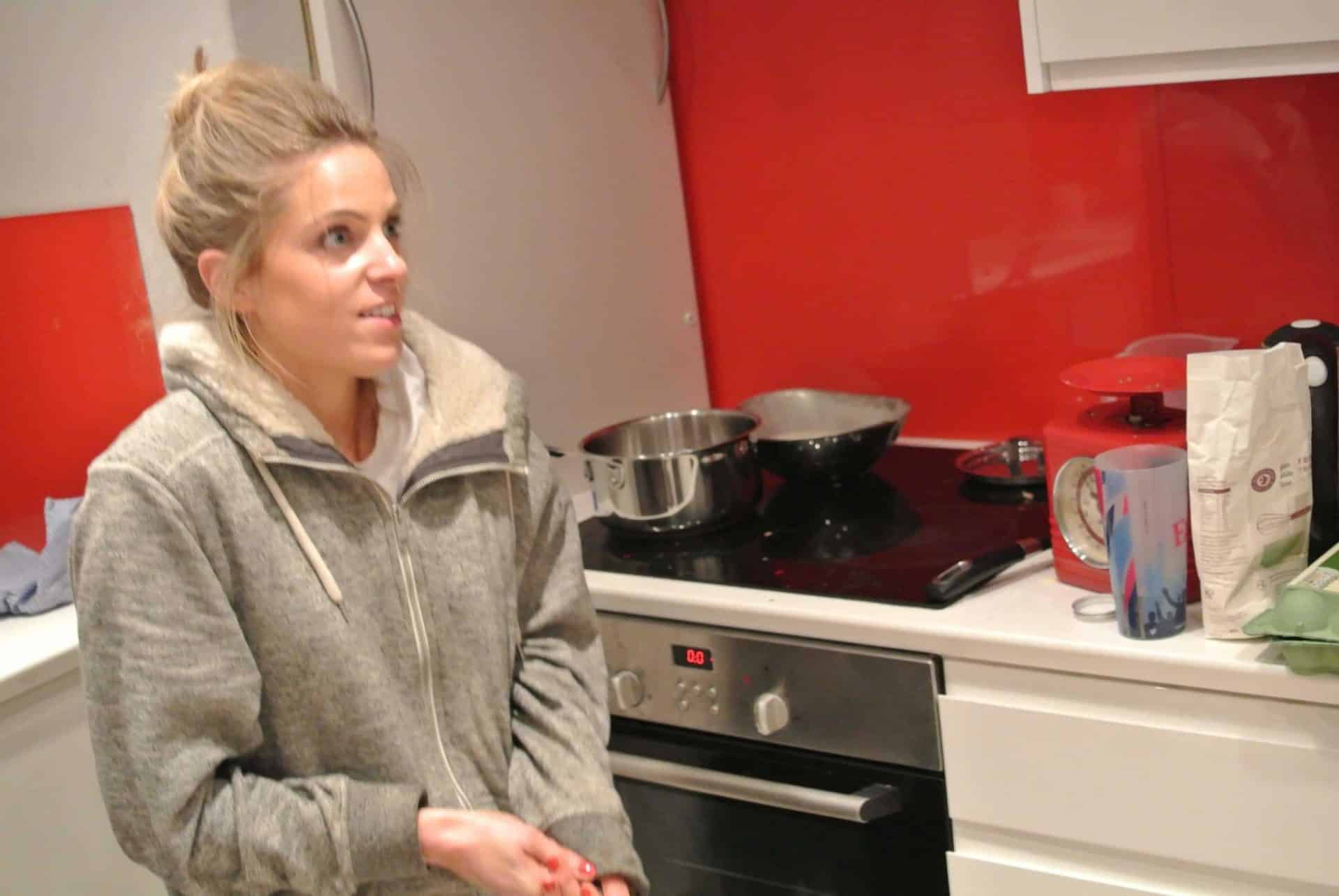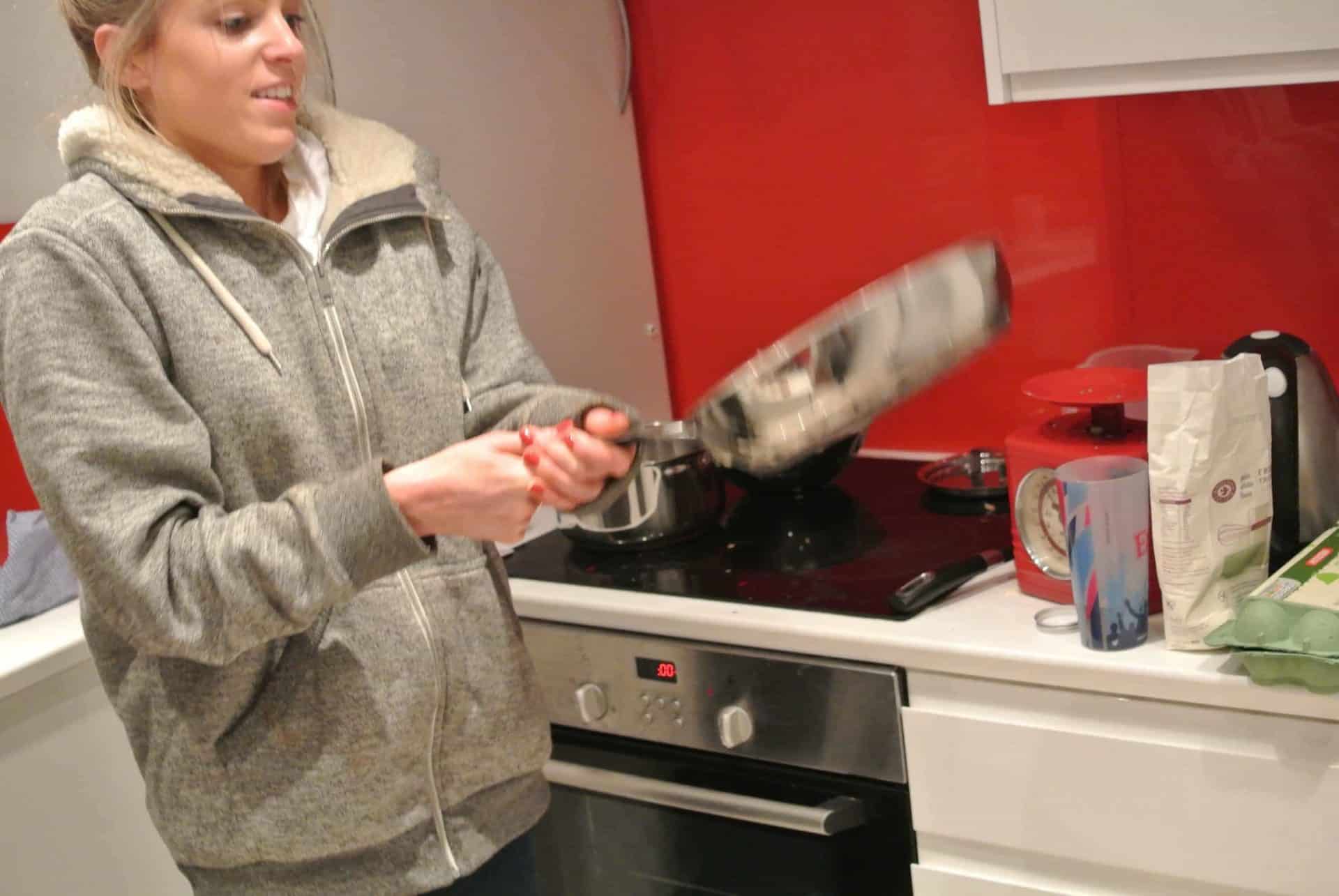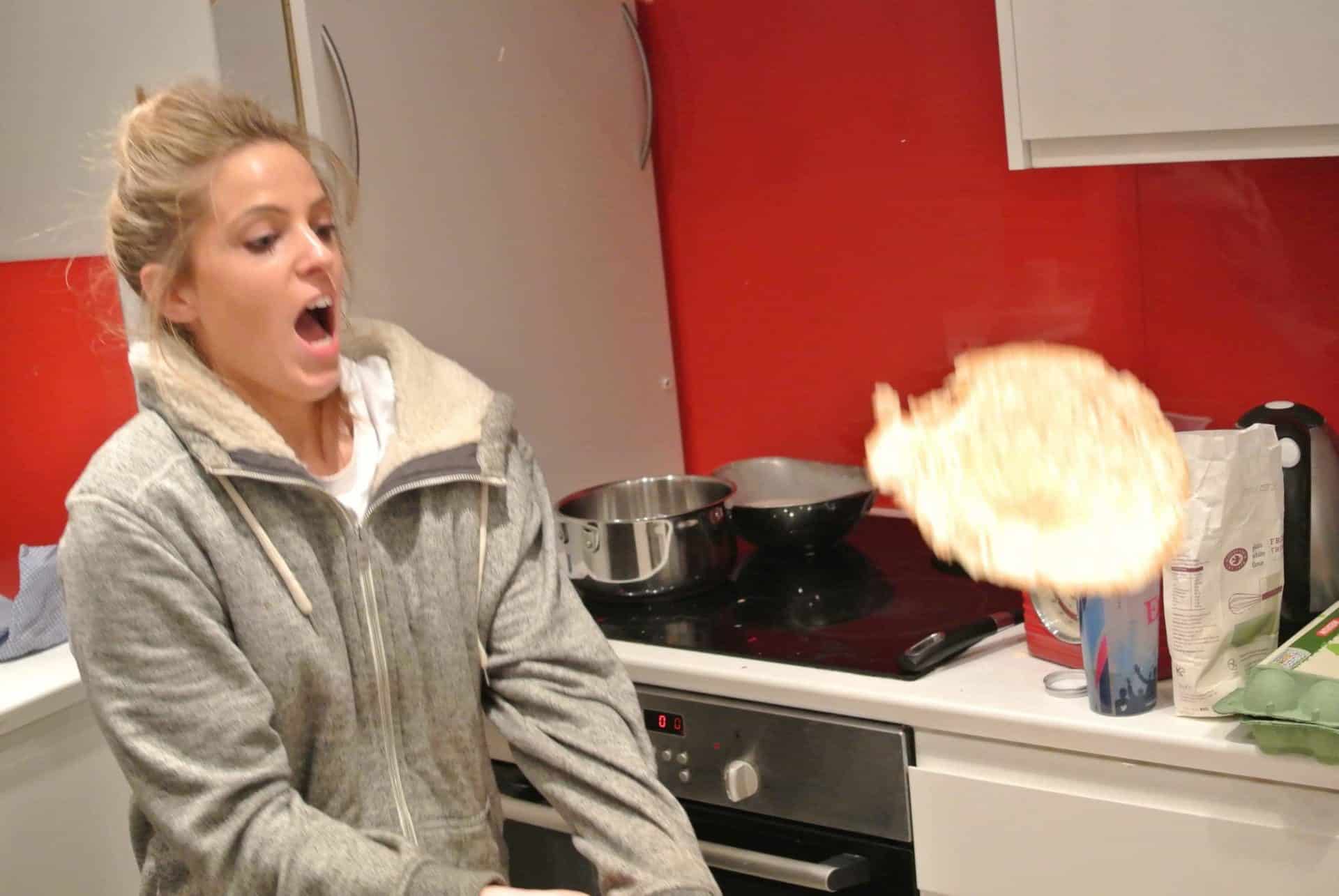 To serve, I sprinkled the pancakes with natural sweetener and lemon juice, plus a tiny bit of cinnamon.
Olivia x