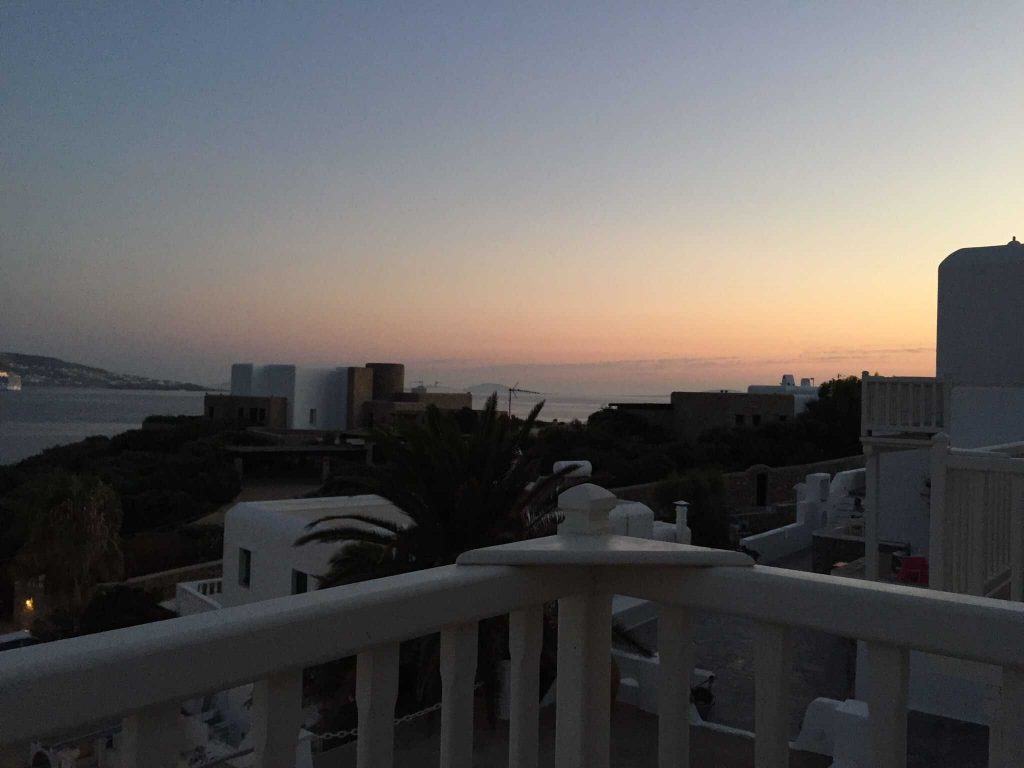 One of the hardest things about going on holiday is knowing where to go and what to do. Mainly, I think, because there's too much choice. And also because getting an unbiased suggestion from the various hotel concierges / taxi drivers / restuarent owners can be pretty tough.
I know this because yesterday I got back from having spent a blissful week in Mykonos, during which time I could probably have written a small book with all the recommendations I got. Which means two things: 1) today I have the #holidayblues BIG time. And 2) I'm in the know, if you like, about where's good to go in Mykonos right now.
So here's my hit list…
10. Scorpios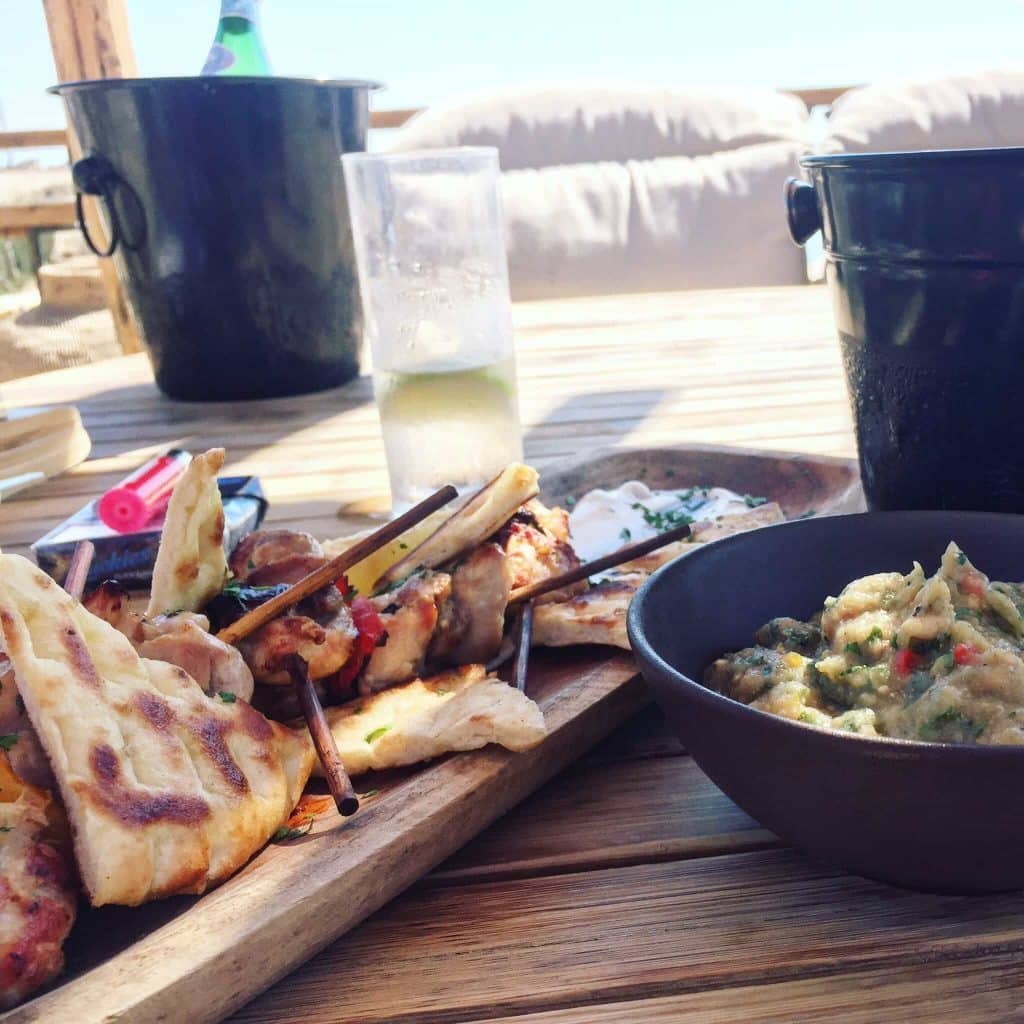 It's Scorpios' first season, which means there's a few bits and pieces to iron out, but next season promises to be mega. Slightly set back from the water, which is a pain, but amazing views and a great spot for sundowners.
9. Little Venice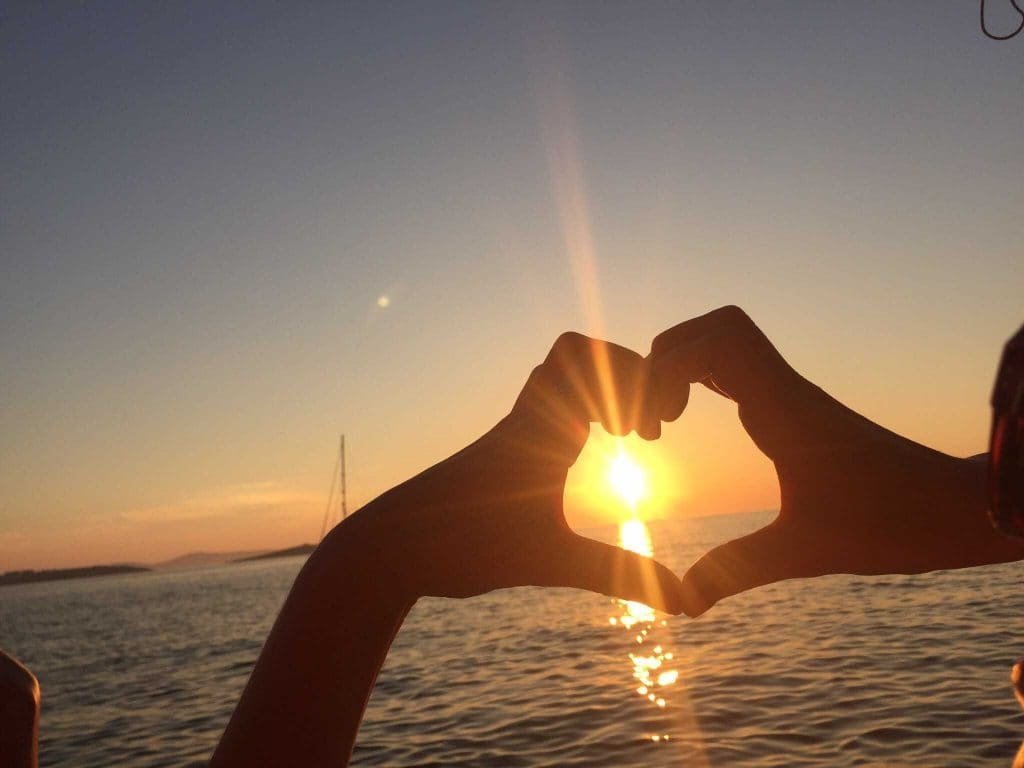 One of the best places in Mykonos to enjoy the sunset is Little Venice. Obviously lots of Italian restaurants, and also a trend for fresh-juice cocktails, which makes them seem almost healthy…
8. Cavo Paradiso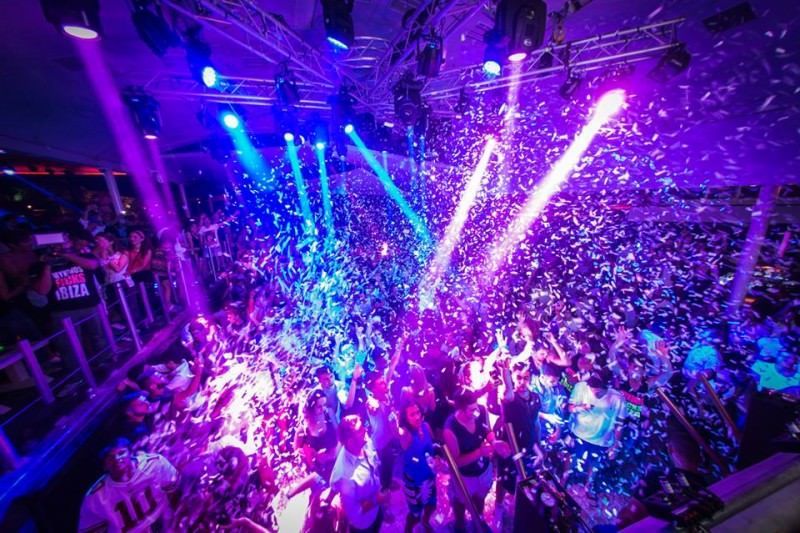 Mykonos' biggest club, complete with indoor water fountain (not to be confused with a pool – swimmers won't be well recieved..). The party gets going around 2am and doesn't stop til 8.
7. Nammos
This is one of the big names on the island. A lounger costs €60, and the restaurant is swarming with beautiful people plus their entourages. It's a little bit (lotta bit) showy, and the over-loud music can be a bit irritating. But you really have to try it once. The truffle-parmasan sushi cannot be missed.
6. Niko's Tavern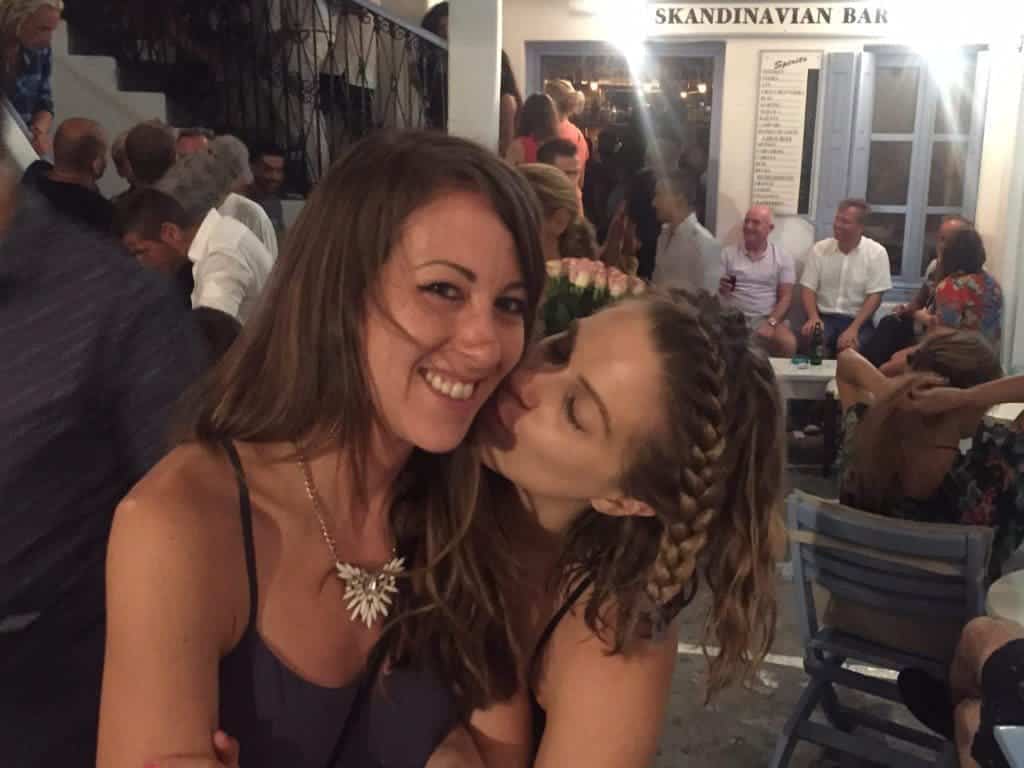 A sprawling restaurant that's so popular you will always have to wait for a table. Worth it though. Niko's serves authentic greek food, and is very fairly priced. Some of the best calamari I tasted on the island (and believe me, I tried a lot!), and close enough to the infamouse Skandinavian Bar to make a night of it.
5. Paradise beach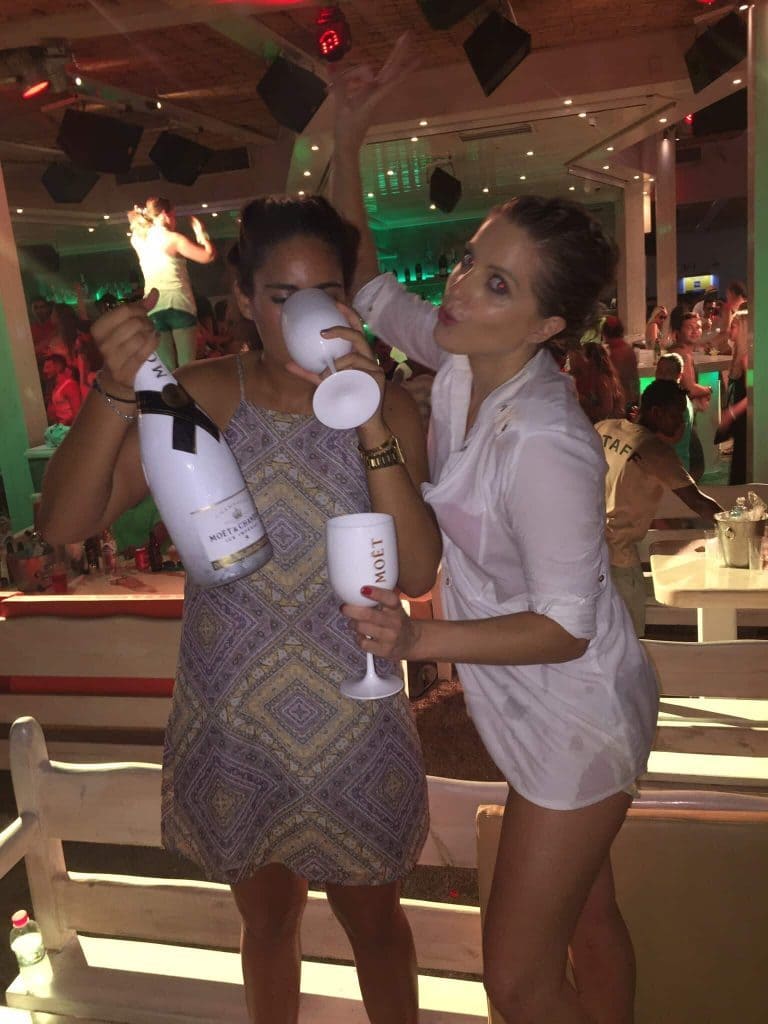 Beach parties are a real thing in Mykonos. Some are classier than others, and Paradise is quite content filling the slightly-tacky-but-insanely-good-fun-bracket. The music ramps up at 4.30pm each day, at which point the lurid-coloured cocktails become 2-4-1. Club Tropicana at Super Paradise is just stumbling distance, and stays open 'til it's time for Cavo. Don't forget to try out the froyo while you're at Paradise.
4. Interni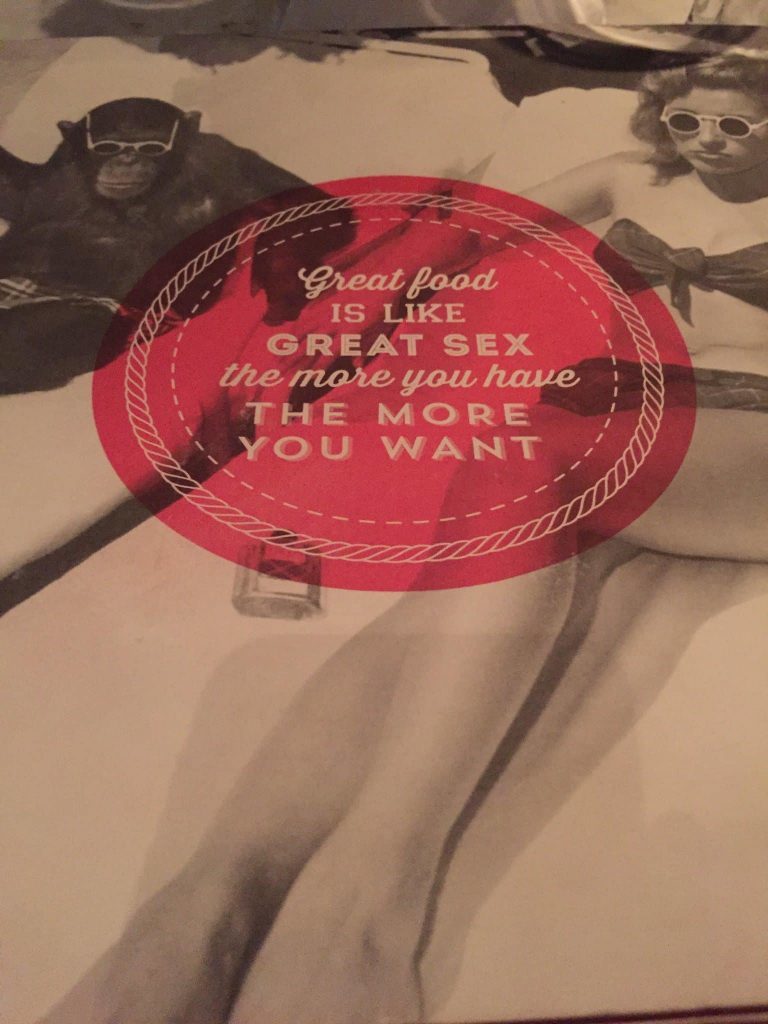 A swanky courtyard restaurant owned by the Belvedere Vodka group. Minimalist deocor punctuated with oodles of foliage and waiters dressed in straw hats (not sure why). Note: make the most of the bread when it arrives, as portions are smaller than you'd think for the price.
3. 4×4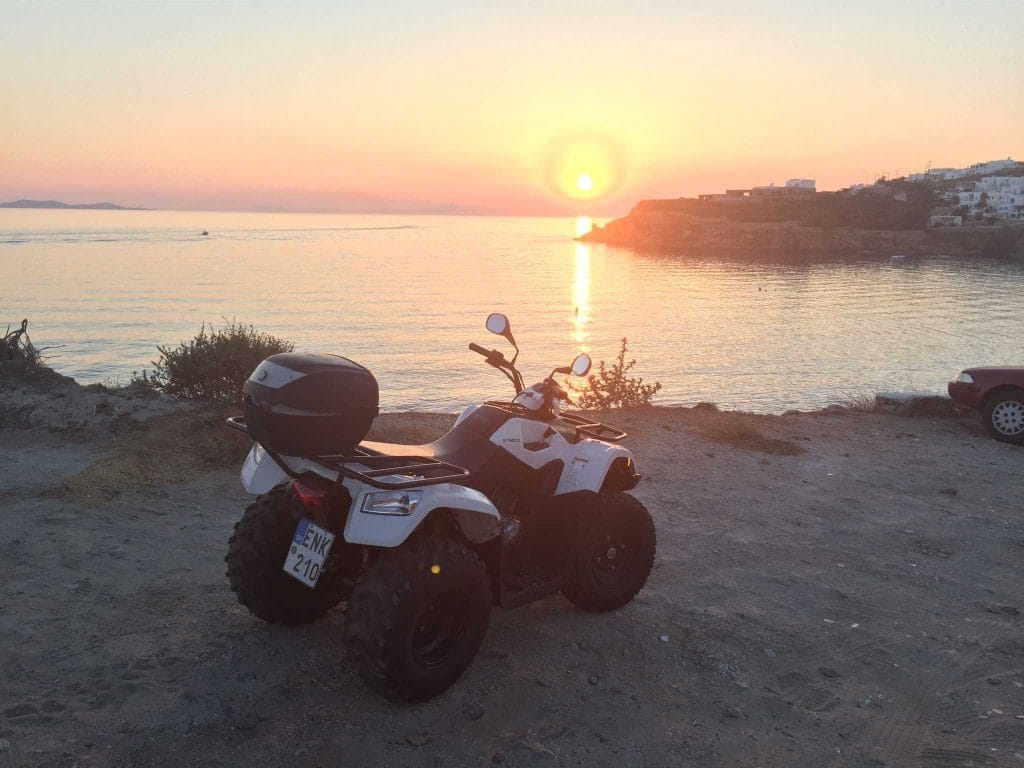 Ok so it's not strictly a place, but renting a 4×4 or scooter is the best way to see the best bits of Mykonos. Our humble steed was from One rent-a-bike, but there's no need to book – there's oodles of renal places all over the island, and most hotels will book one for you.
2. Kalua
My absolute favourite beach bar. It's at Paraga beach, and is basically a less pose-y version of Nammos. Cool tracks mixed all day by the resident DJ, and cool cocktails by lounger-service. Swimming out to the giant rock is obligatory, as is an inevitably bad dive off it.
1. Princess of Mykonos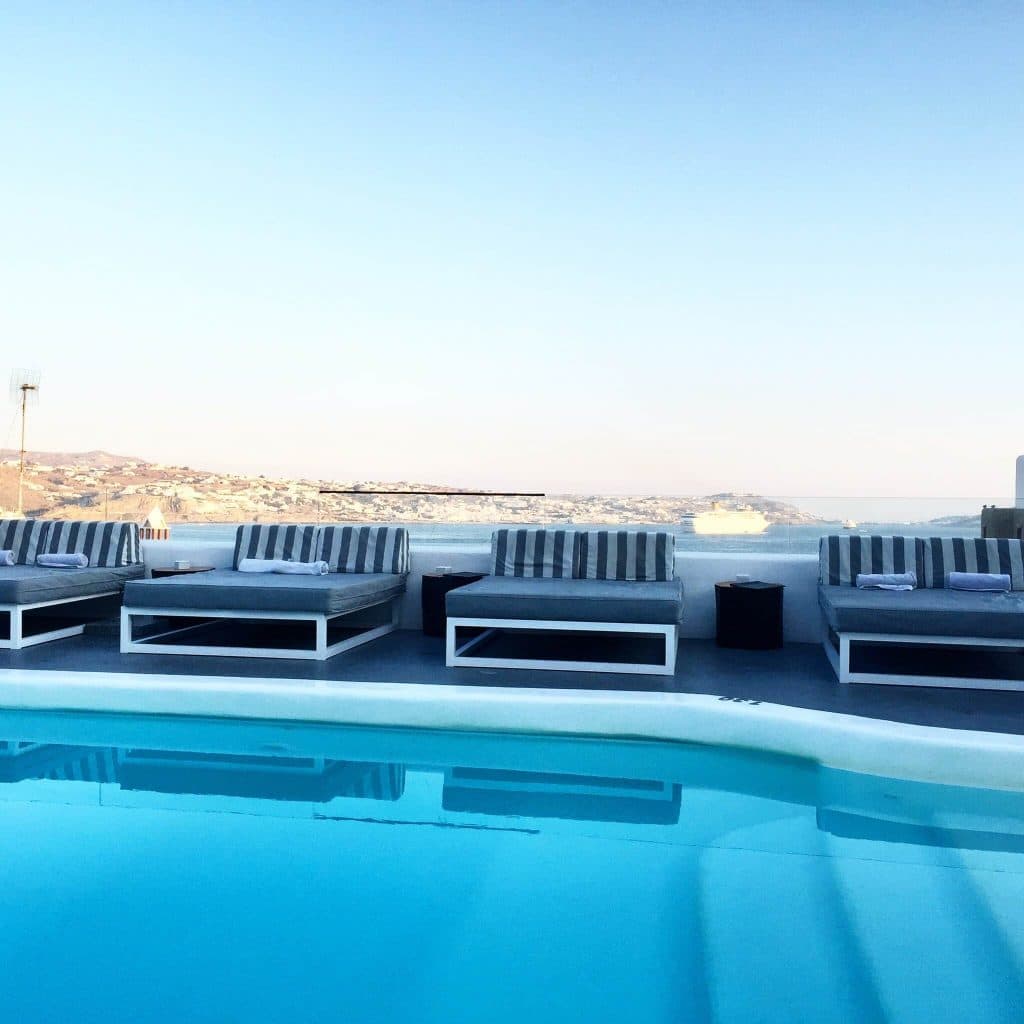 The second hotel we stayed at was undoubtably the best. Despite the name, Princess is incredibly chic, and everything smacks of high-end interior design. The barman (John) serves the best margarita I've ever tasted, and the view from the pool is so mega that Greece's richest man chose to make an adjacent plot his sprawling home. At breakfast, they serve lactose- and gluten-free options, for us fussy ones. Need I say more?
I'd love to know what hidden gems you found when you visited Mykonos! Tweet me or drop a comment below.
Olivia x