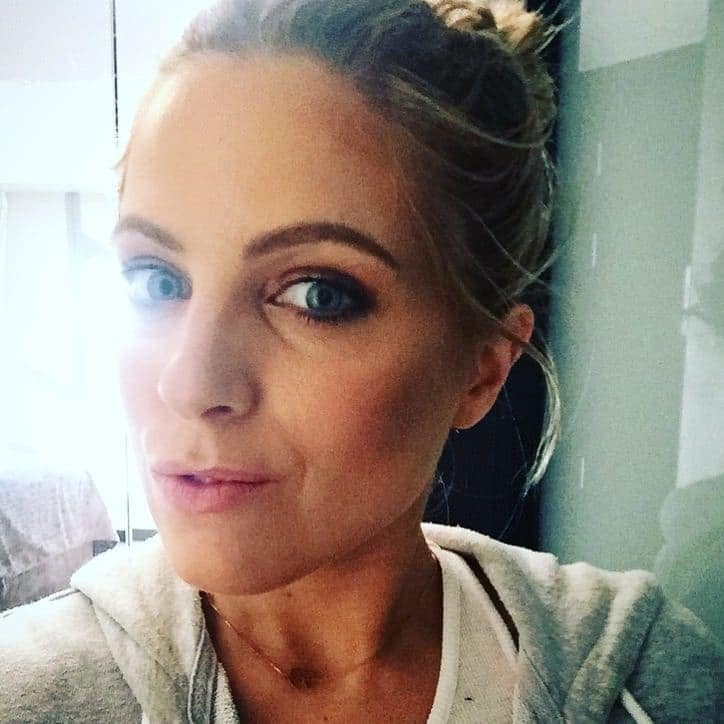 I recently had lash extensions at Lash Perfect. This – besides smug #nomakeup selfies (what? Technically it's not makeup..) was good for two major reason. Because going sans mascara on holiday makes appearing low maintenance infront of the boy much simpler. And… Well. Because fashion week, basically.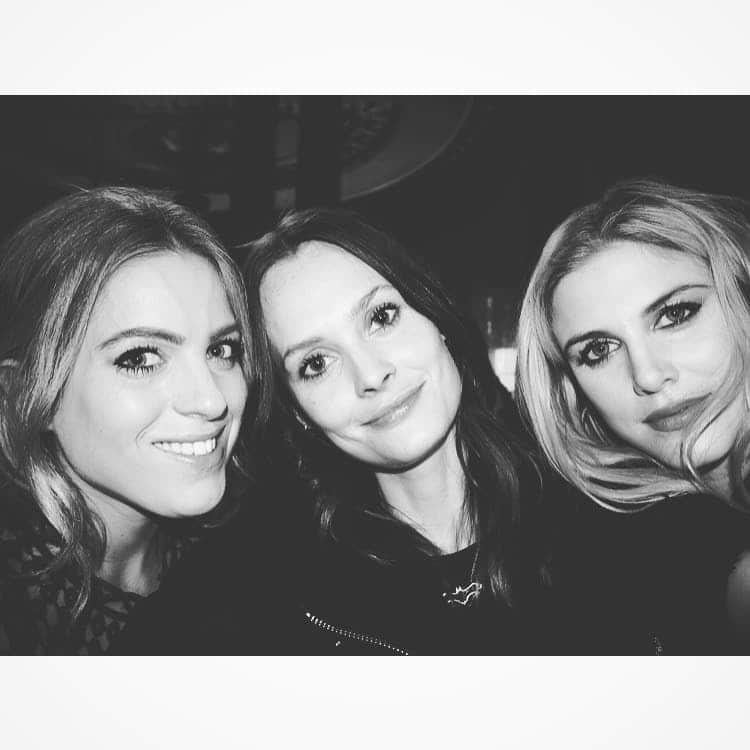 So. I've had lash extensions before and they're been a pain. Either they're too long and make me look like Yzma from the Emperor's New Groove (you can stop pretending you don't know EXACTLY what I'm talking about) or so over-subtle that I forget they're there and use oil-based cleansers a go-go (AKA a no-no with lash extensions – it melts the glue, you see). And if you've had extensions yourself before, you'll understand what I mean when I say patchy. It's not a strong look.
Anyway. This time had no such faux pas – Lash Perfect know their stuff. It takes about an hour to do a half set, or 90 mins-2 hours to do a full set. You get lots of options, too – turns out there's lots of different varieties of lashes – curly vs straight. Thick vs fine. Long vs short. And everything else in between.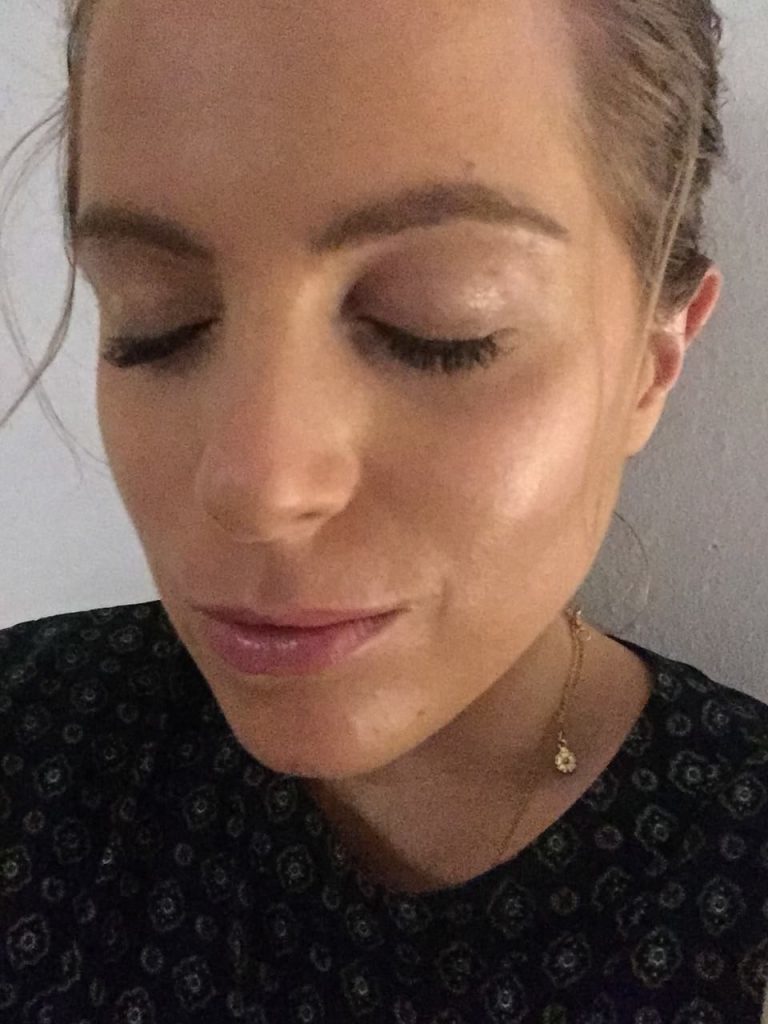 You get packed off home with an aftercare kit (complete with wand to brush your lashes daily with. Yes really) and instructions for ensuring the longevity of your new lashes. Things like no water contact for 24 hours – which temporarily rules-out cardio for fear of a sweaty brow. Bonus.
As I mentioned before, oil-infused eye make-up / skincare isn't wise while you've got your lashes. Fear not, though – there's loads of oil-free alternatives. These are my favourite:
Make-up remover | Benefit They're Real Remover
Mascara | Bare Minerals Lash Domination Volumizing Mascara
Cleanser | Elizabeth Arden Visible Difference Oil Free Cleanser
Olivia x