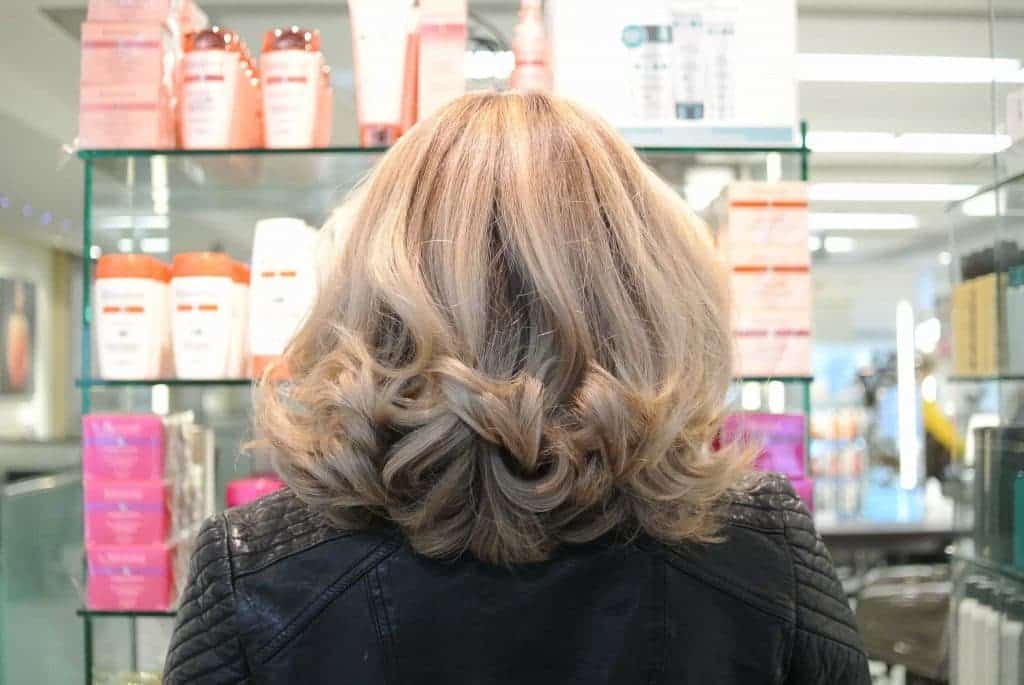 You've probably heard of Kerastase Fusio-Dose before. And if you haven't, I bet you've seen them – they're the little bottles of super-light hair treatment with coloured tops and names like Concentre Oleo-Fusion and Pixelist.
I remember the initial launch from when I wrote for Marie Claire – the mini bottles (as well as being outrageously cute) sort of broke the mould. You see, most hair treatments are super heavy and gloopy, and you need absolutely oodles of the product. Plus time to kill while it slowly gets to work Fusio-Dose boosters, by comparison, is super light-weight – the xxml vile is enough to cover even my absolute mane. And you leave it on about the amount of time you'd leave a simple conditioner. Impressive, non?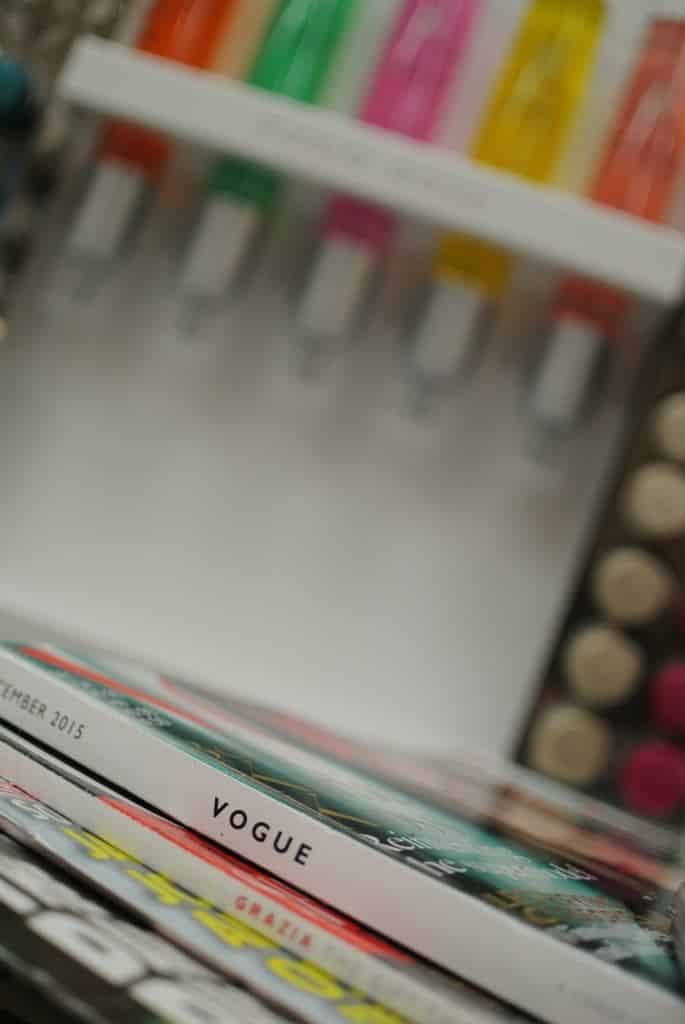 So it was already good. But Kerastase are big on innovation, so obviously they've made it even better.
Fusio-Dose mark II goes along the sample principle as the original – it still uses the five hero boosters as a base – but there's also four powerful concentrates that get added. Think of it like adding a cordial to your favourite juice – what was already good gets great. These four are pretty powerful – potent active ingredients that react with the booster for transformational results. And I mean literally react – you don't combine the two until you're absolutely ready to use your conncoction.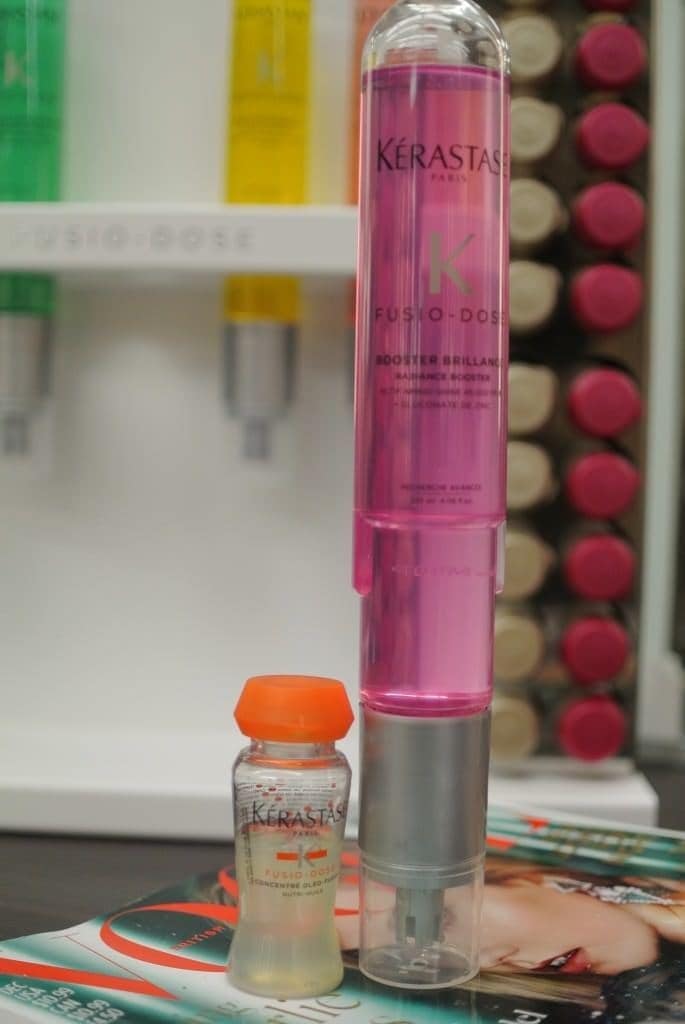 The great thing about the new system is that it's an easy way to get a bespoke treatment result – haircare is finally catching up with skin treatments (facials) in recognising that not everyone's hair is the same. So you choose your booster (nutrition & softness, density, colour radiance or reconstruction), choose your concentrate (radiance, texture, repair, nutrition or discipline) and mix. This means there's actually 20 different possibilities for the combination. Pretty clever.
I had my treatment applied in Daniel Galvin's Mayfair salon – we chose a combo of Oleo-Fusion for nutrition and softness, plus the Booster Brilliance, for 5 times more softness. I was told my hair would be shiny and soft, and naturally I was skeptical – I'm not convinced shiny is really in my hair's natural repitoir. But it worked. Right from when the treatment was rinsed out of my hair, everything started to feel light, fresh and bouncy. And the ease at which my stylist worked through the ends with a comb basically blew my mind.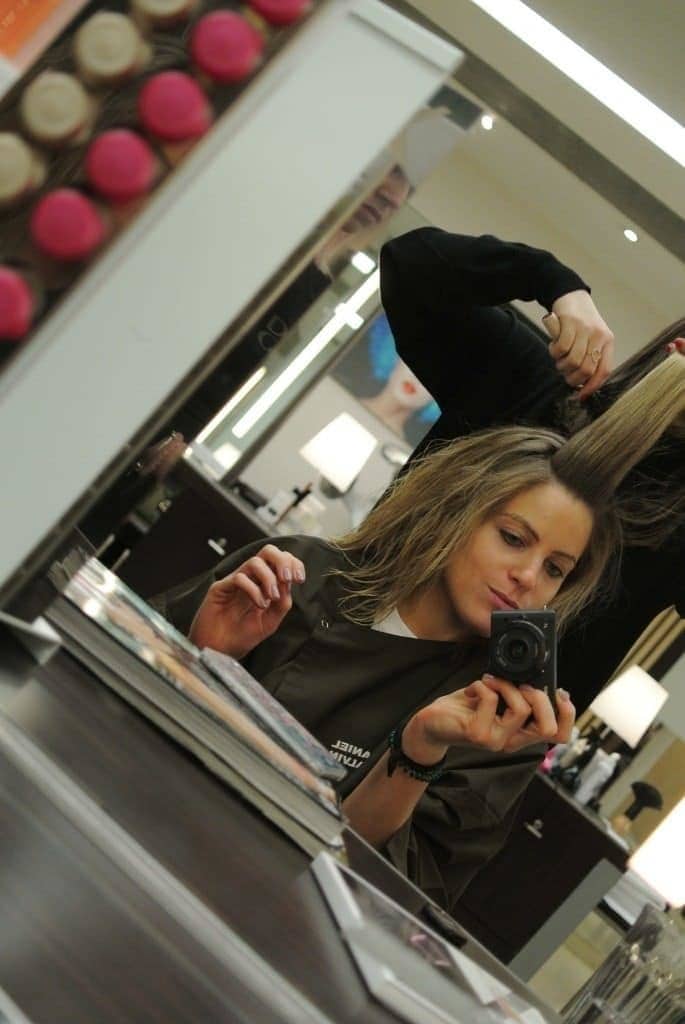 The new Fusio-Dose treatments are simple and effortless, with insane results. And it lasts up to five washes, too – which means that if I'm careful, I'll still be shiny for South Africa. Yay.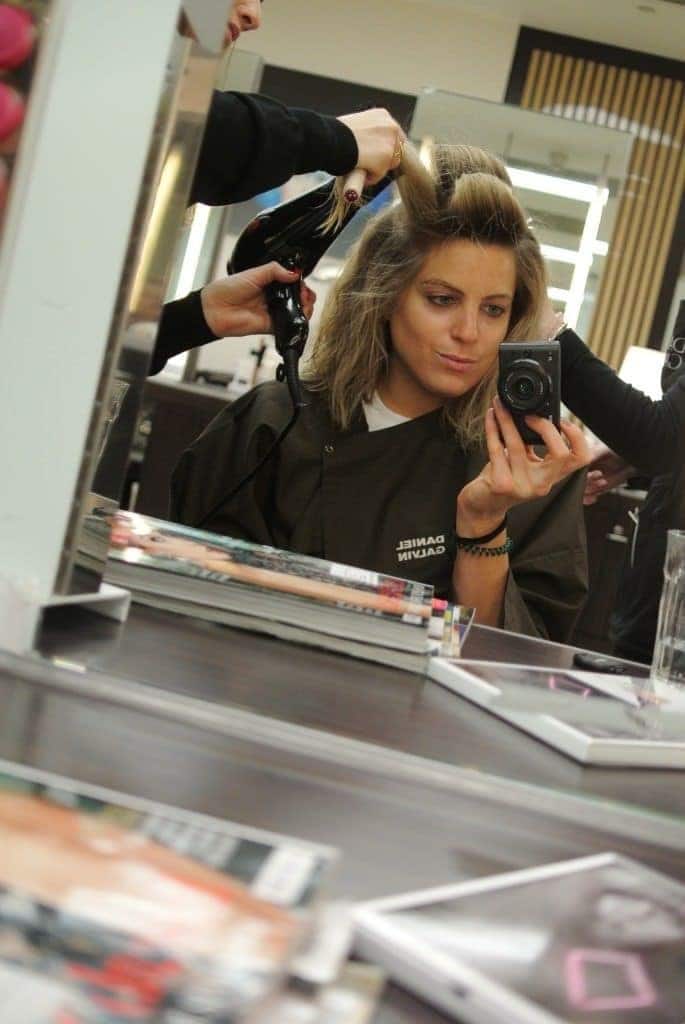 Find your nearest Kerastase salon here.
Olivia x