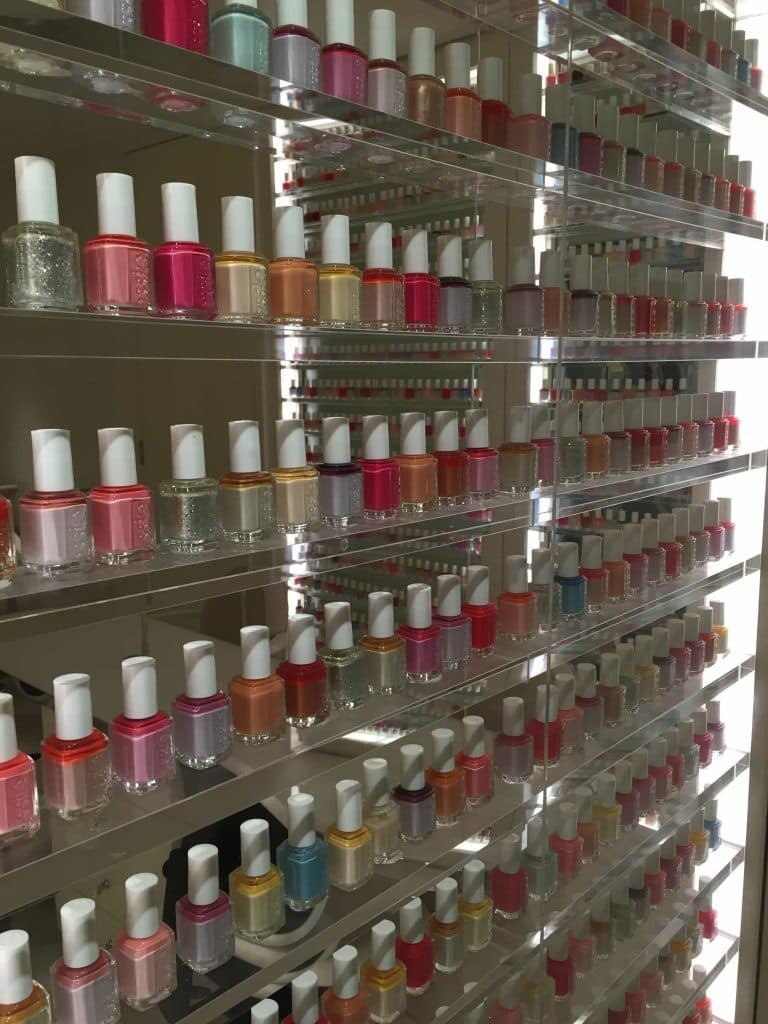 Yesterday was officially the last day of summer in England. Which makes today the first day of A/W15 – AKA time to break out the camel coats, leather pants, and onsies. I miss my onepiece already. So, silver lining time: new (transitional) season, new nails.
There's approximately a gazzilion new shades and formulas to choose from, which can be a bit mind-blowing. So here's my top three, to get you started…
1.  Orly Amped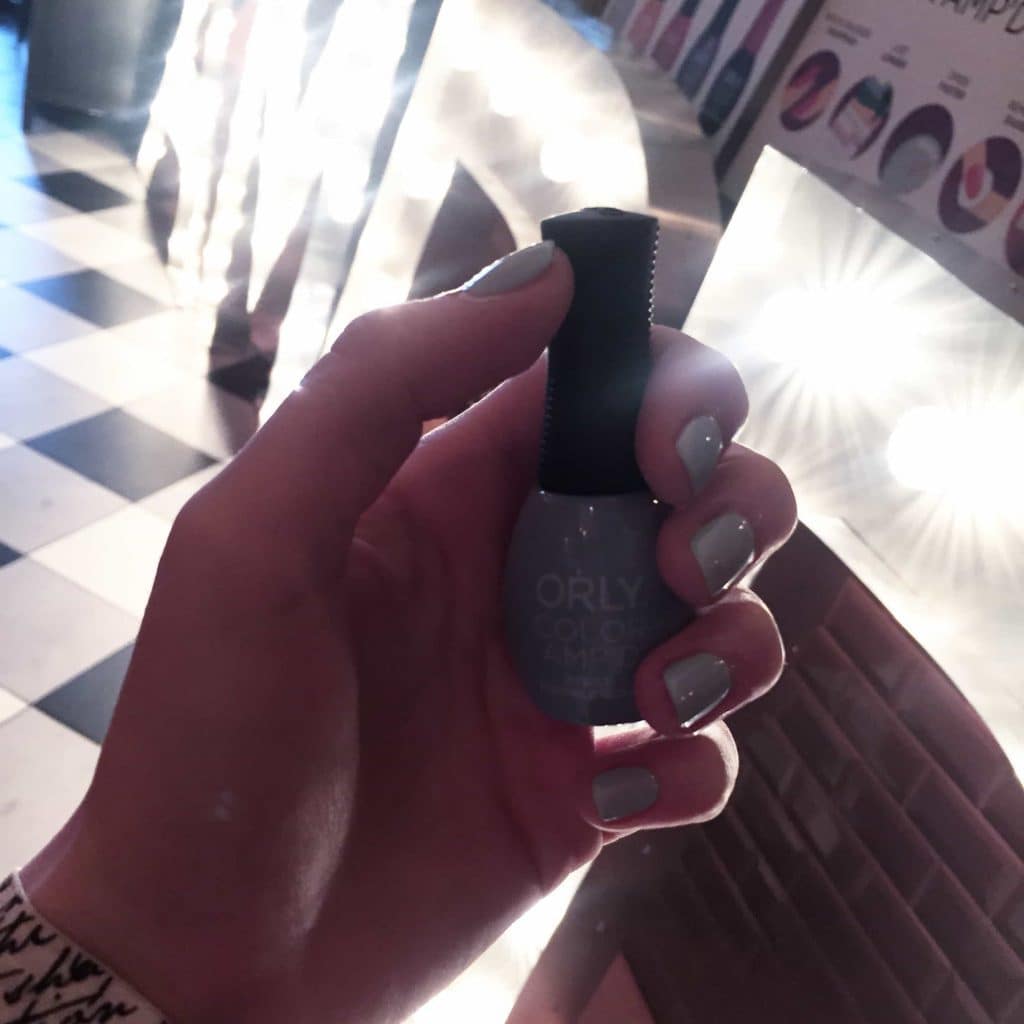 The U.S. nail brand were thinking of brining back their original treatment, Romeo, to celebrate their 40th birthday, but instead have showered us with a highly pigmented range of colours that don't need a base coat and last almost as long as gels (no need to soak off though). Too kind.
2. Soigné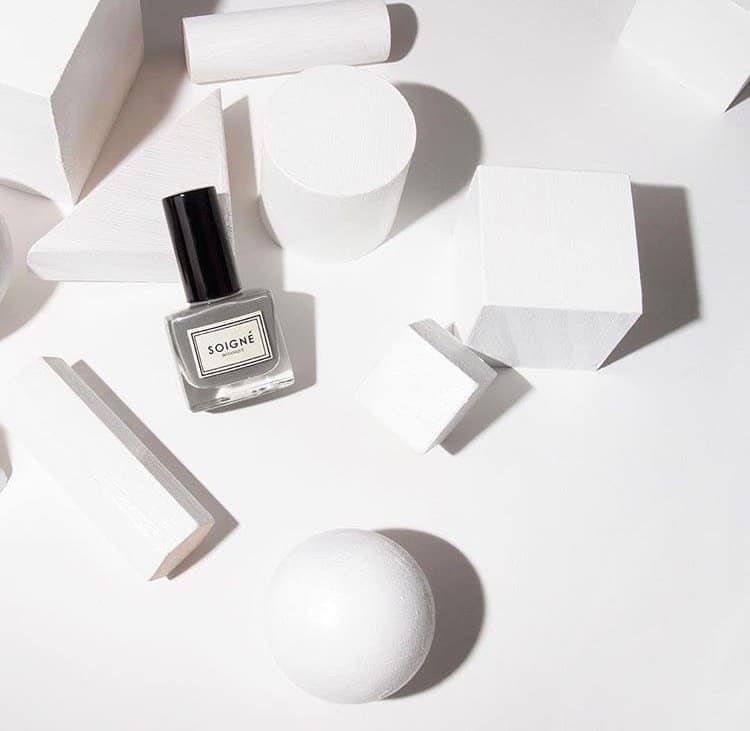 Incase you've never been called it, '"soigné" is French for elegant and well groomed (don't worry, I haven't either). So it follows that their Autumn Winter offering is basically Parisian chic meets Farrow & Ball. Every shade of taupe, greige and beige imaginable, and all in pleasingly rectangular pots. Quelle beaute.
3. Thumbs Up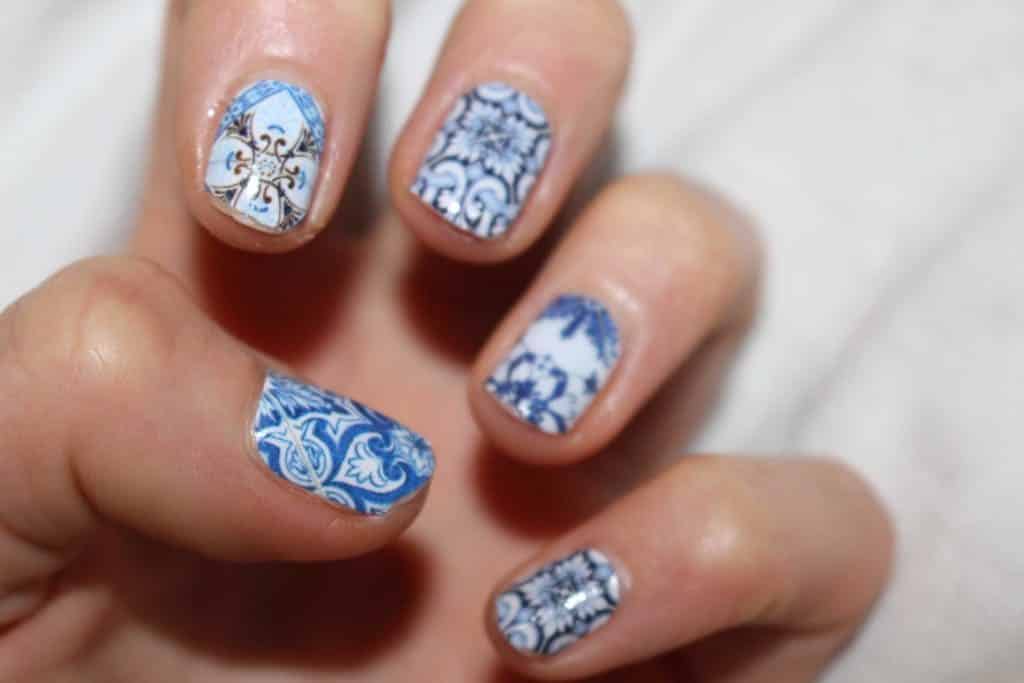 I've been raving about these lately. They're like normal wraps, but better. a) because they're stretchy (which means you get a perfect application. And can juuust about get away with pretending you've become a secret nail art whizz overnight). And b) because the designs are so epically amazing and edgy. Think negative space zebra print, watercolour print, and glitter-without-the-mess. Wahoo.
Which ones are you loving? I'd love to see what you do with this season's nail options!
Olivia x