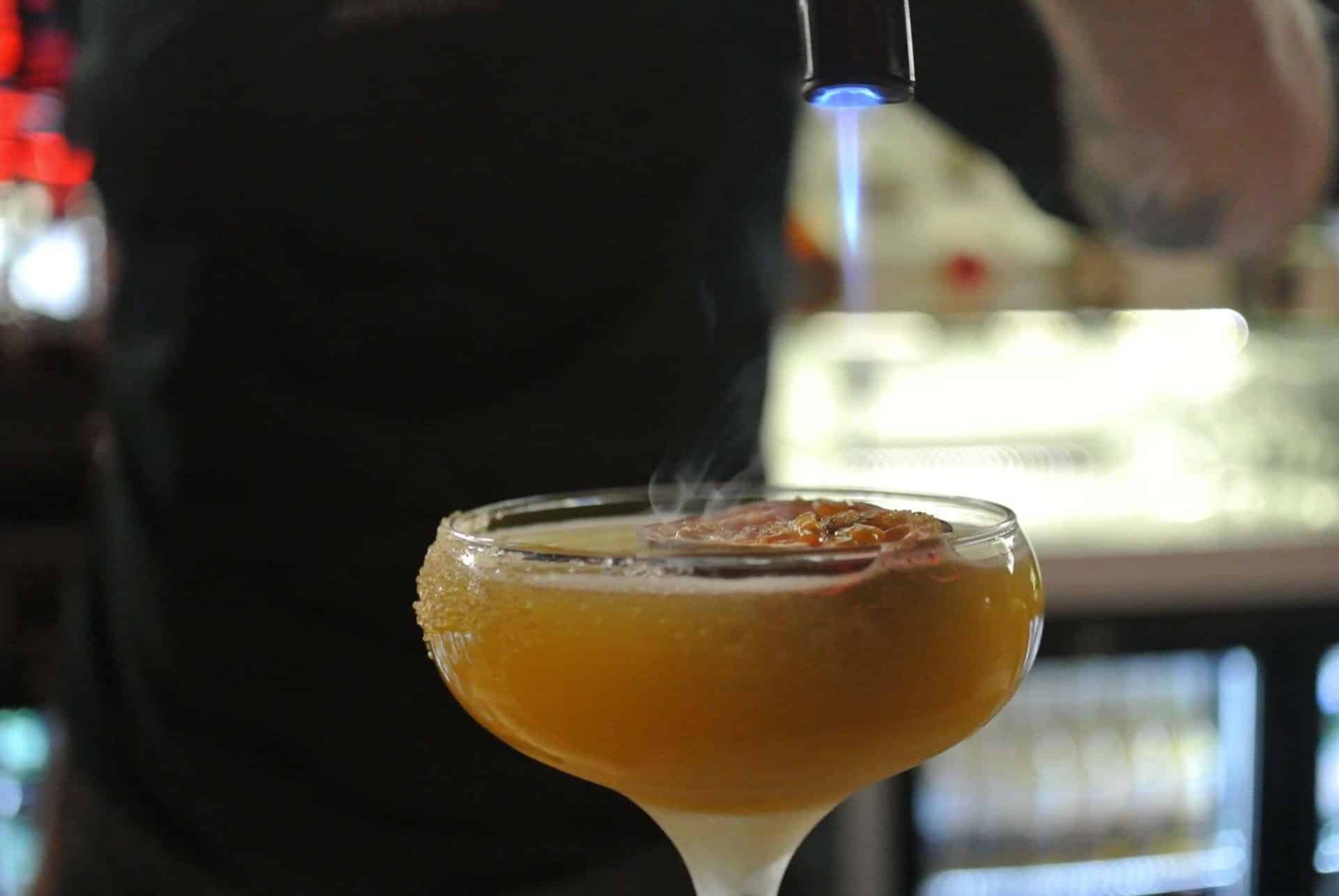 Ok, so it's January. I'm kind of over it already – the gyms are full, everyone's gone dry, and there's fun police everywhere. Vile.
Thing is, I sort of get it. I mean, new year new you; and after the indulgence of Christmas-plus-New-Years, it's kind of nice to prove to yourself you can function properly again without 5,000 calorie meals. But cold turkey-ing fun during the darkest, most miserable month of the year? Just silly.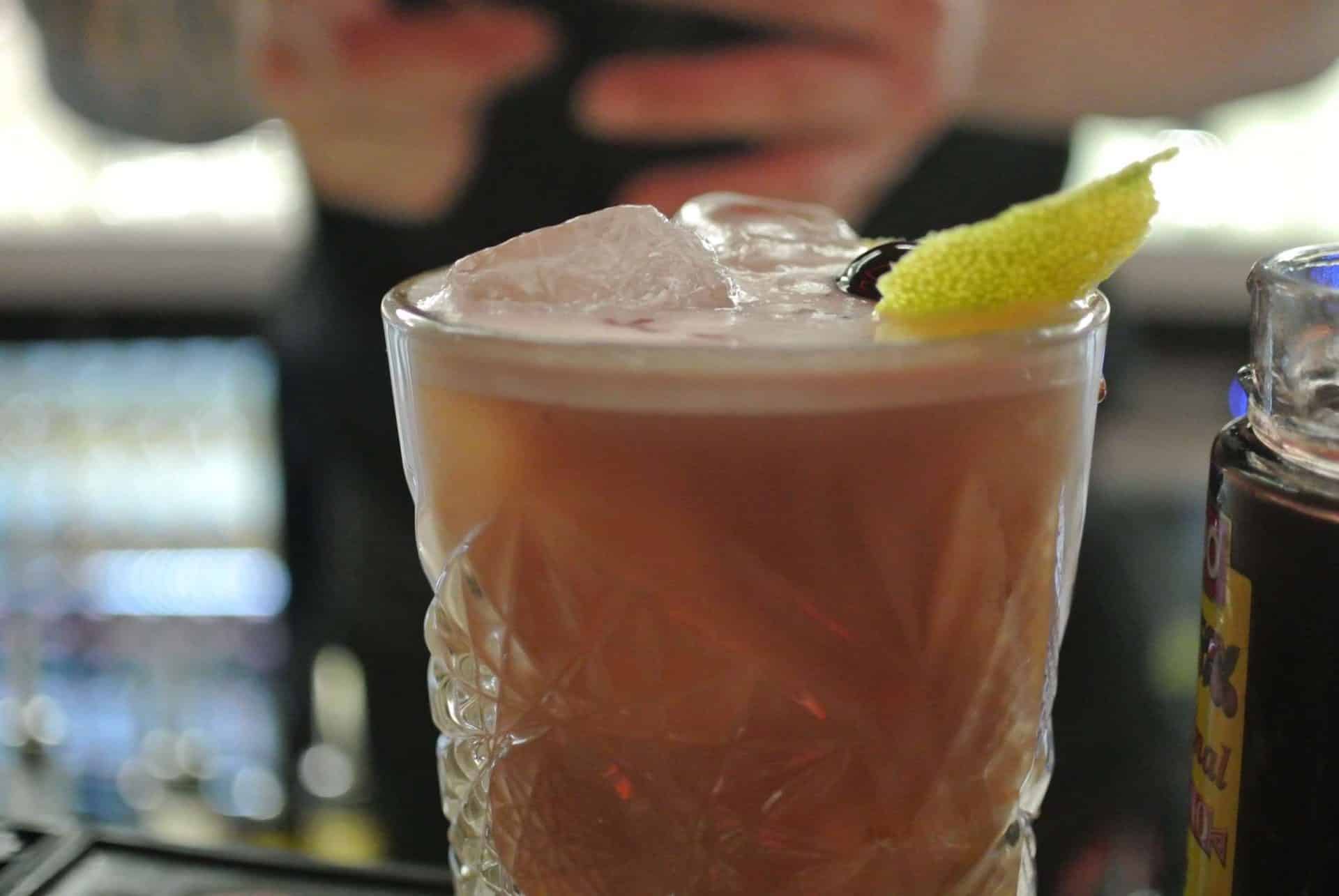 So I'm not doing it. Instead, I've been peppering January with sporadic trips to places I really want to try, and making sure I really enjoy myself. Kind of like when you allow yourself that little bit of dark chocolate and properly savour your square…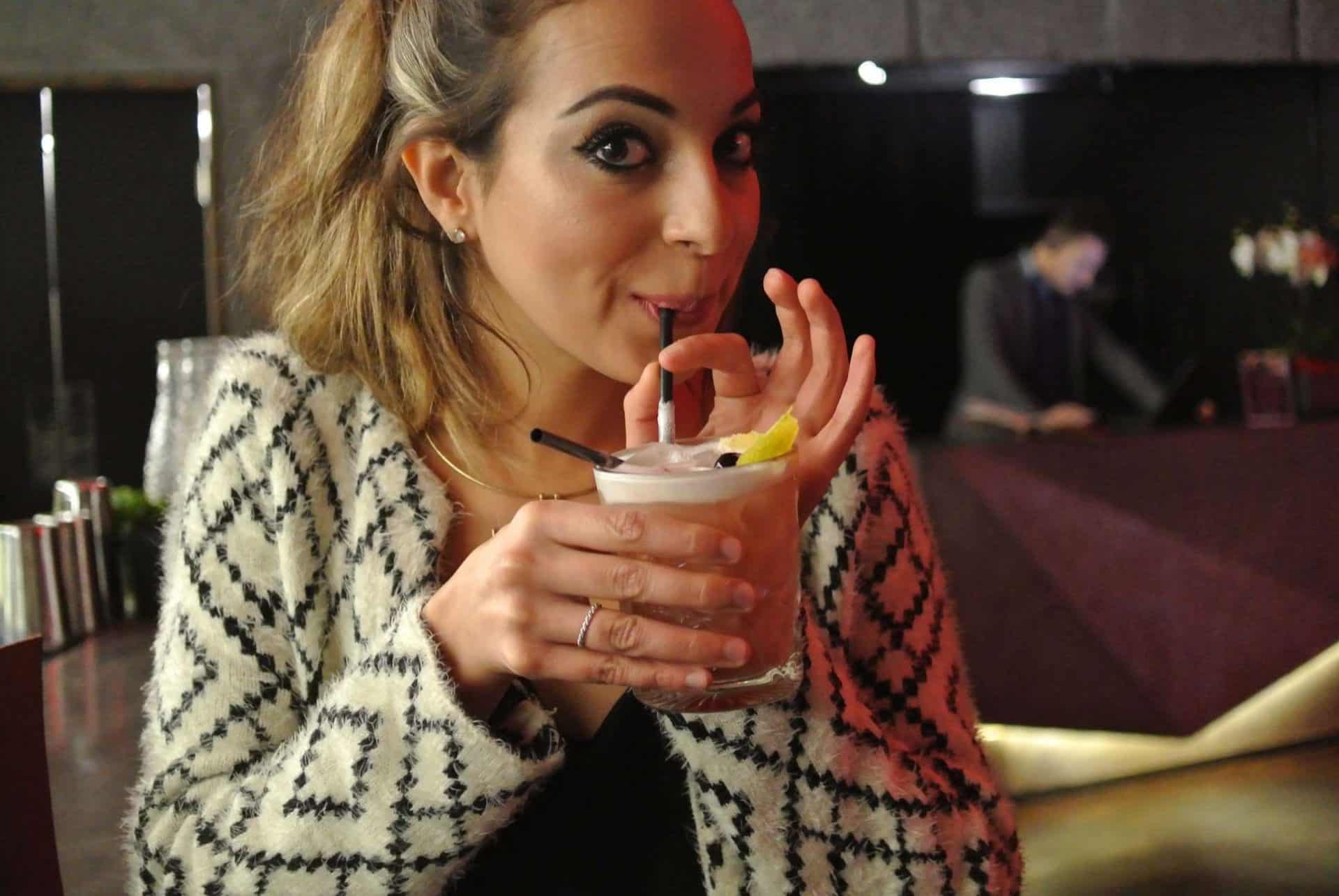 High on my list was the new Zebranos, which has just opened in the city. Unlike the other Zebranos, the new one is very foodie. There's a vast dining space as you walk in (all very modern, with bare brick wall and white fittings), which leads to the super-vibey downstairs bit. Which is where you dance, drink, watch magic tricks by Dan the mixologist (no really..).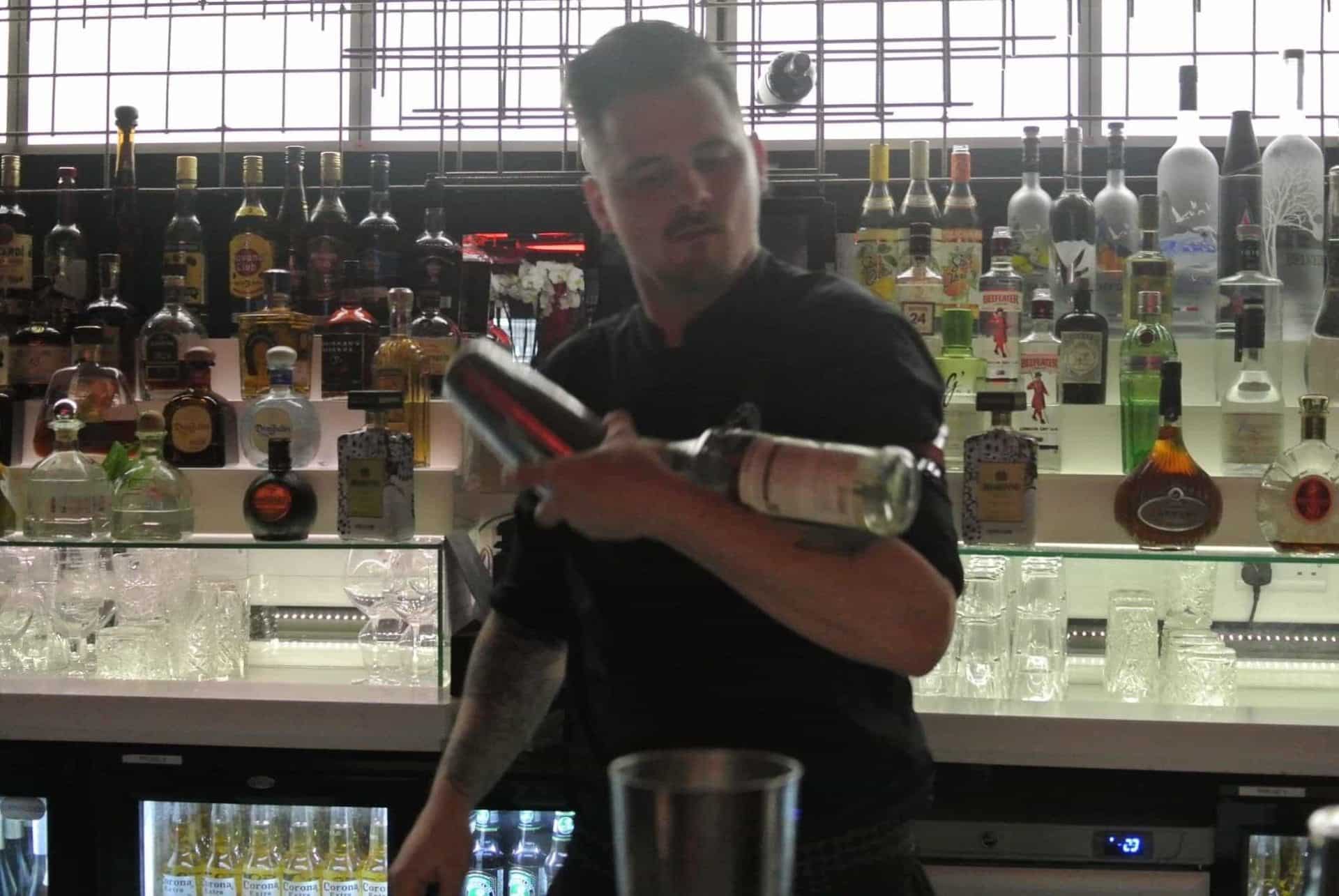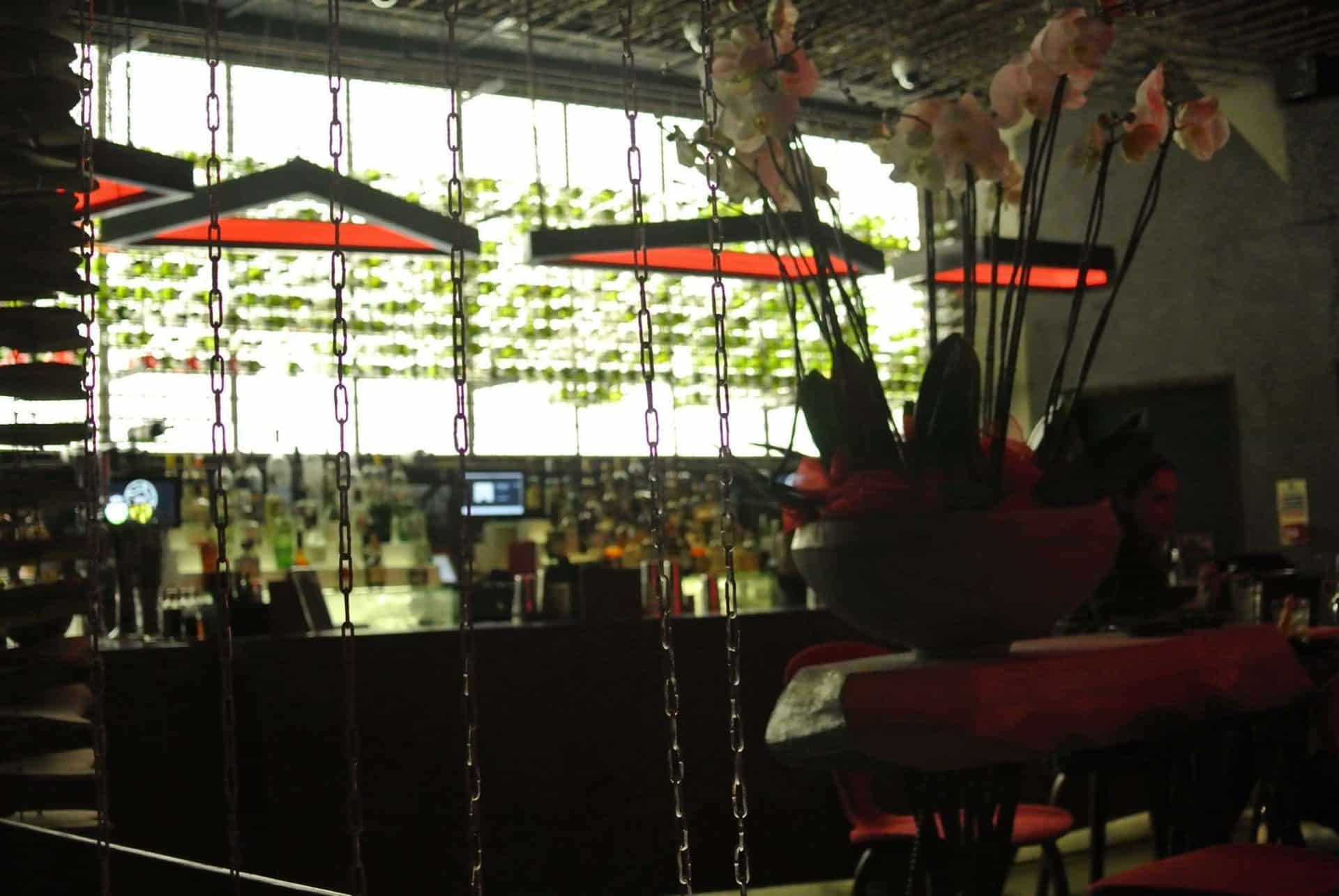 We started downstairs with a good sampling from the cocktail menu, then headed upstairs for dinner.
Saph and I started with seared tuna (one each, you understand)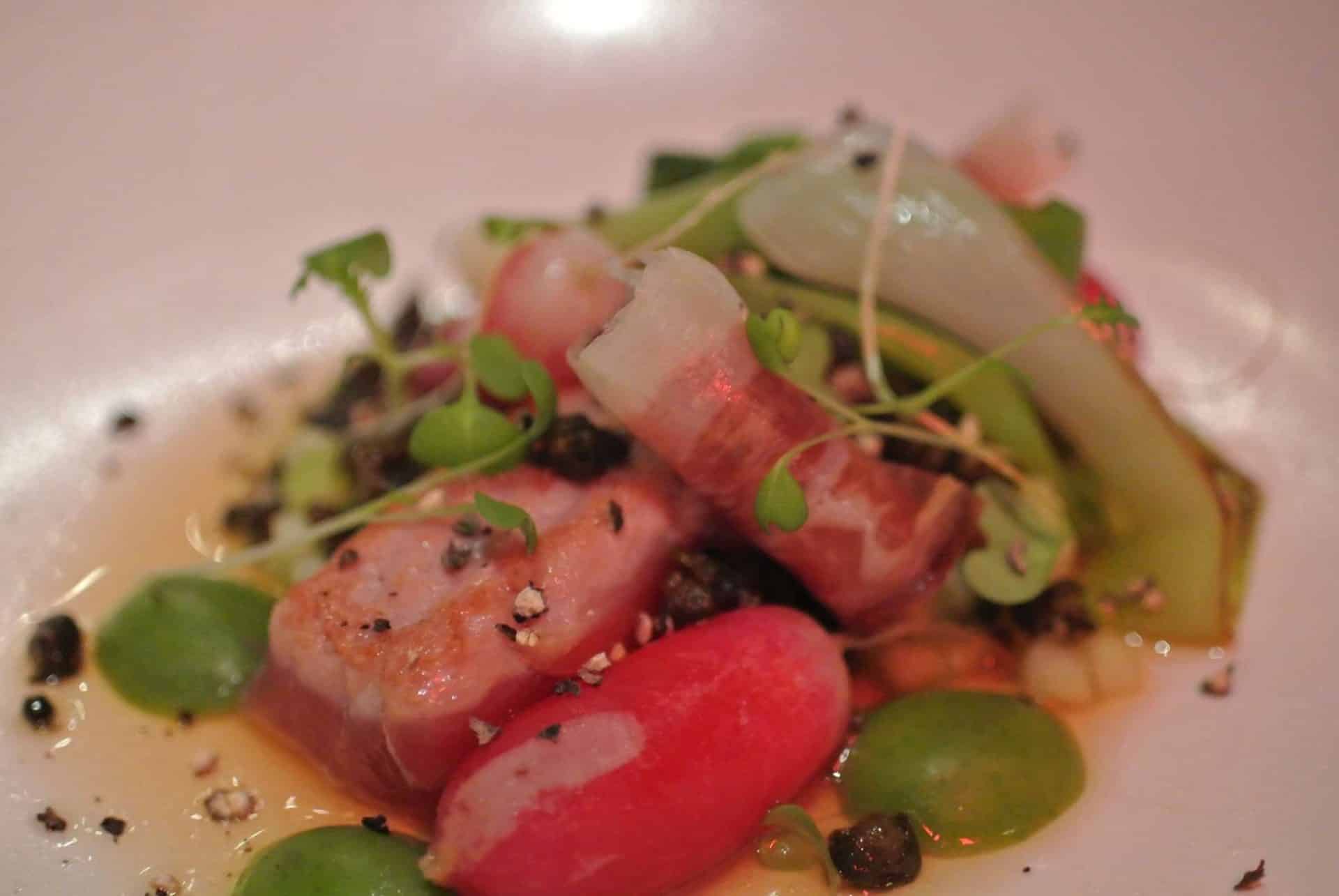 Dan had scallops but I forgot to take a photo (sorry). For main, I had venison, which came with it's own little venison pie on the side. And because they chefs are wonderful, mine was altered slightly so it could be gluten free. Yay.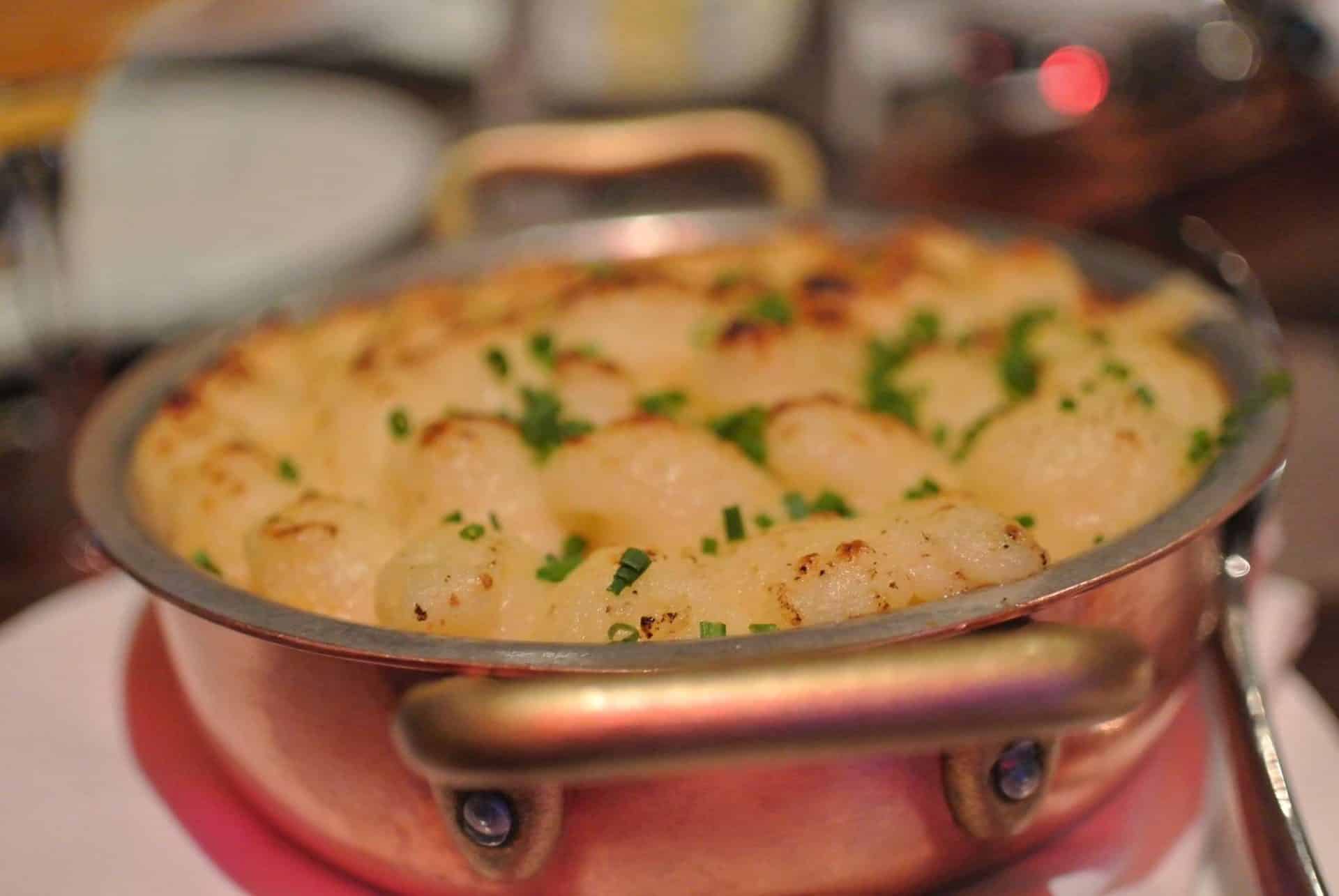 Saph had Dover sole…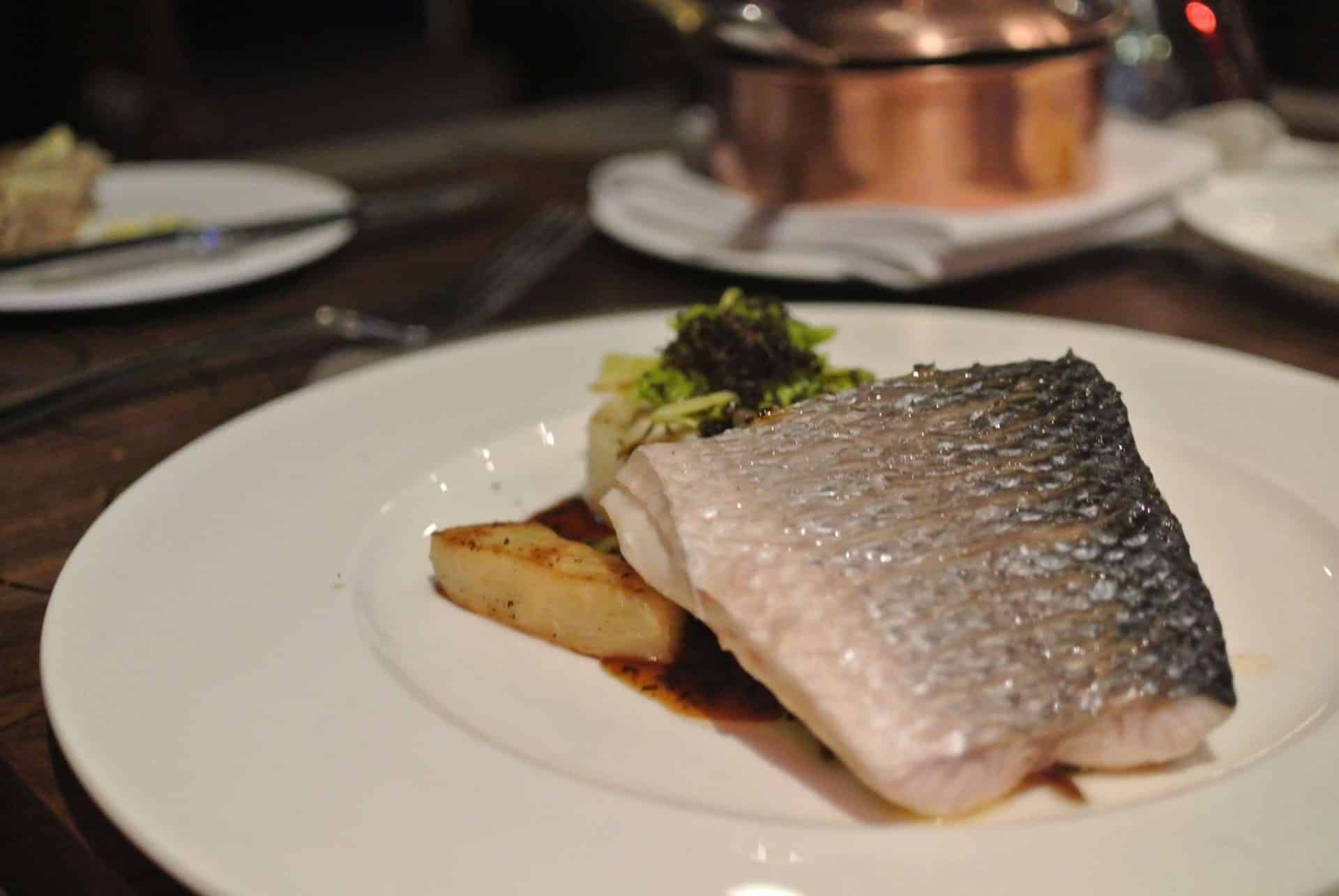 And Dan had steak. I snaffled a chip before he got going, and it was just BEYOND. I'm not particularly a chip person, but they were game changing.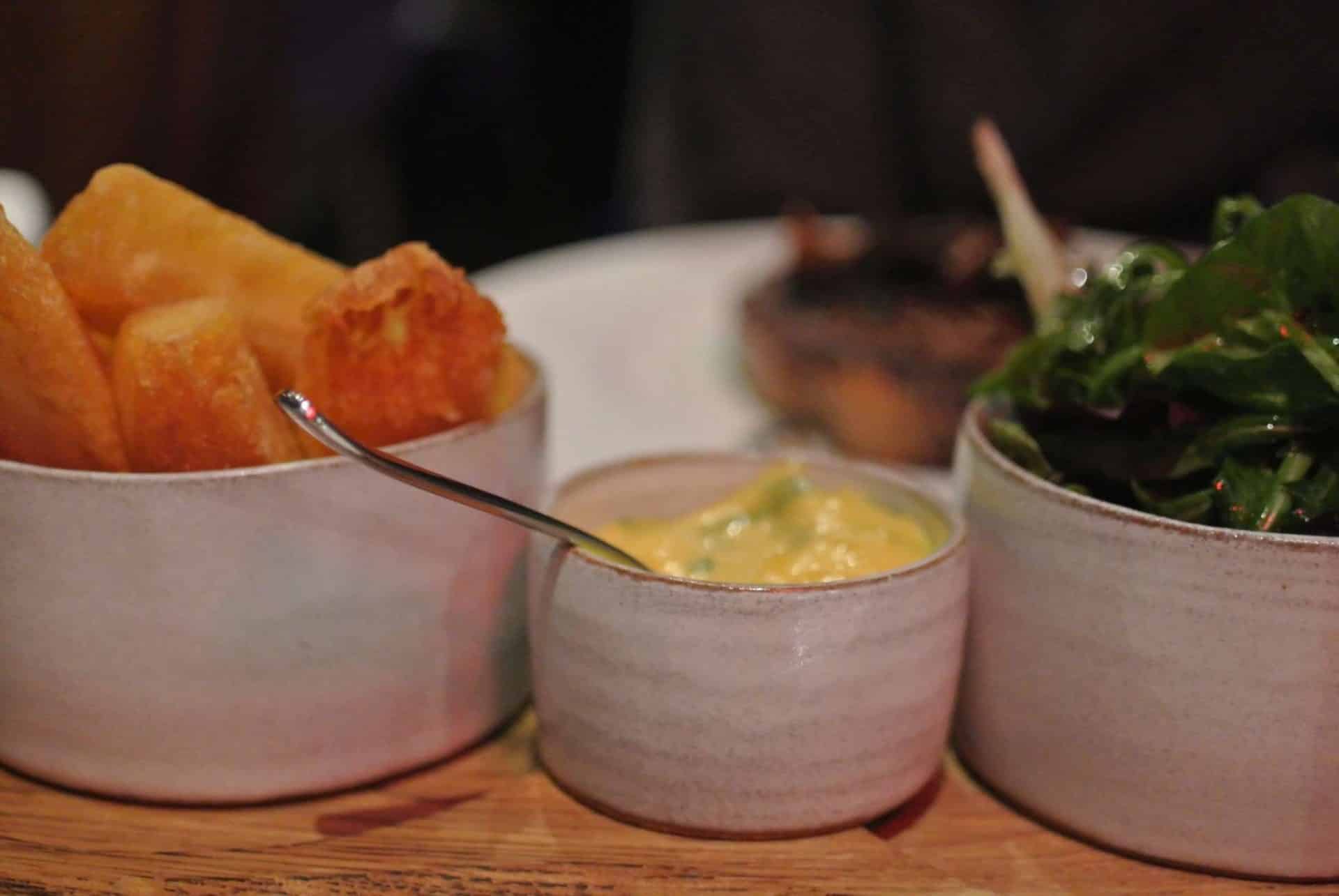 Naturally, we were completely stuffed by the time we finished that lot, but it seemed a shame not to try desert, so we shared the chocolate souffle. Of which I have no pictures. Because, wine…
I'm guest writing a post for JustOpened next month, with my pick of the best February openings in London – head over to their site to see my full hit list.
Olivia x