The beautiful Pandora Christie turned 35 today!
We all went out last night to celebrate at Club Tropicana, which is a new-ish place in Holborn.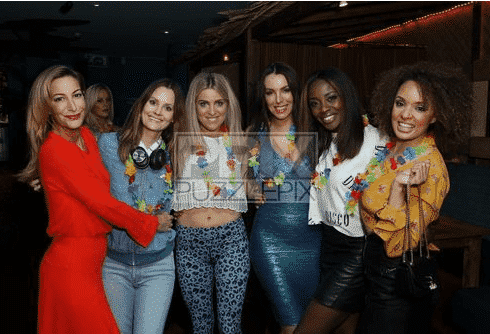 You may remember it from a couple of my previous posts (new venues are often used in quick succession my brands when they first open) – the one with the big blue fake pool situation in the middle that is secretly a mega dance floor.
There were loads of Pandora's closest friends there, including Charlotte De Carle and Laura Pradelska. Obviously we took a load of photos. Obviously the inflatables (shark and palm tree) were in them, too..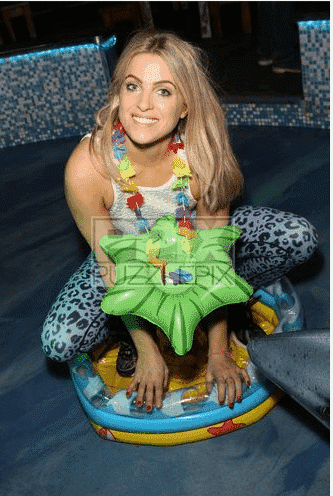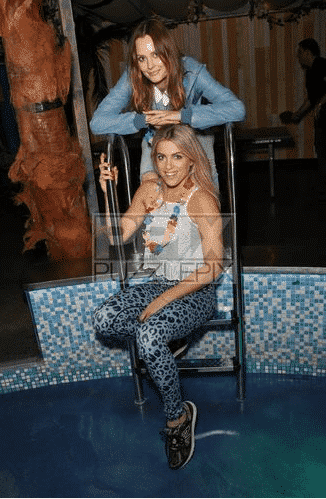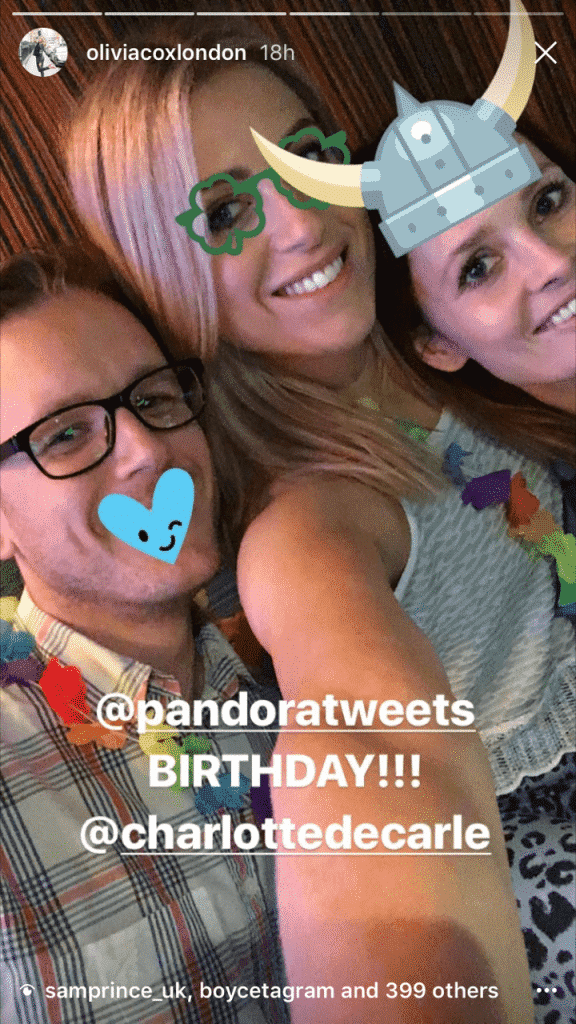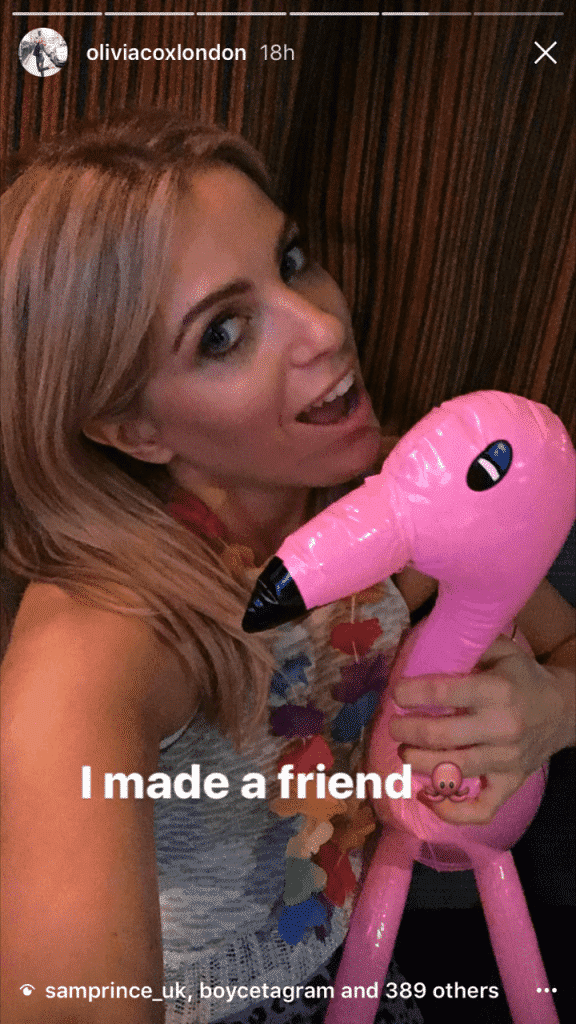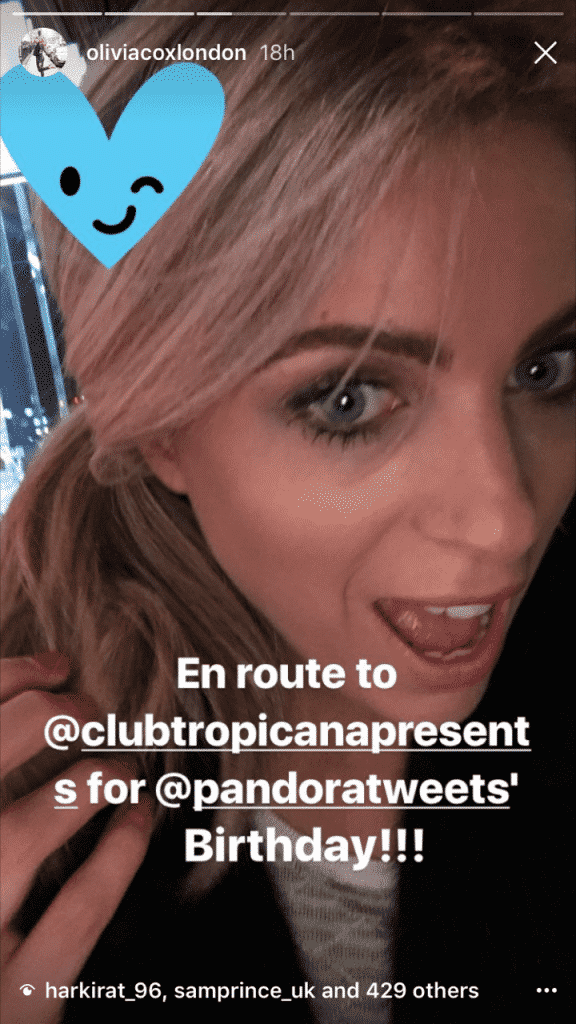 Pandora is one of the kindest little bunnies I know and is such a mega friend. I am so happy I got to celebrate her birthday with her 🙂
Happy birthday gorgeous!
Olivia x