Ok, I know it's a bit American of me, but I get really kind of into Halloween. I'm sort of embarrassingly excited actually that it's nearly here.
I've got a sort of trio of celebrations planned – Beaufort House for a fancy dress party on Thursday; spooky dinner with the boy on Friday; something slightly more civilised (read: pumpkin carving and gift giving – yay!) on Saturday. See? Isn't Halloween marvellous?!
So, in the spirit of complete self-indulgence, here's my pick of the best Halloween gifts out there right now.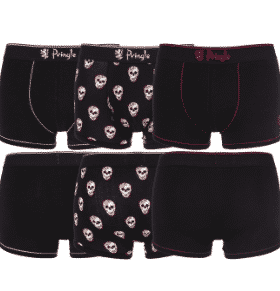 Mimi Holiday Narcissus Triangle Bra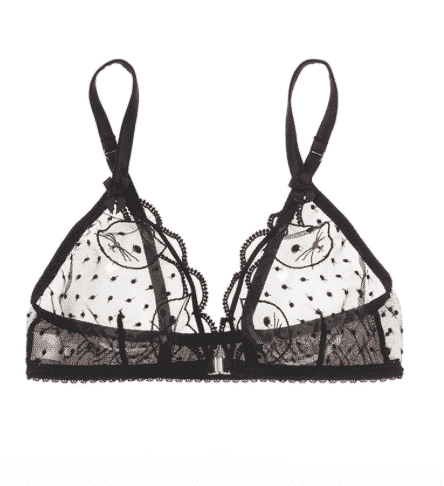 Tom Ford Nail Lacquer in Viper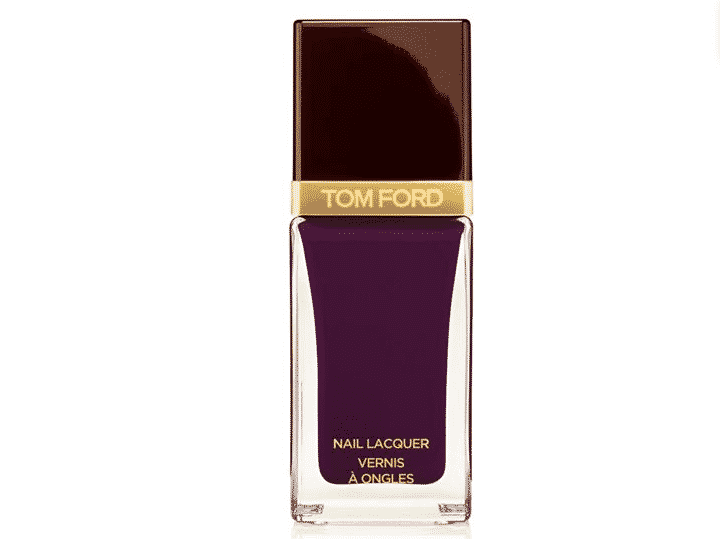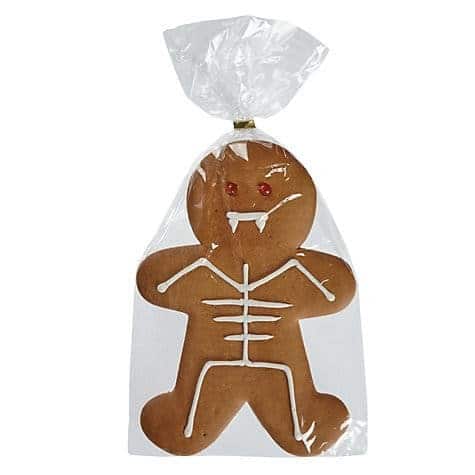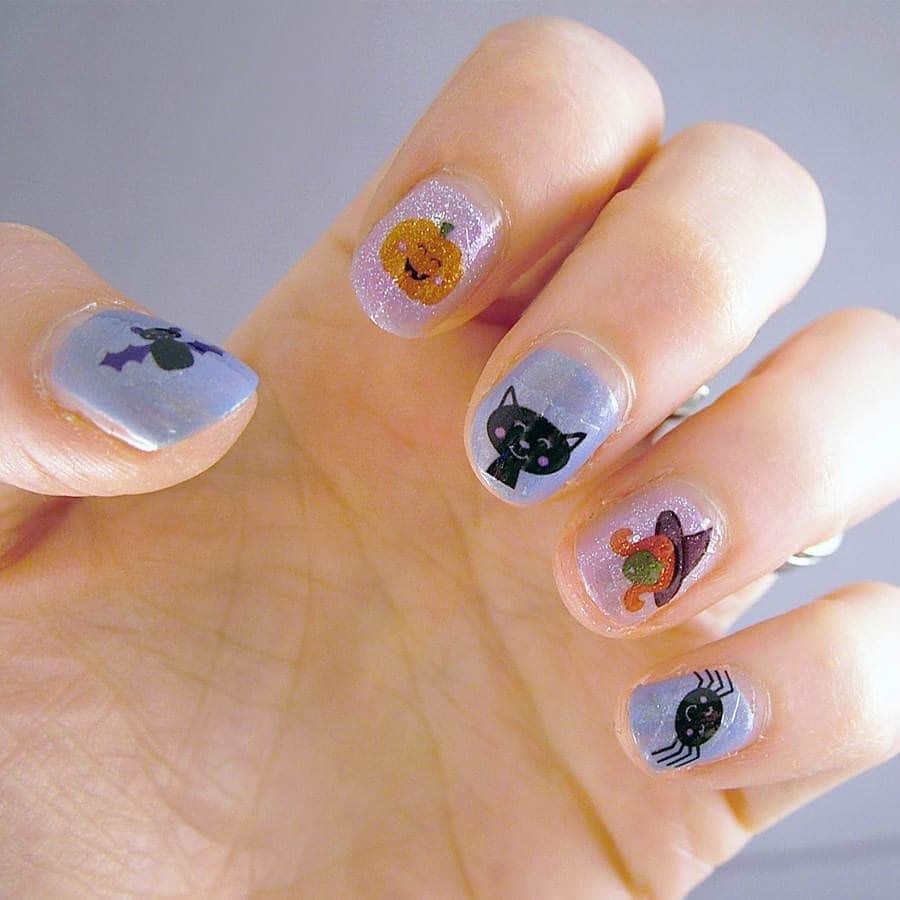 And, since you're such a lovely little lot, I've teamed up with Butter London Ambassador Katie Jane Hughes for a step-by-step guide to creating some super-mega-awesome DIY Hallowe'en beauty looks. Enjoy!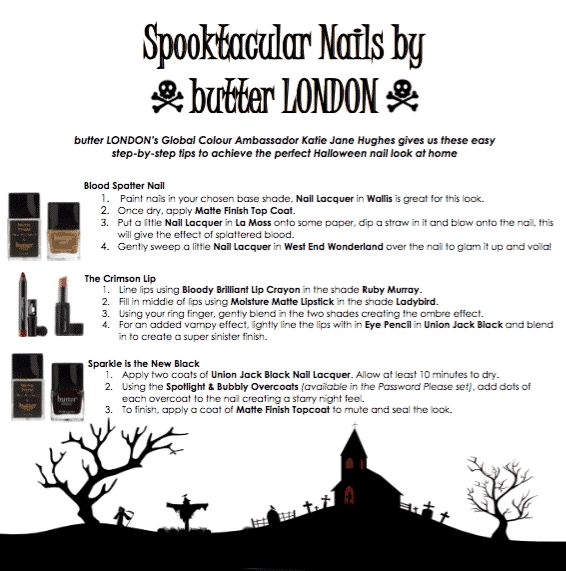 Olivia x