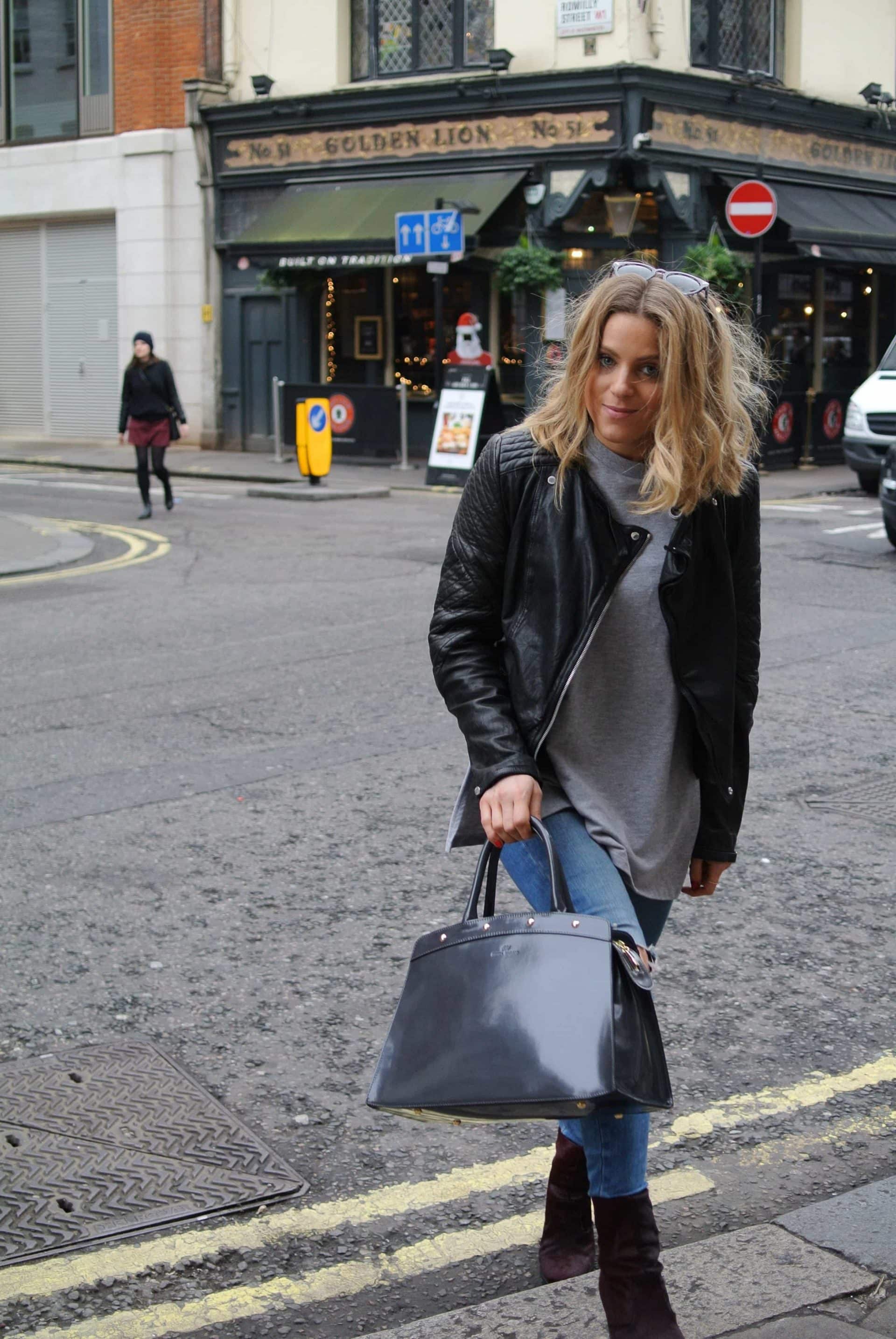 Aren't those words just beautiful together? Exactly. So pleased you agree.
So, to explain. I've got a discount code for beaut Brenda Macleod bags which you can all get using – type BLOGGER10 at the checkout for 10% off. Yay.
Hopefully, you'll remember Brenda Macleod bags from my post last year. And if you follow me on Instagram, you'll definitely have seen the little beauty popping up here and there.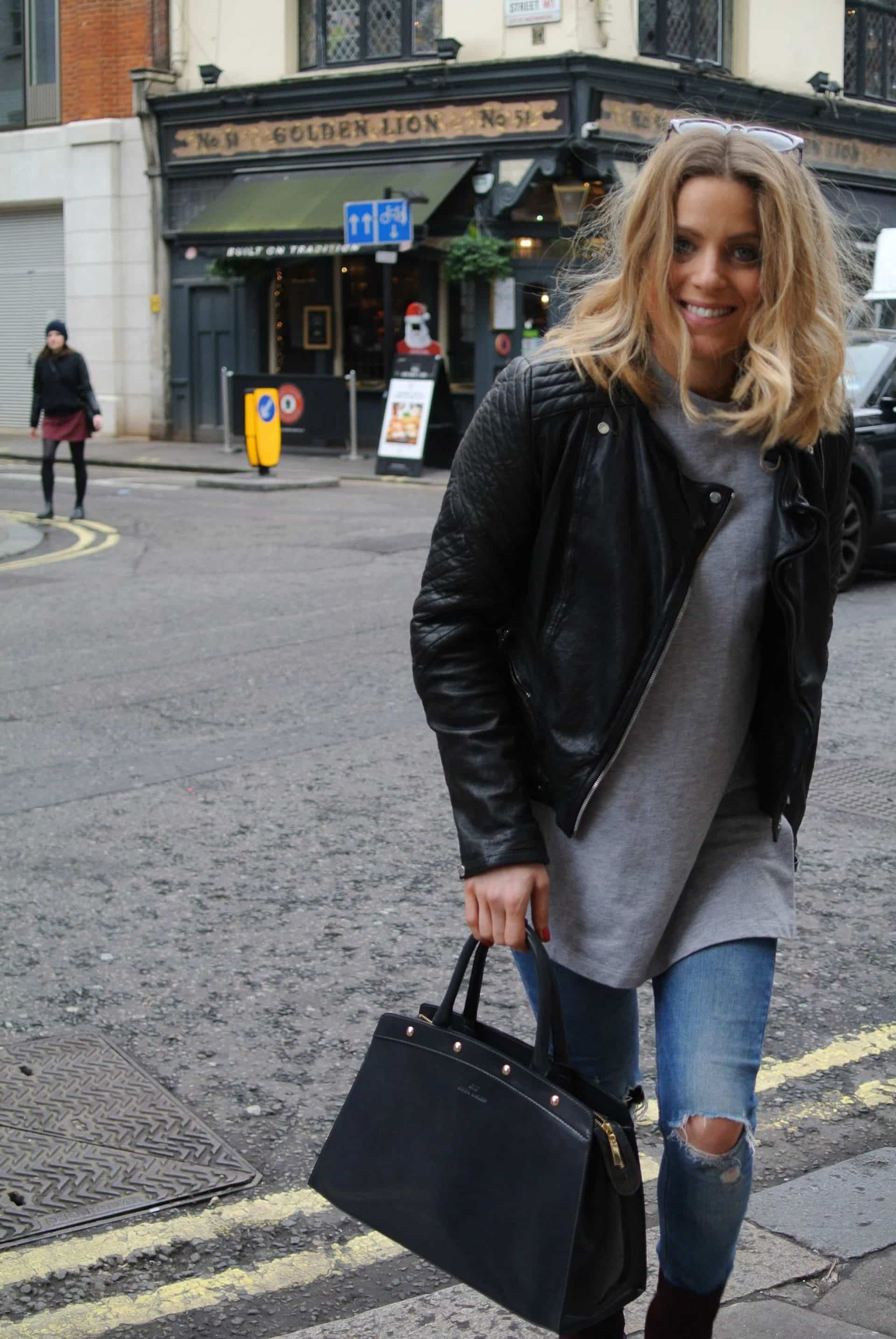 In a nutshell, Brenda's bags (I mean, how pleasing is that to say?!) are insanely high quality, ethical, and monstrously stylish. I know first hand just how high quality because I habitually do NOT treat my bags with the reverence that they deserve. They go through the mill.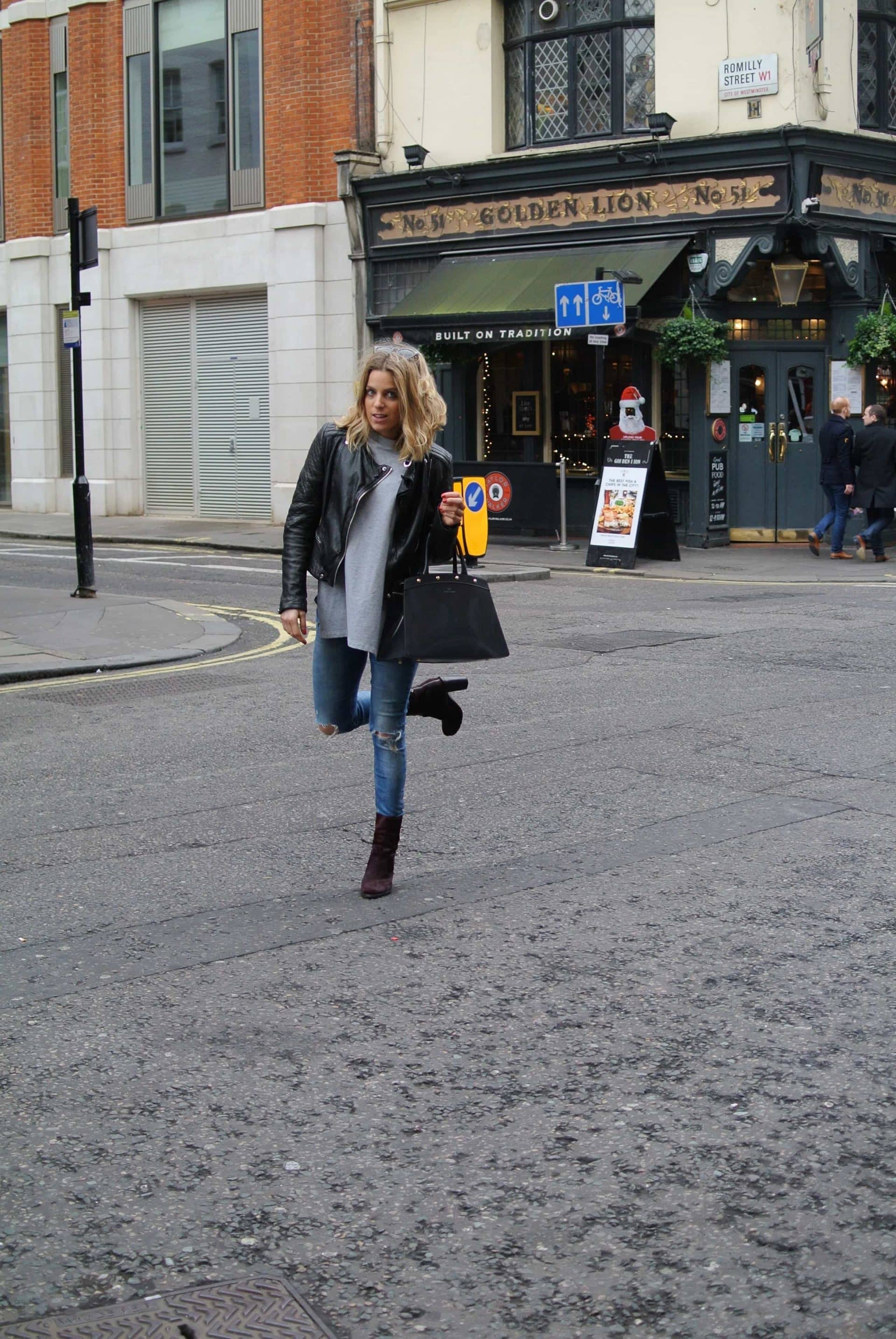 What I like is that they're all pretty minimalist and classic styles. Ideal for actually getting more than one wear out of a bag – nothing more frustrating than loving something that just refuses to go with your outfits.
All Brenda Macleod handbags handmade by Italian artisans, too, which explains the attention to detail and general beautifulness.
The code is valid till the end of this month (May 2016). Shop the collection here. 
Olivia x