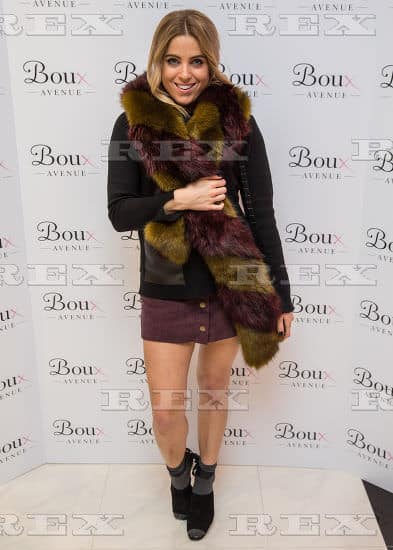 Boux Avenue has a new store, and it's massive! I went to the opening last night to see the beaut Charlotte De Carle (you may remember her from my incessant LFW outfit pics) DJ-ing with Bip Ling. And to check out the beaut lingerie, nightwear and slippers.
Theo Pathitis was there, having formally opened the store (yep, scissors and ribbon jobby) earlier in the day.
I caught up briefly with Snoop's mummy (aka Ashley James), who was flying off to the Disaronno X Cavalli event that I'd just come from. Ships in the night!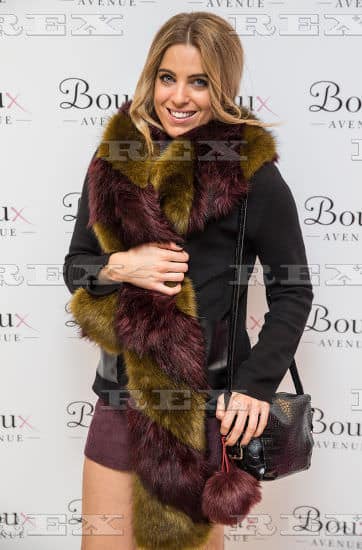 We drank champagne and ate mini-roast-beef-and-yorkshire-pudding canapé type situations.
Oh, and I'm now the proud owner of these bad boys. How unbelievably mega are they?! Shop them
here
.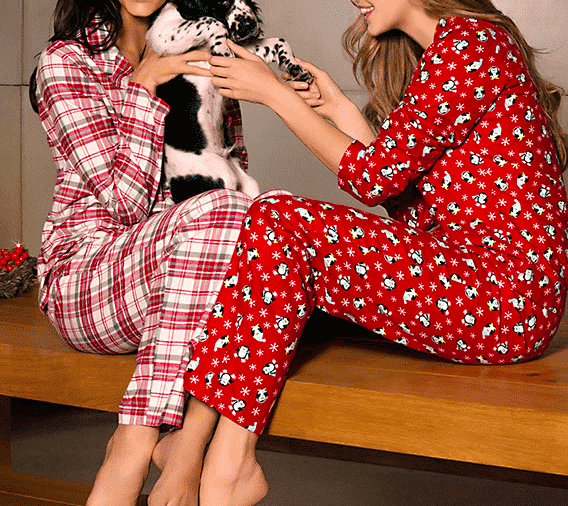 Olivia x