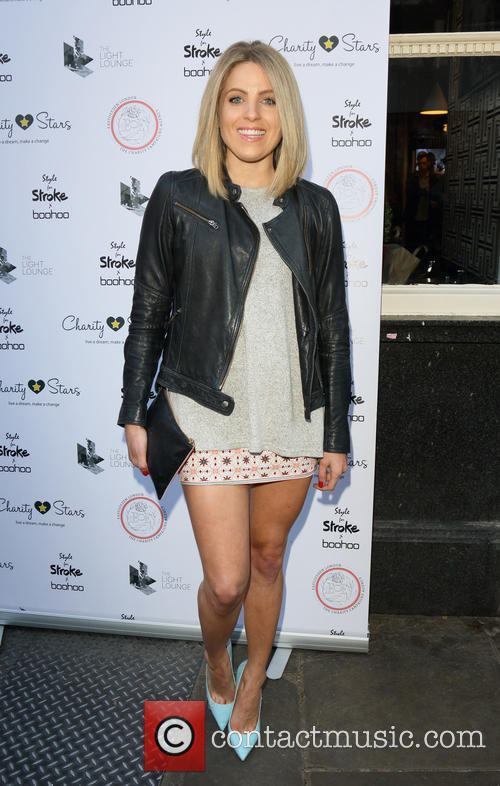 I already loved boohoo.com.
a) because their clothes are mega, b) because they currently have 20% off their Night collection (just click here and enter the code GETREADY), which is pretty handy for summer parties, and c) because they do some cool charity stuff. Which is sort of the point of this post. Because their man counterpart (boohooMAN) is sponsoring a celebrity football match this weekend. Which is both cute and hot all in one.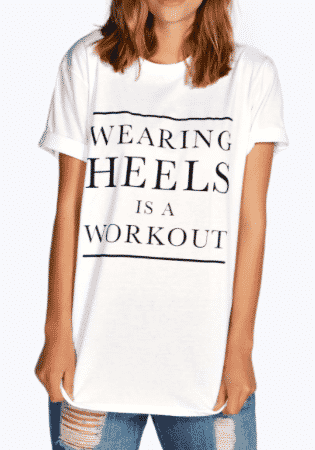 Esentially, it's a football game, on 23rd August at Bishops Stortford. But if that doesn't float your boat, try this. One half is made up from the likes of Ortis Deley and Romeo from So Solid Crew. And the other half is ex-international players like Darren Anderton and Andy Sinton. Admittedly, I haven't a clue who they actually are, but I'm told they're worth watching..
It's all to raise funds and awareness for Autism Awareness, and there'll be a load of events surrounding the actual football. You can buy tickets here.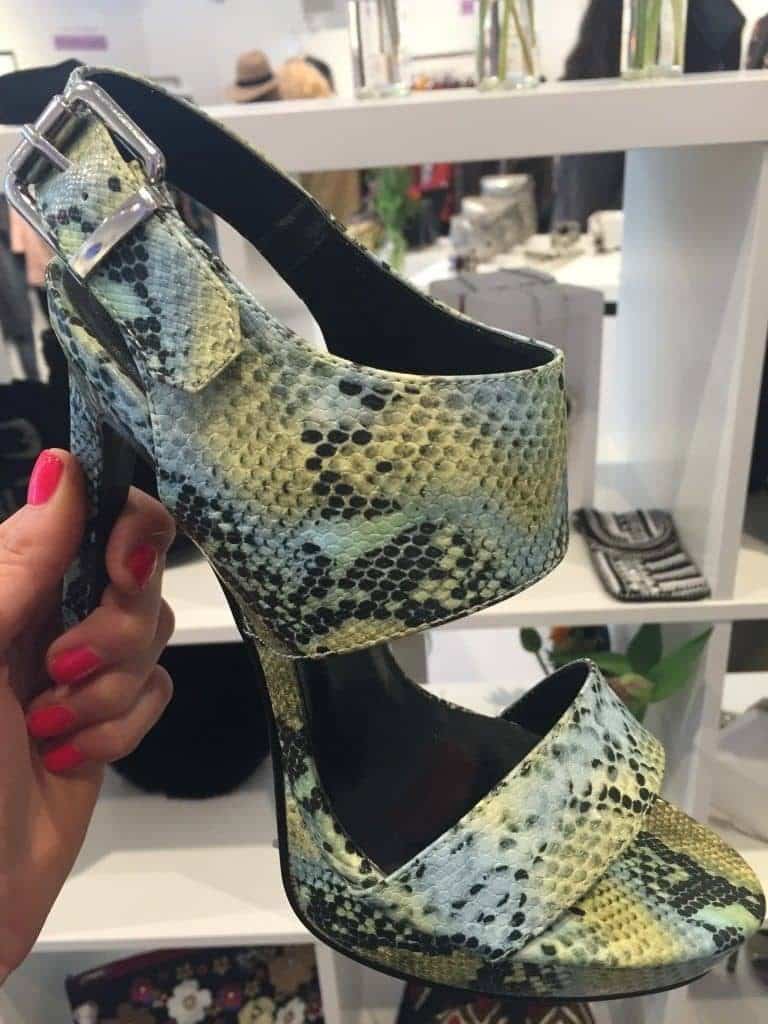 Let me know if you go and drop me a tweet on the day – you can be my eyes and ears!
Olivia x