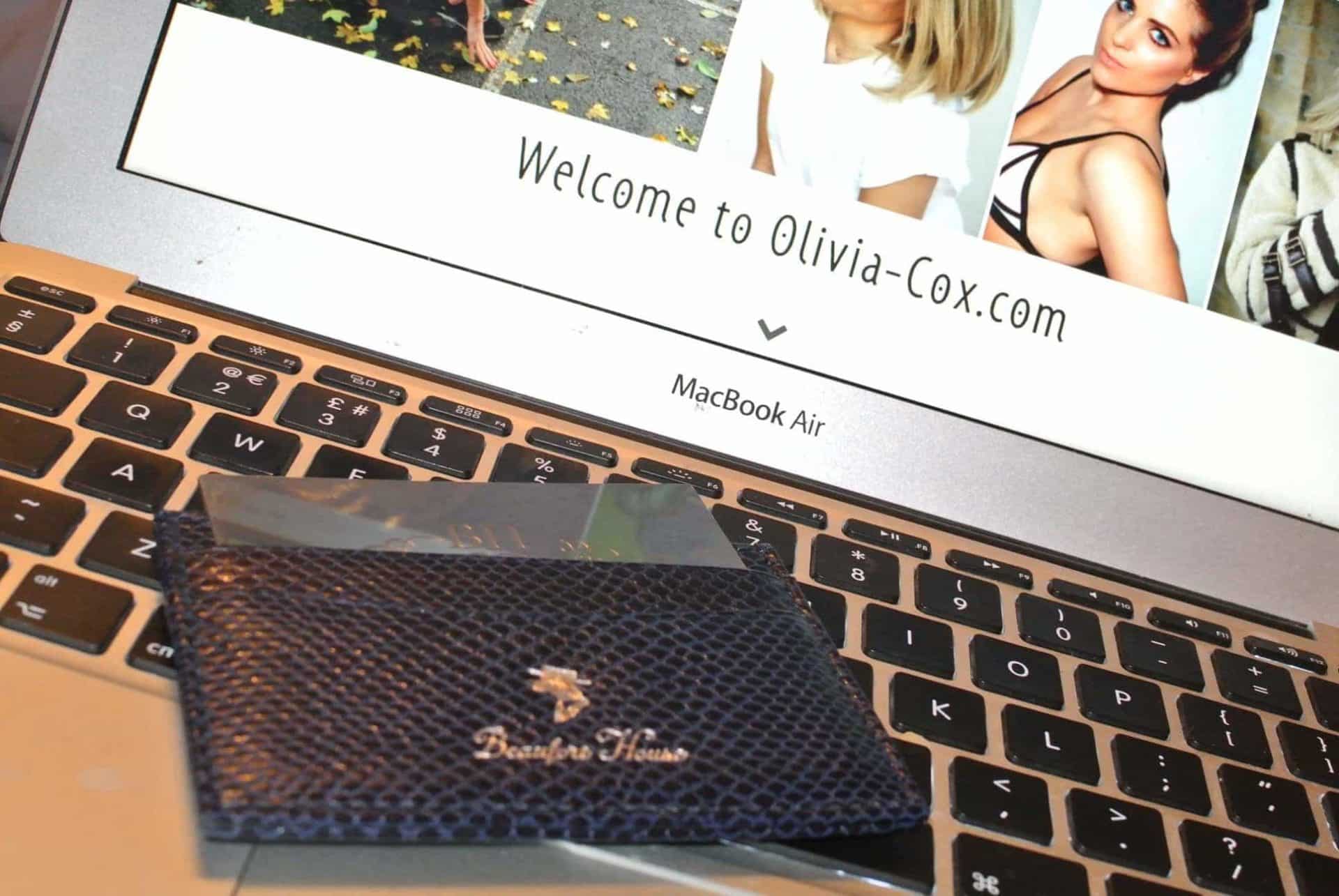 Have you been to Beaufort House? It's the super cool bar slash restaurant slash members' club on the corner of King's Road and Beaufort Street (obv) in Chelsea.
I went last year for a Hallowe'en party – three floors of sprawling townhouse, all strewn with that fake cobweb stuff (logistical nightmare once you're drunk, btw) and various creepy props. Plus Alex Mytton on the decks. I think. Details failed me slightly after cocktail three.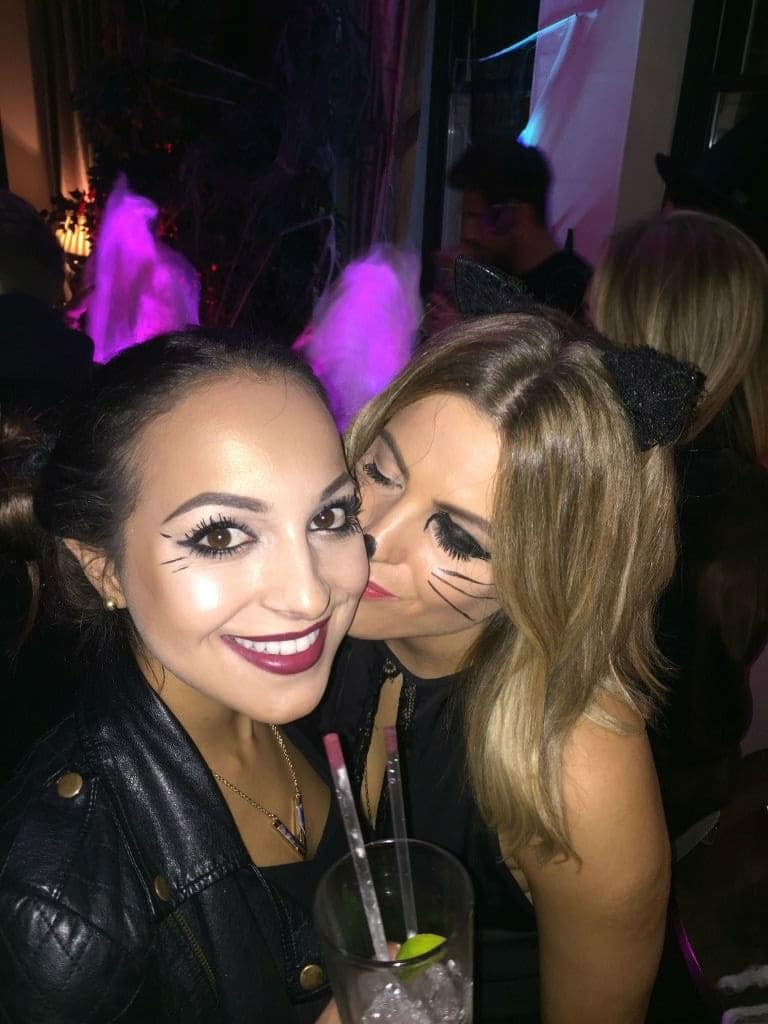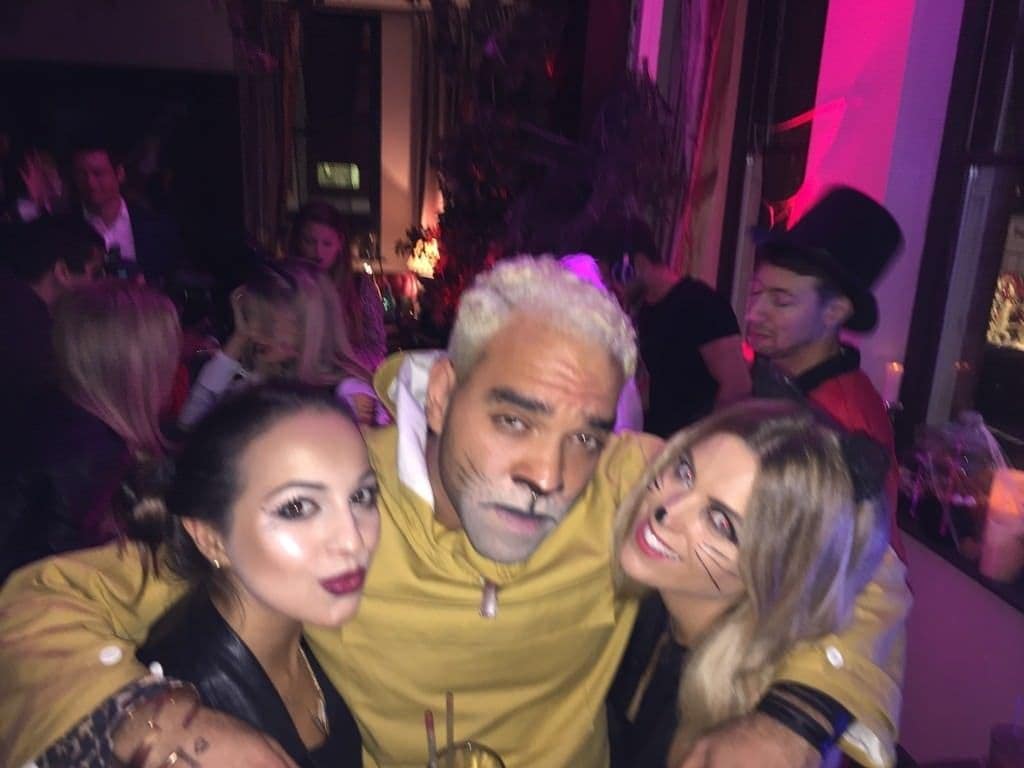 Anyway. I was back last week for coffee and some slightly (but only everso) more grown-up chats with my lovely friend Fran N-Y. It wasn't actually a communal coffee situation – Fran is on some sort of epic health kick so was having water. On a Friday. I mean….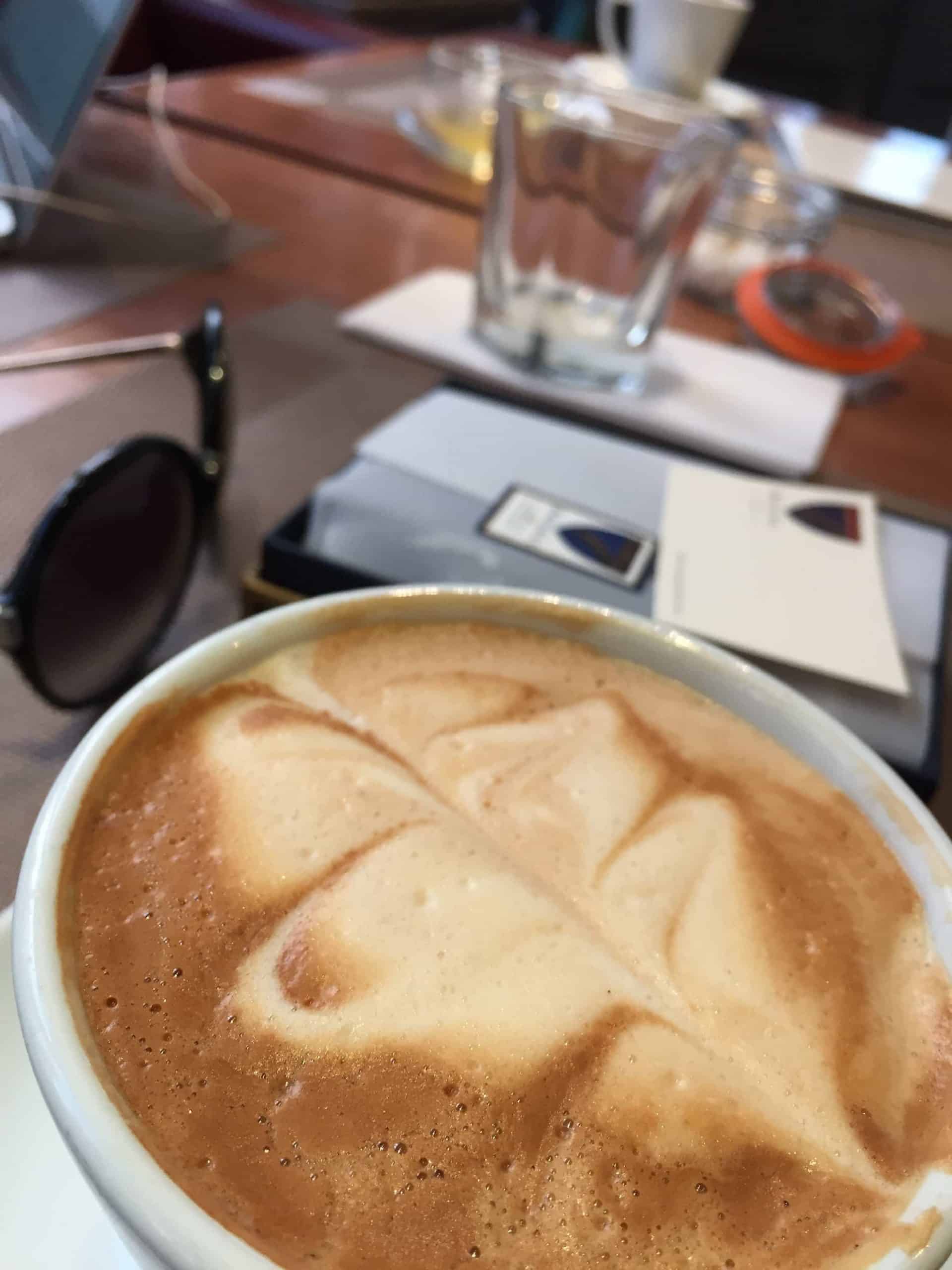 The only thing I'm yet to try in Beaufort House is the food. Which means I'm going to have to find a willing dinner date…. TBC.
Olivia x