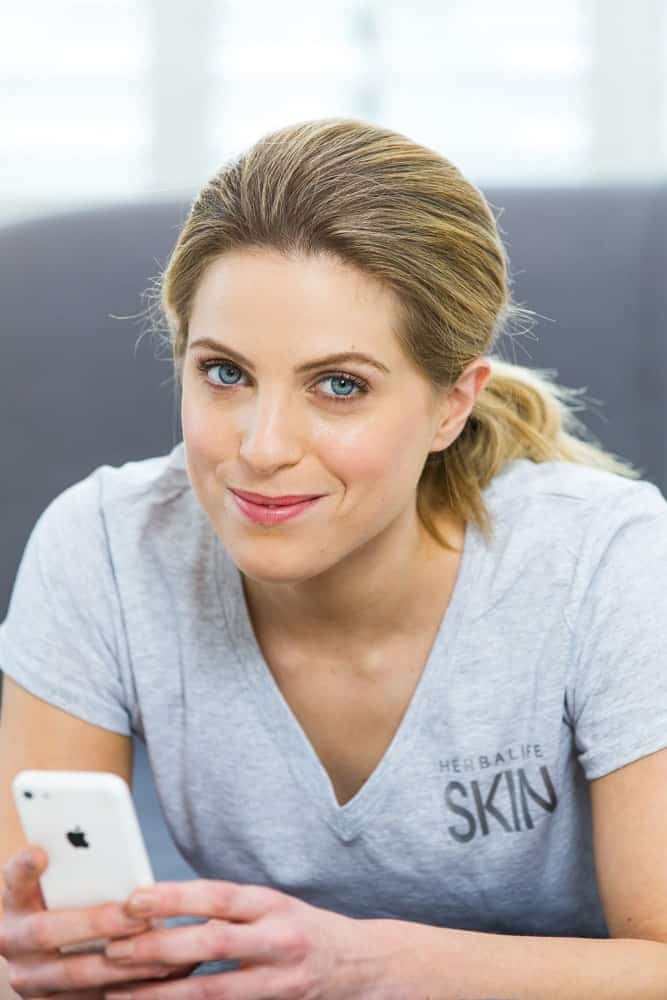 What are your bank holiday plans? Personally, I plan to have have very few plans. If that makes any sense whatsoever..
Probably not. In other words, I'm dedicating a good 72-hours to totally self-indulgent activity. This is for two reasons. Firstly, because it feels good. But secondly because I read the other day that relaxing can actually have amazingly positive effects on things like memory, decision-making, and even skincare woes like acne and eczema. Which means it's more important than ever to escape the rat race of everyday life and switch off occasionally.
Trouble is, there's approximately a gazillion things that rate higher on the priority scale than indulging in myself. I'm sure you feel the same. So I schedule it. Sounds silly, but one something's in my diary / on my to-do list, I find I have almost a compulsion to fulfil the task.
Once I've assigned time, the next step is to maximise it. I mean, I'd be letting myself down if I didn't. My favourite trick for relaxing is to do something I love and am good at since I then have basically no chance of not it getting right. This generally means I'll do something fitness or beauty related (I am ex-army and used to write beauty features for Marie Claire). So for example last weekend I decided to try out lilac hair spray, and a few weeks ago spontaneously signed up for a half-marathon.
This time, I'm going to concentrate on my skin, so am planning the ultimate at-home facial. There are many benefits to a facial. 1. You get glowing skin at the end of it. 2. Your get to block outside pressures for a while as you get on with it. 3. You get to know your skin and your products and the invaluable relationship between the two.
Here's my regime for the ultimate DIY facial…
1. CLEANSE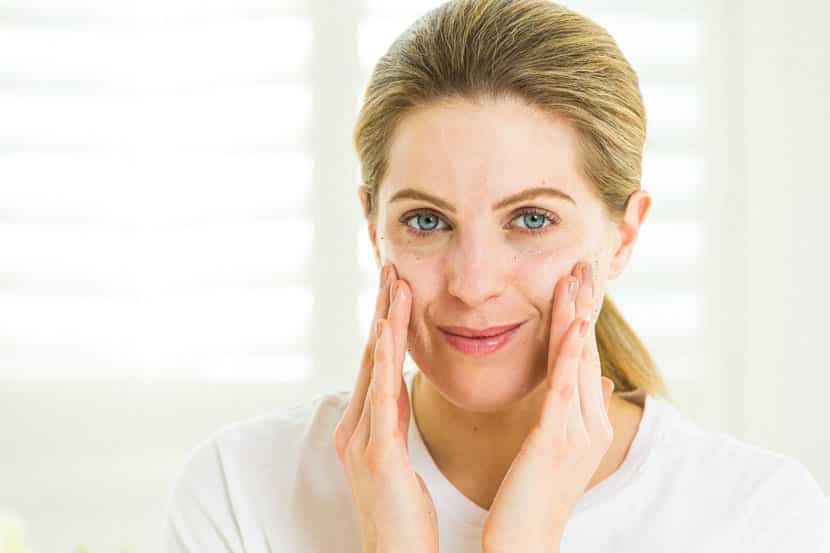 Start by cleansing your skin thoroughly. If you're wearing makeup, I'd suggest a double cleanse, to make sure you've really attacked any excess sebum and product build-up (sorry, there's no nicer way to say it). I love using Herbalife Polishing Citrus Cleanser when I want a really deep cleanse, as it's clinically tested to show an immediate reduction in spot-causing sebum.
2. EXFOLIATE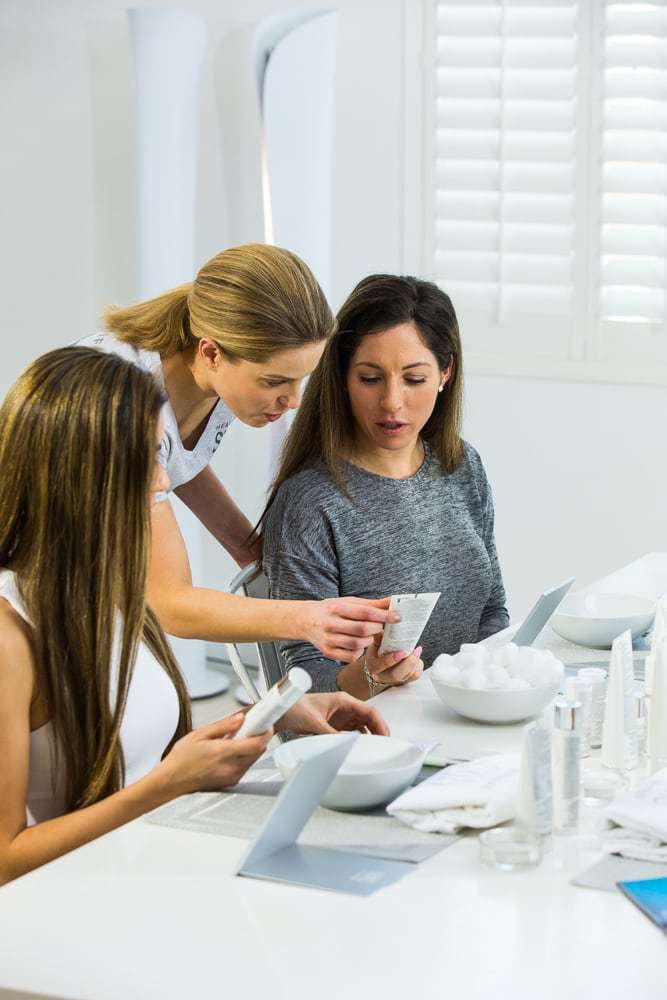 You can opt for either a chemical or manual exfoliator, but I prefer a manual exfoliator, is it feels as though you're actually doing somehitng. I also find things like glycolics and AHAs a bit scary. I've been using Herbalife Instant Reveal Berry Scrub – it contains added extras like antioxidants and coconut-derived ingredients, which are two of the major beauty buzz words right now. How much you use depends of how much of a scrub effect you want, but you'll need slightly more actual product than you need of a cleanser, since it won't lather. If you have sensitive skin or aren't used to using an exfoliator, make sure you start soft, and listen to your skin. Massage in gentle circles using your fingertips, then rinse rinse rinse. And then rinse little bit more. Honestly – you'd be amazed how clingy those little exfoliating beads can be!
3. TONE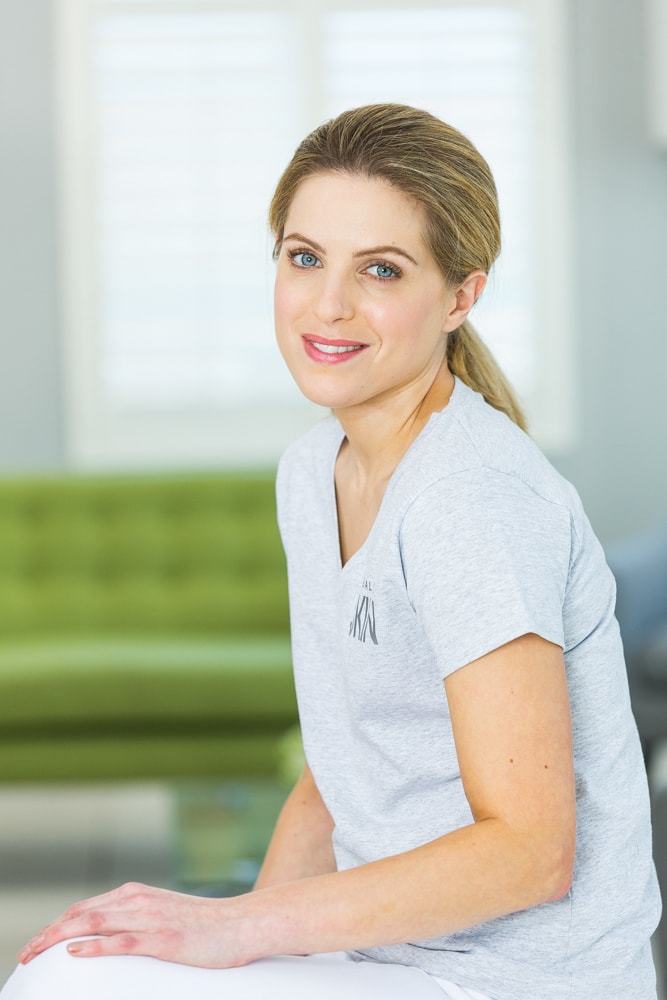 Many people miss out this step, or confuse toner with cleanser. The role of toner is pretty in invaluable though. Herbalife's Energising Herbal Toner contains refreshing aloe and vitamin B3 (Niacinamide), which gently condition your skin. It also prepares the skin for the moisturising that follows, so that it is best ready to absorb vital ingredients. It also makes sure you've definitely got rid of all the exfoliator. Which, let's face it, you probably haven't (see above). You can either spritz toner straight onto your face, or douse a cotton pad with product and gently wipe over your skin (I prefer the latter).
4. MASK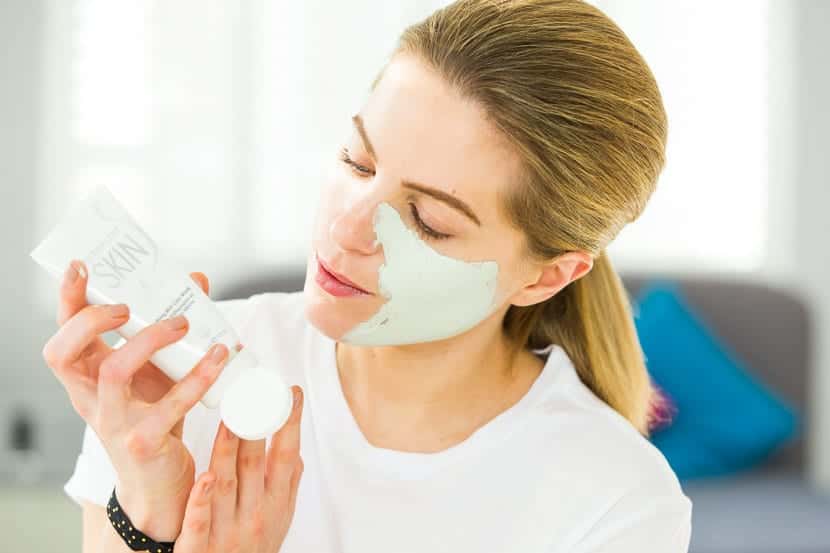 The mask is my favourite part. Ensure your skin is totally dry, then apply a thick-ish layer of Herbalife Purifying Mint Clay Mask to your entire face and neck. And laugh. Because you'll be green. The whole point of the mask is to improve the appearance of pores and remove impurities, which means it'll go hard as it gets to work. Leave the mask on for about 15-20 minutes then remove with a load of warm water and splashing. Fun. Note: the temptation with a mask can be to "be productive" while it does its thing. Try to avoid this and really allow yourself to enjoy the spearmint-and-rosemary scented down-time. I mean, aside from anything else, you really don't want to bump into anyone while it sets. Give it a go and and you'll immediately know what I mean..
Re-apply toner. Check for residue in hard-to-reach places like behind your ears and around your nose. Because green polka dots are never a good look.
5. SERUM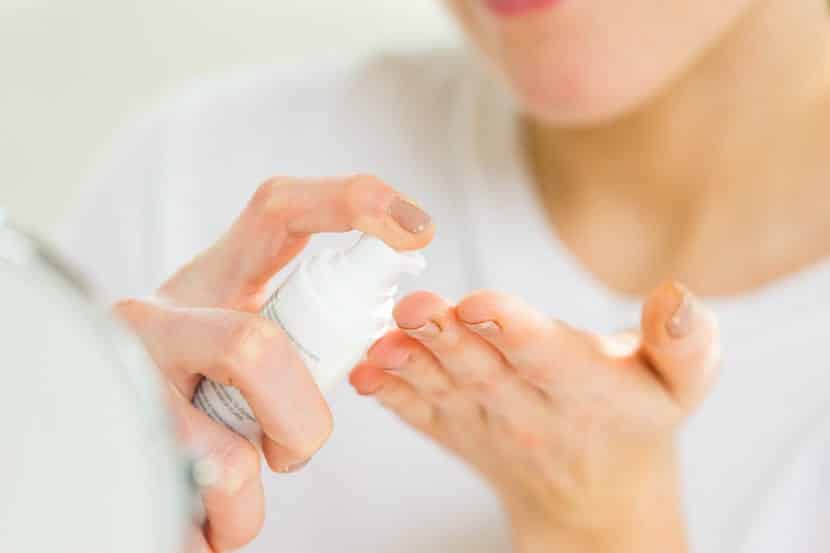 Again something many people miss, because they're not sure exactly what it does. So incase you're one of them, here's a brief lesson: serums are basically super-concentrated moisturisers that penetrate deeper than a cream can, delivering active ingredients into the lower layers of your skin. Press two pumps of Herbalife Line Minimising Serum into your hands, then spread the serum evenly between your palms. Apply the product into your skin, using the heat from your hands to help it penetrate. Massage residue in, remembering to avoid the eye area. Because…
6. EYE CREAM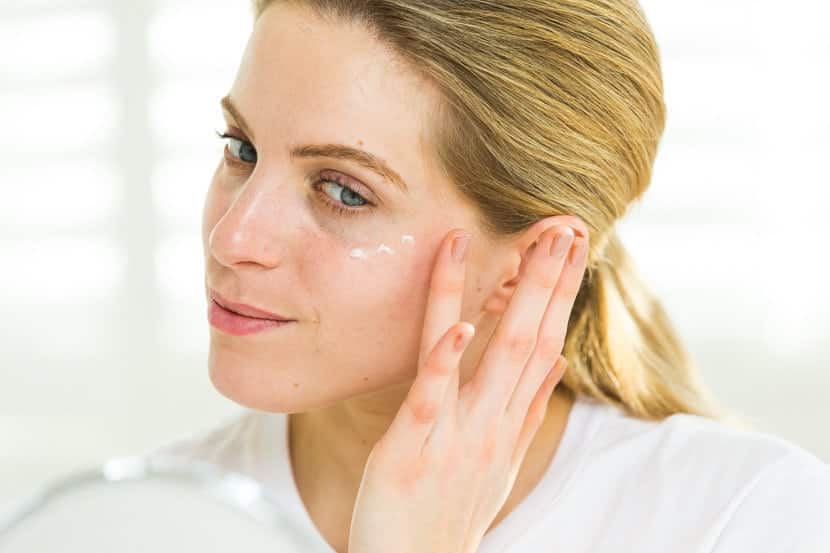 You should always use a dedicated eye cream. The skin around your eyes is extremely thin and needs special attention. Use a cream suited to your skin type – Herbalife allows you to choose either the Firming Eye Cream or Hydrating Eye Gel. Use your fourth fingers to lightly dab the cream onto the eye contour (these exert the least pressure, which is important since this particular area is so very delicate). Press any remaining cream around the mouth, AKA laughter lines, AKA new bane of my existence.
7. MOISTURISE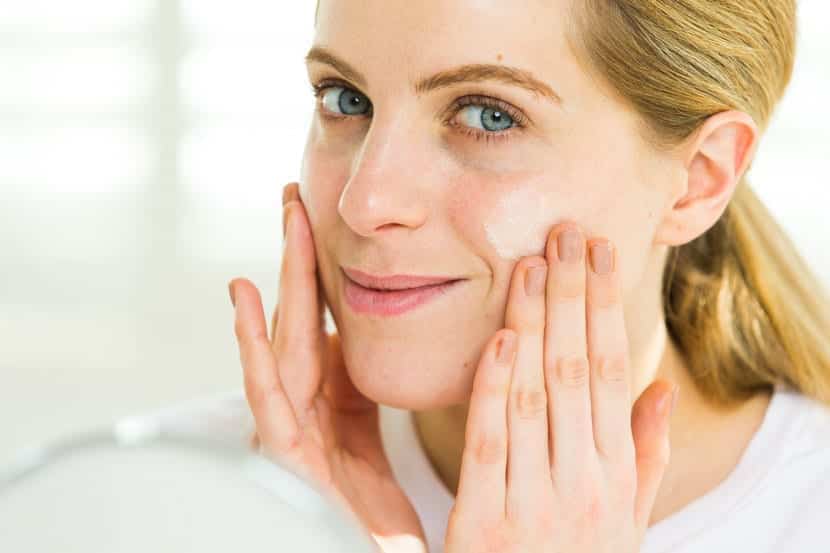 Moisturise using your weapon of choice. Ideally after a facial you won't be leaving the house, so you won't need to worry about things like SPF. Indulge with a slightly heavier night cream that'll lock-in the goodness of your serum, and richly hydrate your skin. I like Herbalife Replenishing Night Cream. Note: If you are going outside in daylight post-facial, make sure you use a moisturiser with a good SPF. UV rays cause burning and skin damage, even on cloudy days.
Hm. Now that I've written it all down, it sounds like a long process! But whether you see a facial as a treat or a chore, using the right product will leave you with the sort of glowing results that will immediately validate your facial as time well spent.
What are your top tips for facial-ing? Let me know in the comments below, or tweet me @OliviaCoxLondon.
Olivia x