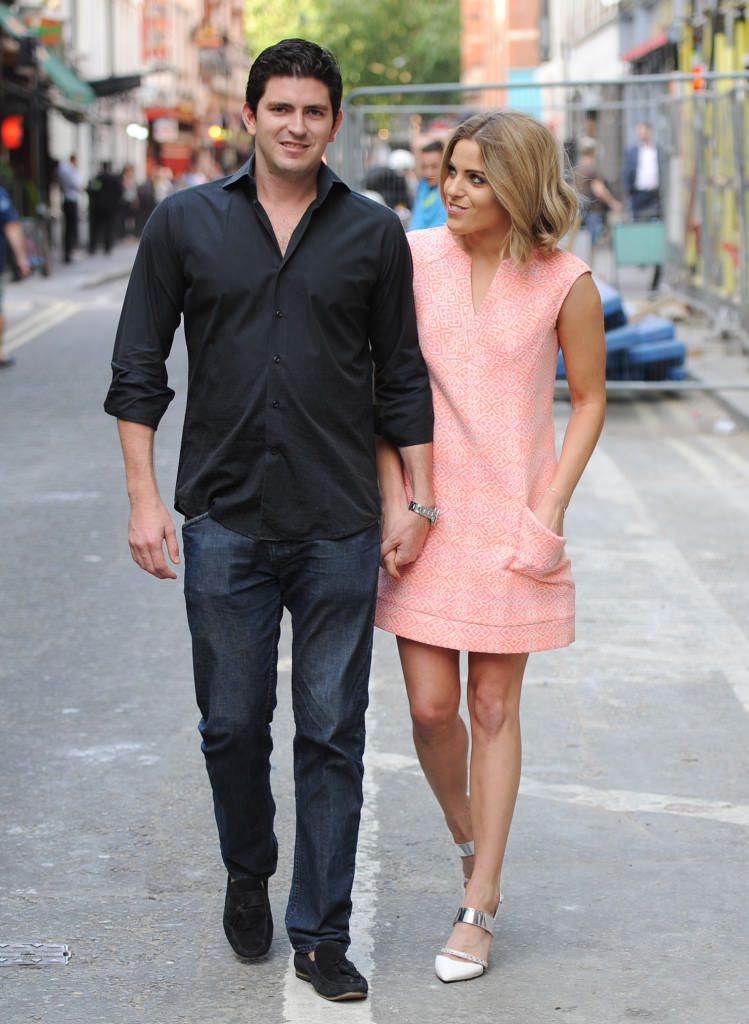 I love discovering new brands. Especially when they haven't really hit the London scene too hard yet – largely, if I'm honest, to avoid a potential matchy-matchy guest faux pas. But also because smaller brands tend to have a story behind them. Like Axara, which is a Parisian family business that's been going since the seventies and has finally hit Chelsea, in the Sylvie Quentin boutique.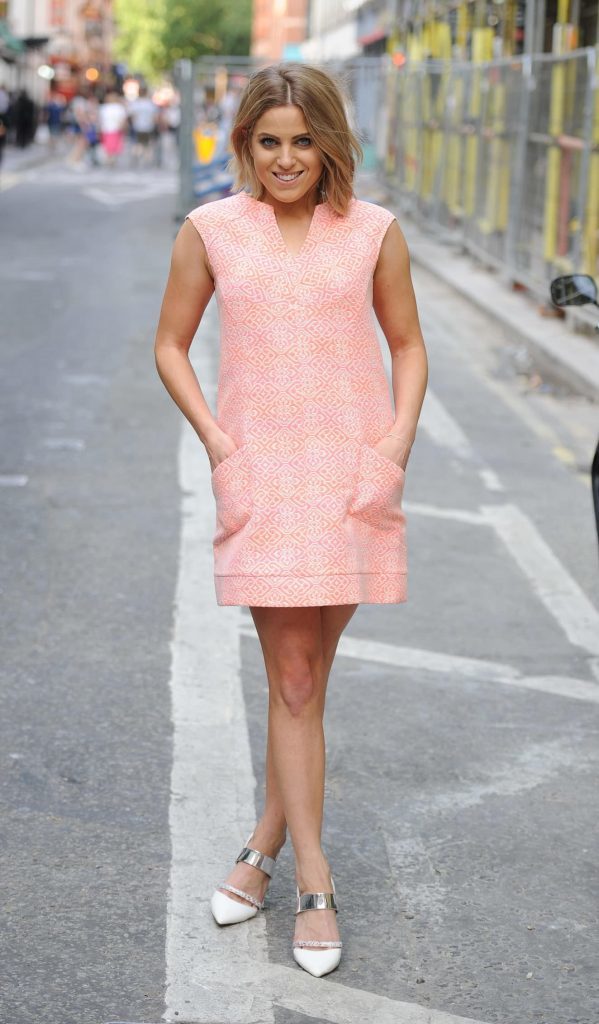 The style of the brand is – in my opinion – very true to its roots. The pieces tend to be structured, slightly angular, and chic. And they've really nailed the whole colour blocking thing.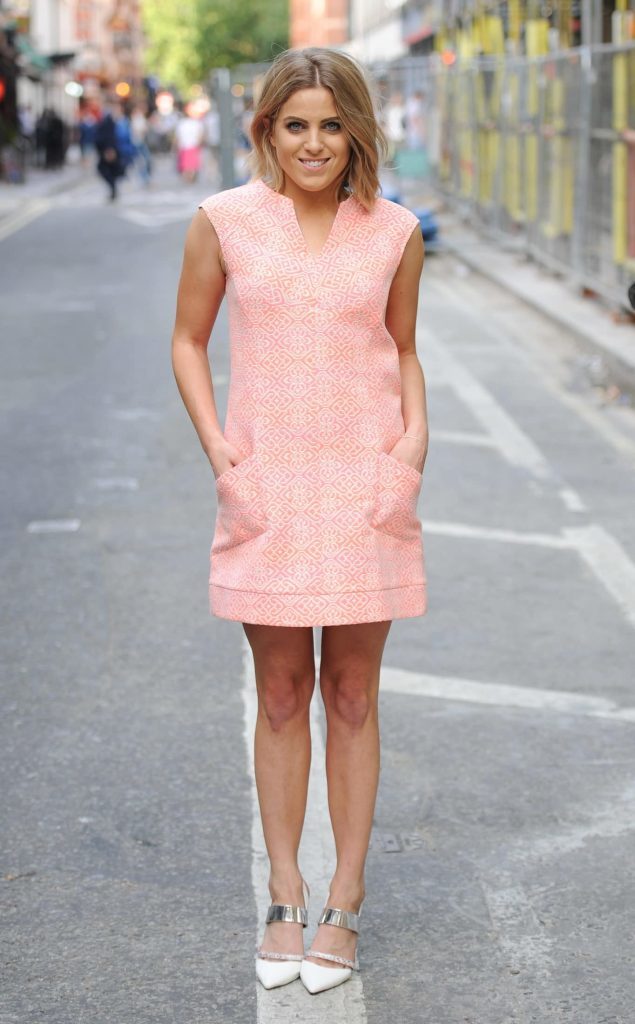 It was my anniversary last week (think I may have mentioned…?!) so I chose a coral print shift dress. I adore anything with pockets – find it so awkward having my hands just chilling aimlessly by my side.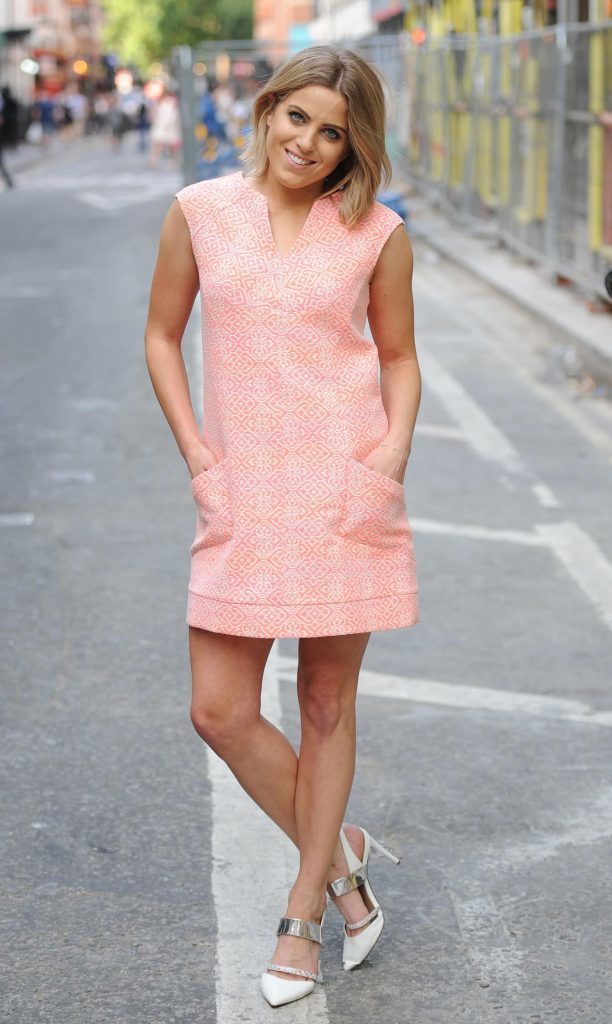 You can shop Sylvie Quentin and Axara online, or in store.
Olivia x