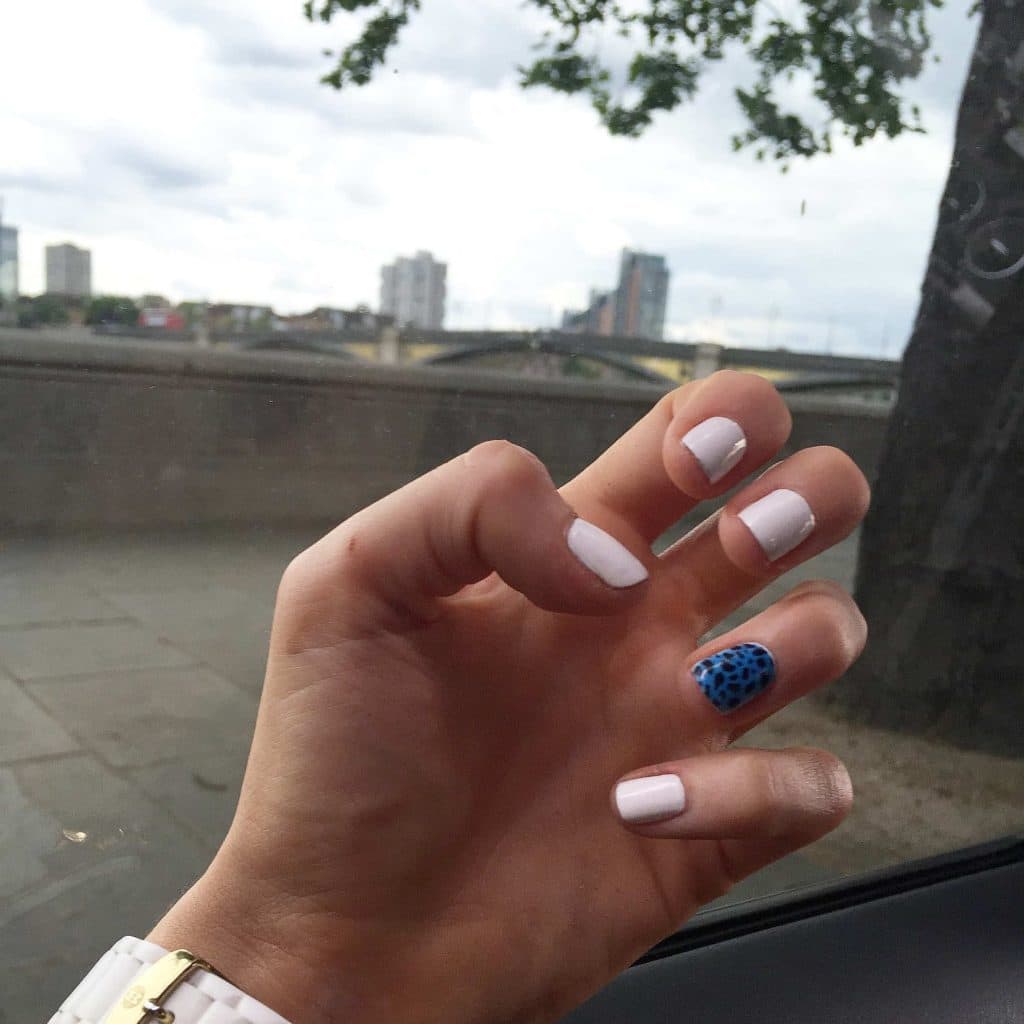 I was at an event the other day when I saw something that truely blew. my. mind.
Urban Retreat in Harrods have just become one of the first salons in London (and now the flagship) to offer ArtProNail.
Essentially, it is a printer that creates bespoke nail art designs. The machine has an absolute tonne to choose from (stripes, floral patterns, animal print etc), or you can upload a photo and have that printed. Which, yes, means you can literally wear your face. That's a whole new level of selfie.
Olivia x