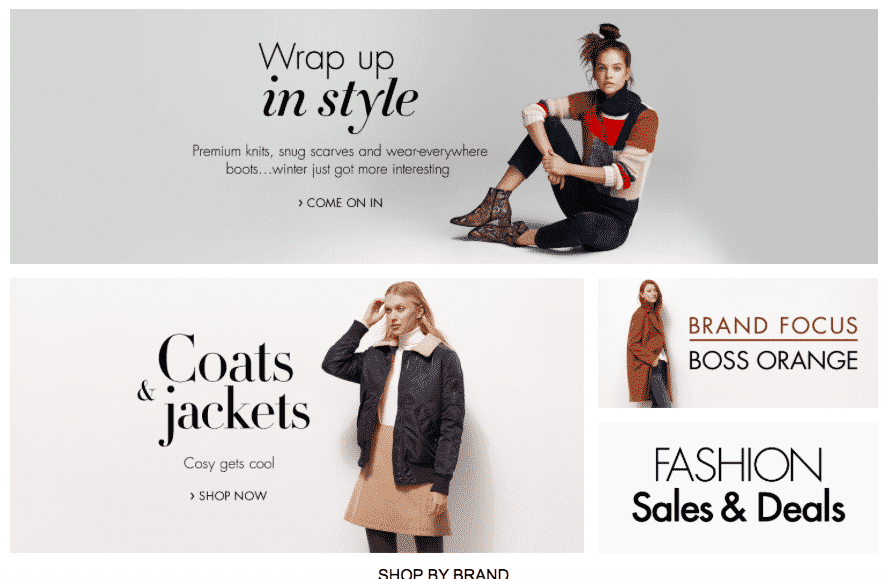 When I was growing up, Amazon was That Book Place. I bought Harry Potter 1-7 from there (so much cheaper than the beaut, independent store near my parents house which subsequently went out of business – oops), and then all my university text books. I even sold a few of the lesser-read and better-kept ones after graduation, too.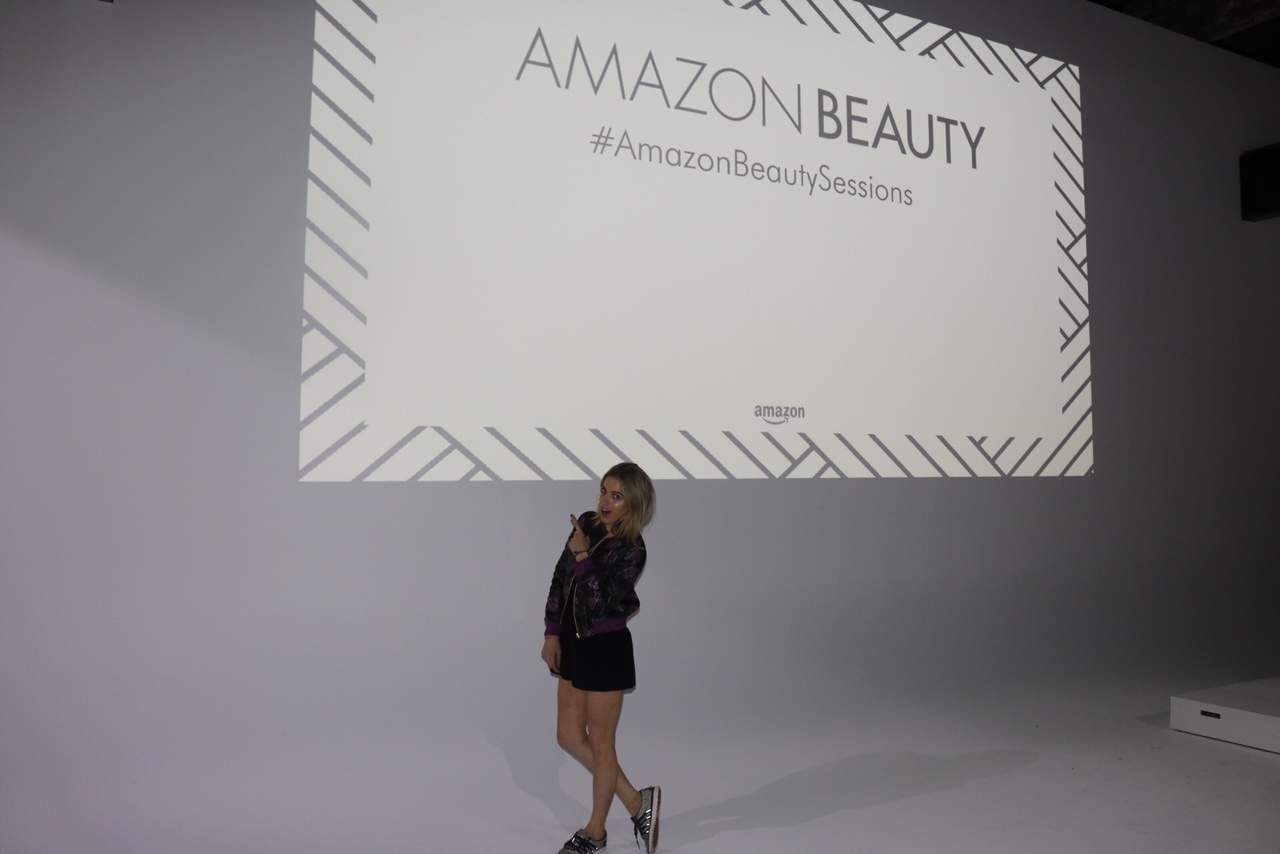 Throughout that time, I was dimly aware that you could buy other stuff from Amazon, too. If I'm honest,  though, shopping for anything other than books on Amazon made me feel a little uneasy. I couldn't quite figure out if it was an eBay-type situation, or a genuine store. What did buying options mean? And what on EARTH was Amazon Marketplace? Exactly.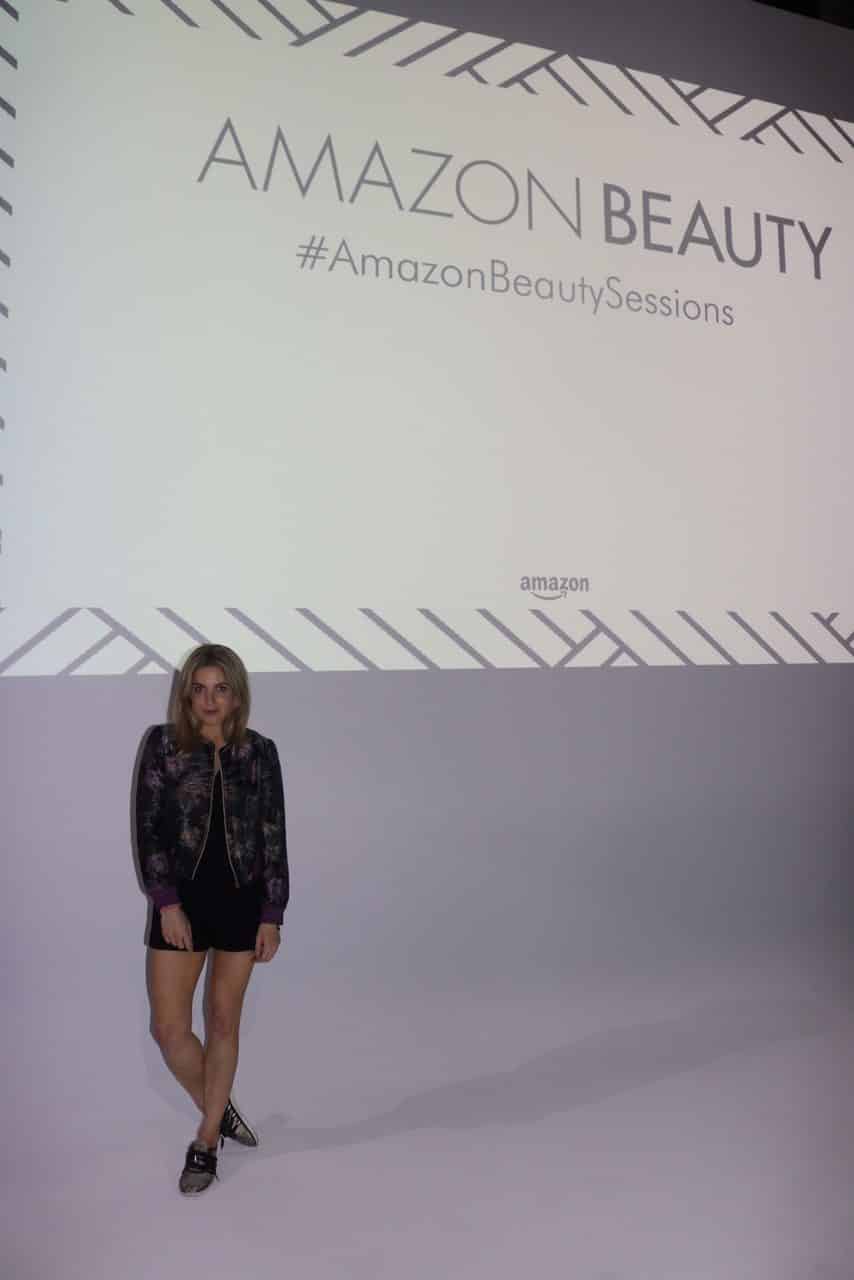 In the past few years, though, Amazon has totally changed. The fussy, complicated interface has been replaced with clean, minimalist pages that're both easy to navigate and wholey aspirational. In fashion, there's edits things like Winter Accessories, and Minimalist Watches. Or – my favourite – Denim.
Beauty is possibly their newest and most exciting category. It's just so… clean. Everything is broken-down once again into simple categories, and then again into trends – which make it feel almost like you're reading a magazine, not just shopping.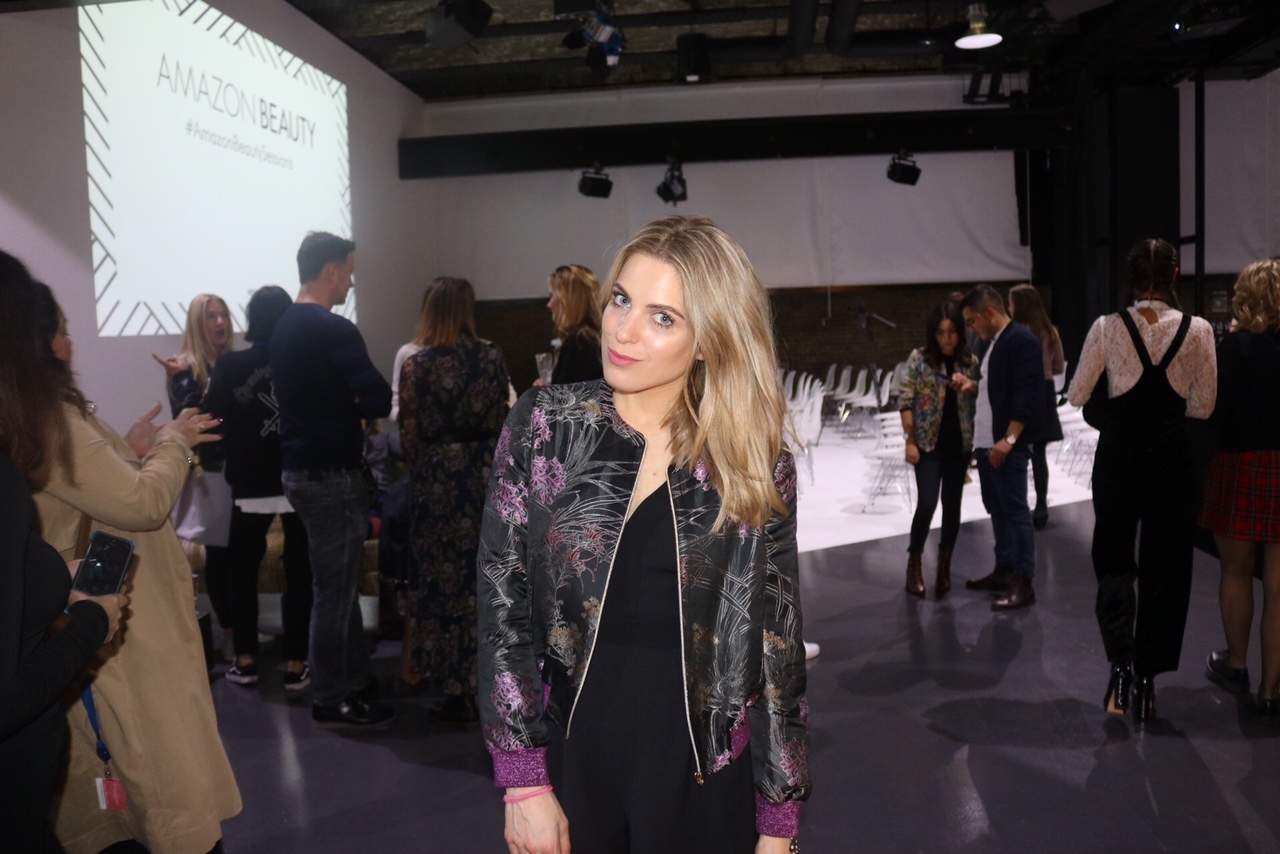 Last week, I dropped into Amazon HQ in Shoreditch (achinly cool) to learn about some of the new things they're doing and meet heads of brands that're partnering with the site. It's difficult to describe exactly how mega the new Amazon shopping experience is – you'd be better to see for yourself. Here.
Olivia x