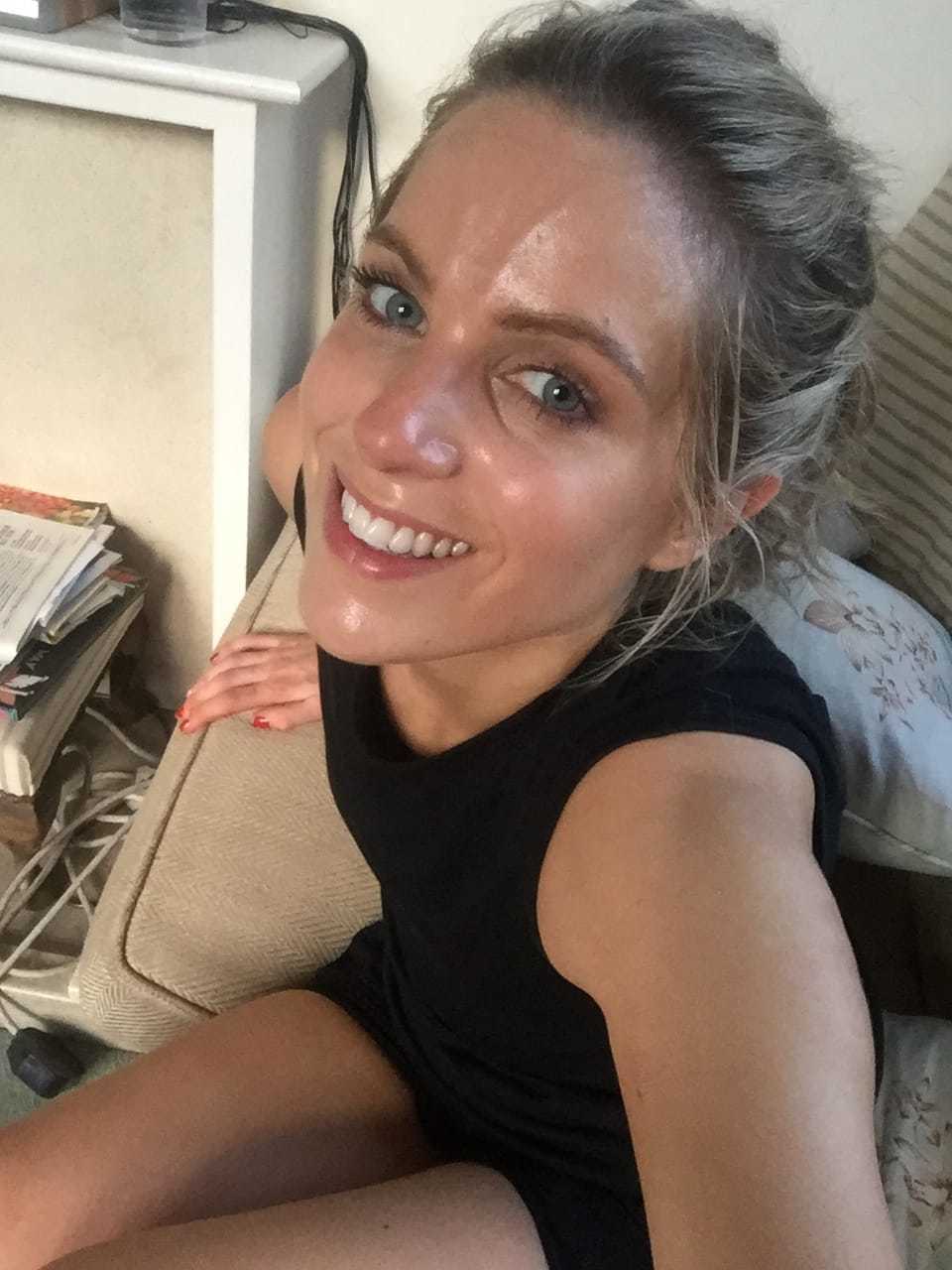 So, it's finally happening – tomorrow, I will get the train to Northampton to start a week-long bootcamp with Hybrid. Yikes.
I have total mixed emotions about this. I mean, obviously I'm super excited about getting back into fitness and kick-starting a healthier regime. But that's sort of top-line. If I'm totally honest, I'm pretty nervous. As a general rule I try to stay pretty fit, but I don't think I'd be exaggerating if I said that I am at my unfittest in years. Which, yes, is terrible grammar.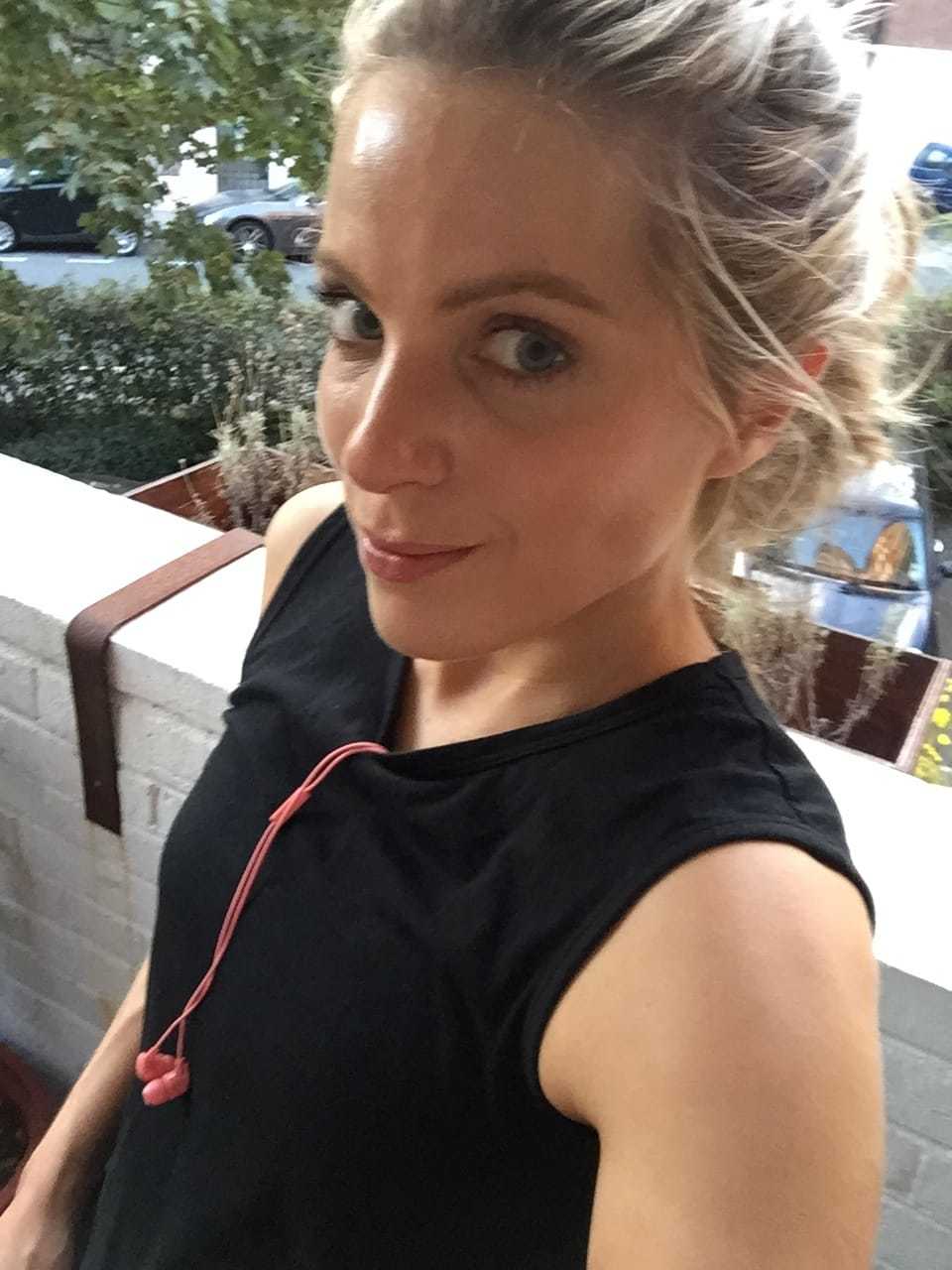 But – you wouldn't clean before the cleaner comes (unless you are my mother), so hopefully getting fit for bootcamp is also unwise. Because that would mean I have been very, very wise….
Incase you're in the same boat as me, and similarly wondering whether you could hack a bootcamp, I'll be Snapchatting and Instagraming throughout the week so you can get a taste of life at Bootcamp.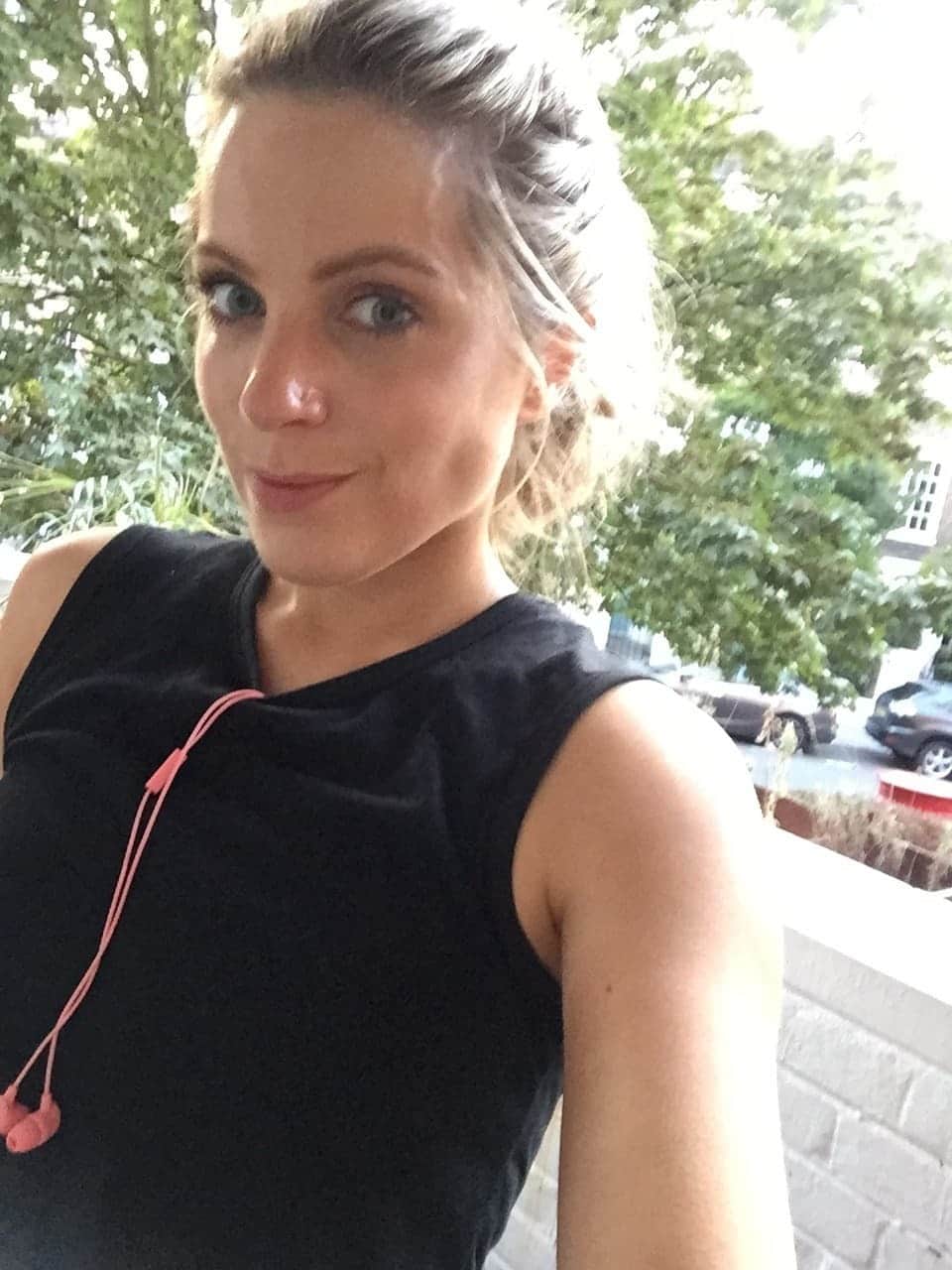 See you on the other side!
Olivia x